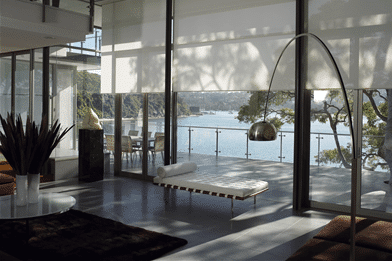 2016 – A Classic Blinds Update
It has been a very busy start to the year for our Classic Blinds Team – but we believe a certain level of chaos can be a good thing! We have put together a photo compilation of our favourite shots to inspire your creativity and hidden interior designer!
As always, our roller blinds are incredibly popular, especially since we have introduced our more affordable, locally made Classic range. With a range of patterns, textures and colours, you can't go wrong with the simplicity of a roller blind.
Once again, plantation shutters are our most popular product of the year so far… Our aluminium shutters compliment any space, with their beautiful elegance allowing the rest of the room to shine.
With our aluminium plantation shutters, you can form exterior spaces, creating another room in your house. You can decided how much light to let in, the breeze and the degree of privacy – the options are up to you! With their locally made durability and their ease of cleaning, plantation shutters are a wonderful option for inside and outside.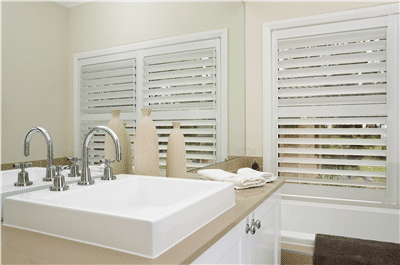 And we musn't forget the humble roman blind – a luxurious window covering with a beautiful drape, they are just divine! With an endless array of beautiful prints and fabrics, roman blinds add character and personality into your space.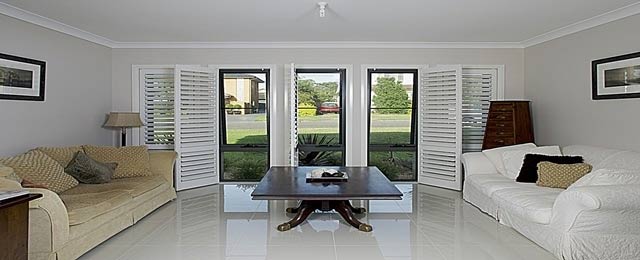 With all of these options, your home can be transformed in 2016 into an inviting, effortless space.
Servicing areas across the Lake Macquarie, Newcastle, Port Stephens, Maitland and Hunter Valley regions, our friendly sales consultants will come to your home and assist you in making the best decision for your space. Organise a free quote today or visit our Parry St Showroom for more advice.
You may also like
[related-posts-thumbnails]