Roller Blinds Locally Made By Classic Blinds
Fabric roller blinds are simple, sleek and flexible, offering a wide range of colours, fabrics and light-filtering options. You can make them a feature of a room or let them blend seamlessly into your interior decoration. Even the base bar can be styled to suit your décor with fabric wrapped and special finishes available.
Easy to care for, roller blinds are perfect for minimalist interiors as they almost disappear when they're up. Choose the roller blind that works best for the room: regular, sunscreen or heavy-duty block out blinds.
Sunscreen & Sheer Roller Blinds
Banish the harsh glare but keep your view with our sunscreen and sheers blind collection. These blinds will give you complete privacy during the day. For privacy in the evening, add a second blind on a double roller system. Our wide range of colours will suit any interior décor.
If you want both privacy and light, add a translucent roller blind to your living area. These are particularly good for south-facing rooms that often benefit from additional light.
Double Roller Blinds
Double roller blind systems provide day and night privacy and glare reduction. Roll down a sunscreen fabric roller blind for day time use. At night, bring down a second blind in block out or privacy fabric for additional light reduction and privacy. Quality is assured through tests on the fabric and rolling mechanism of every blind. Classic Blinds & Shutters uses only the world's best components. A strong aluminium tube supports the fabric for long term reliability.
Block Out Roller Blinds
When you don't want the early sun disturbing you at 5am, choose from our popular block out roller blind range. These blinds not only block sunlight and glare, but the reflective white lining also provides superior heat insulation.
Retractable roller blinds are perfect for doorways. They are non-intrusive and can even be linked together across wide doorways to minimise chains.
Bonded roller blinds are a great way to inject colour and pattern for a smallish window. Drapery fabric is 'bonded' or glued to a stiff blind fabric. These work best for windows around 1200mm wide with pelmets.
Why Choose Classic Blinds & Shutters?
We are a local Newcastle business, we design and manufacture our own range of window coverings in Cardiff, New South Wales. Being locally made ensures we can offer short lead times. All of our products are researched and developed to withstand our climatic conditions for a long-lasting and stylish look. Our staff are friendly, experienced and skilled in guiding you through selection, and caring for your project until successful installation. 
Extremely Happy..
Extremely happy with the professionalism, product & complete service we received from Classic Blinds & Shutters. Right from the first inquiry, through to the quote and installation, everyone was so very helpful. I love our blinds, Thank you!
Exceptional..
Great to do business with the sales man was very confident about the product and the installation was exceptional, I would recommend this company to anyone interested in getting blinds.
Delighted.
We have been delighted to once again have had classic blinds supply and install shutters and blinds for our house. From the showroom to the installers, a very professional group of people and a quality product.
Newcastle Showroom
Visit the best window coverings showroom in Newcastle for inspiration, ideas and a refreshingly different approach to service, creative solutions and support.
Designed and crafted for local conditions our unique blinds, curtains and plantation shutters will enhance your home with comfort, function and style. Our friendly and helpful staff will listen and guide you through a stress-free experience from selection to installation.
Blind Automation
Put the power of automation at your fingers. With a simple touch of a button, open or close all the curtains in your home. The sleek design of automated blinds provides that extra comfort and convenience to your home.
If you are a homeowner, builder, or architect looking to automate the home you are building, then motorised blinds are a great option for you. Our high-end motorised blinds guarantee reliability, comfort, and durability. It's a great investment not only because of its quality but also because it adds value to your living space.
Motorised blinds utilise an electric motor, providing ease of use to open and close your blinds via remote control. Benefits of Motorised blinds:
Silent motor
Gentle and smooth operation
Memorises your favourite blind position.
Can be used with Somfy Home Automation systems.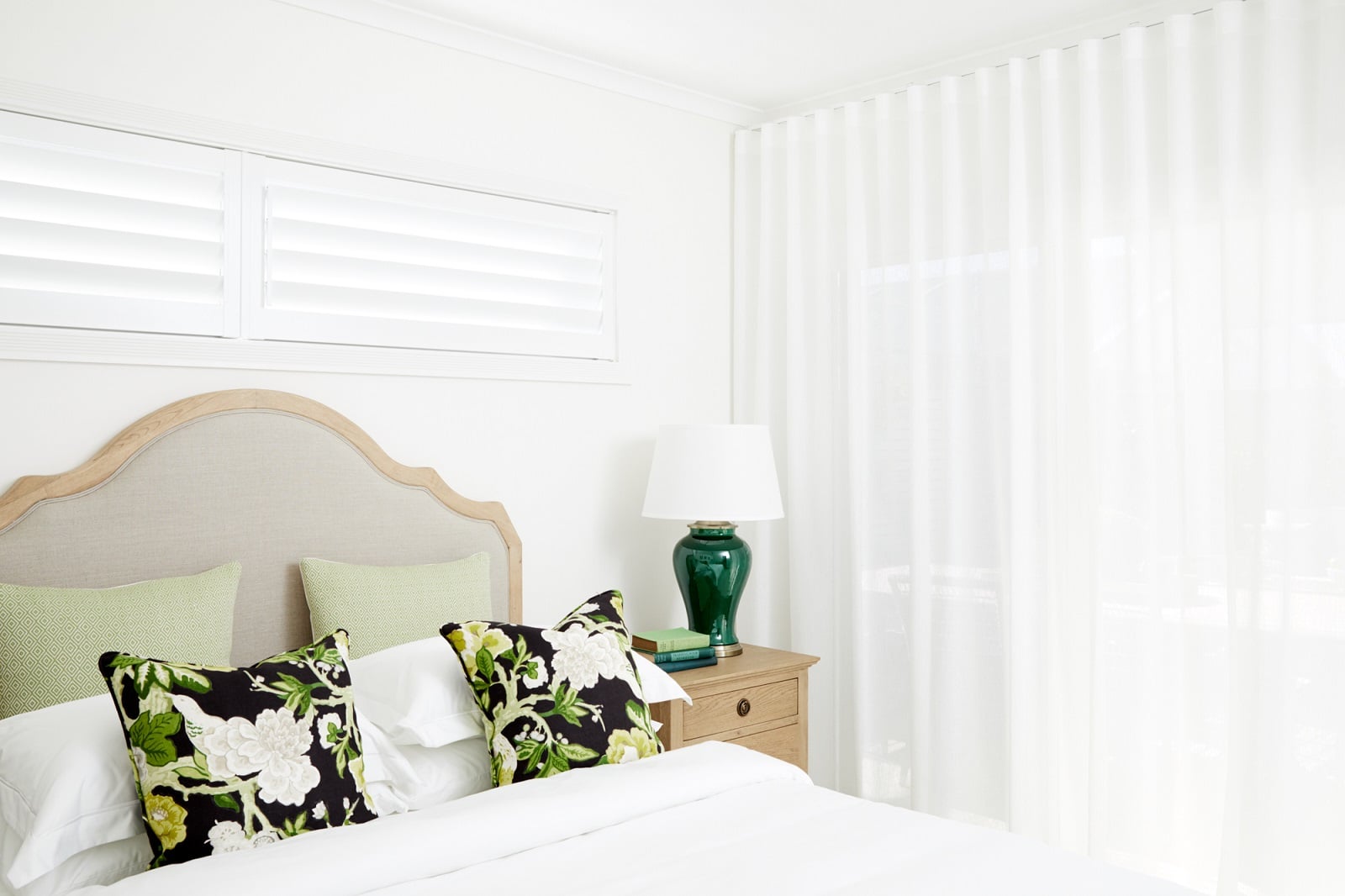 What is the Cost of Plantation Shutters?
Want Plantation Shutters but not sure if they are affordable? You have done your research and know that plantation shutters would be great for your new home. You've found out that they are fantastically durable for family homes.
You know they are easy to clean, adjustable for heat, light and privacy. Know you can leave a window open at night and not get woken by any rattle. This is your top pick to finish the look of your new home. But, can we afford them? They look expensive and it seems like there are so many options to choose from.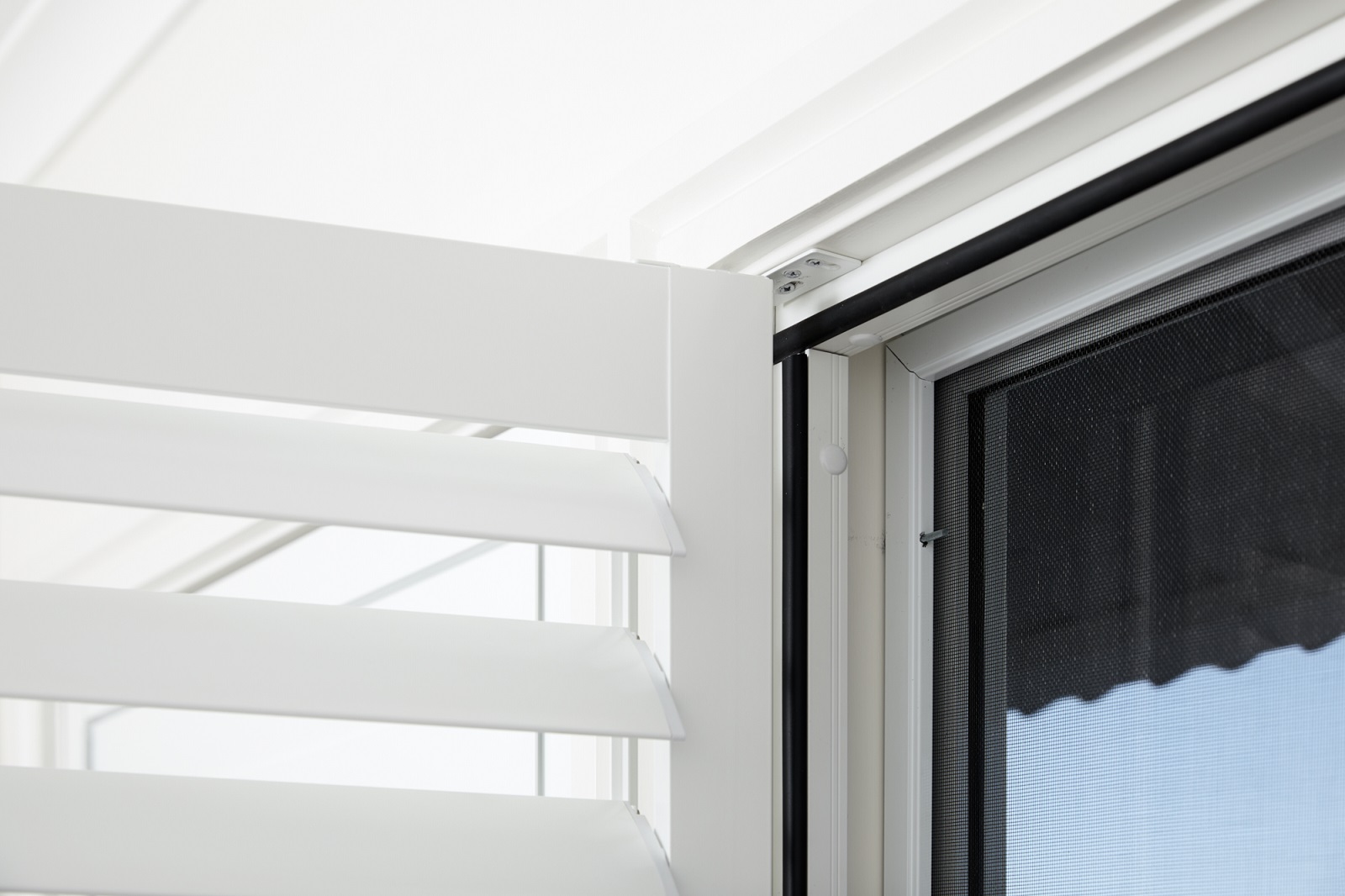 Energy Efficiency of Plantation Shutters
We were aware that there were a lot of extravagant claims circulating, regarding the impact window coverings can have on energy bills. We commonly saw "Reduce energy bills by 80%, 70% or 40%" and wanted to test the possible accuracy of these claims and use the results to develop and improve our understanding of how window coverings impacted on heat gain or loss and light block out. With this improved understanding, we would be able to advise clients more effectively and improve our own product range.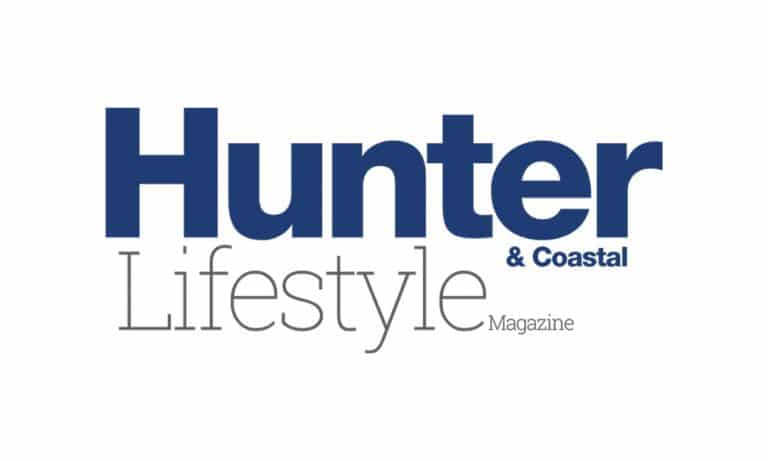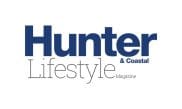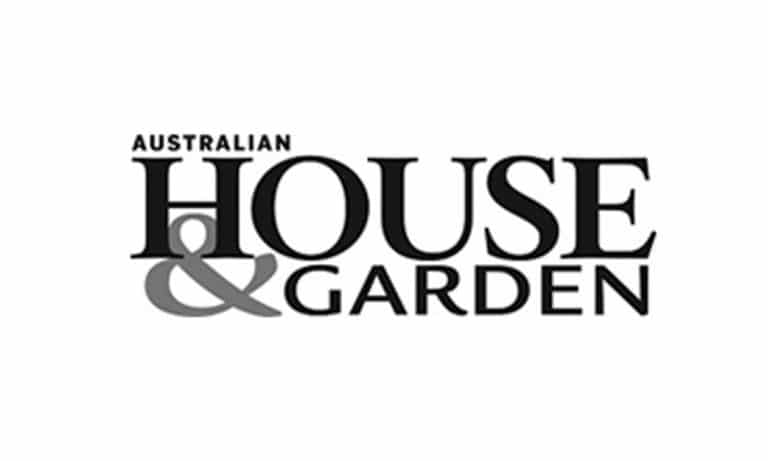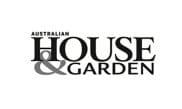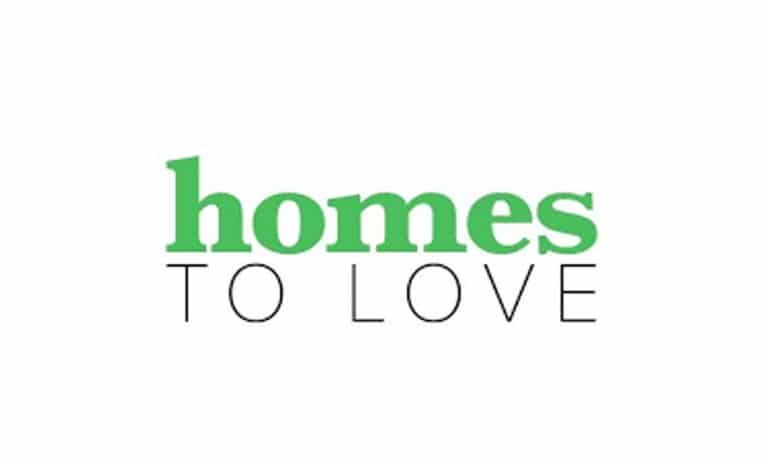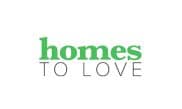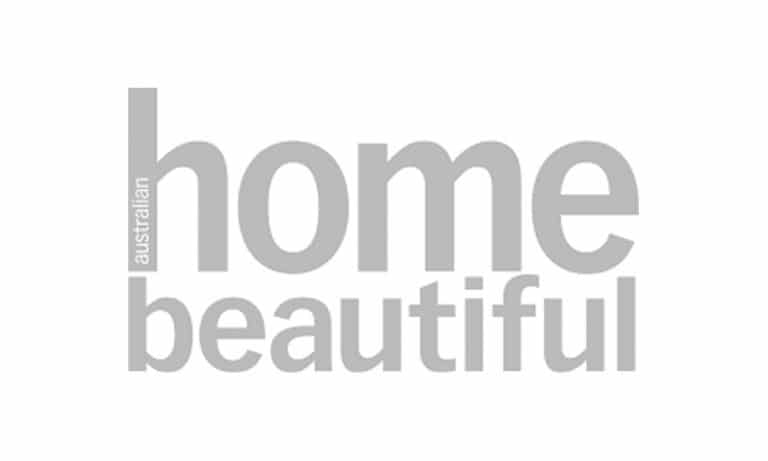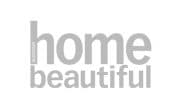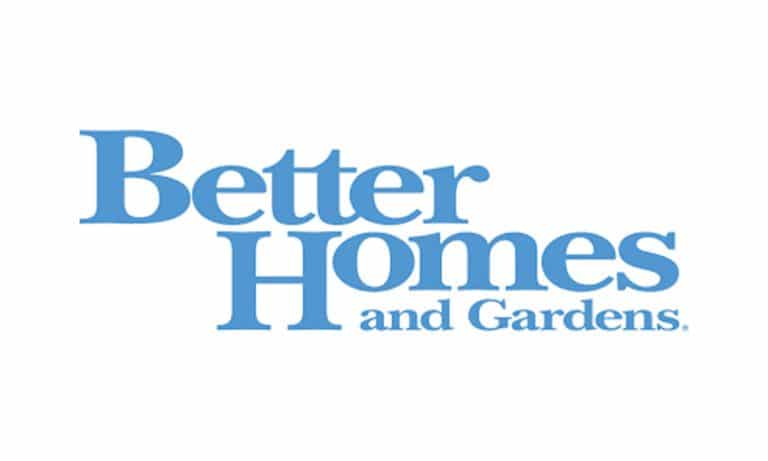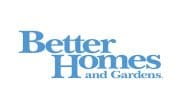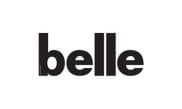 Contact Our Team
Our friendly and helpful staff are on hand to listen and guide you through a stress-free experience from selection to installation.