Secure, hard-wearing, stylish
Create a stylish ambience inside your home with our PVC plantation shutters. Enjoy beautiful filtered light or open them up to catch the sun, however the mood takes you. Secure, hard-wearing and stylish, you'll be amazed at how versatile PVC Shutters can be.
Perfect for every home
At Classic Blinds and Shutters, we provide the highest quality plantation shutters to suit a range of internal and external spaces. Servicing areas across the Newcastle, Maitland, Lake Macquarie, Port Stephens and the Hunter Valley regions, our friendly sales representatives will be able to visit your home and offer quality solutions for your space. Our locally made Aluminium Shutters are manufactured using the highest-grade aluminium available as we pride ourselves on producing quality, durable window coverings.
Newcastle Showroom
Visit the best window coverings showroom in Newcastle for inspiration, ideas and a refreshingly different approach to service, creative solutions and support.
Designed and crafted for local conditions our unique blinds, curtains and plantation shutters will enhance your home with comfort, function and style. Our friendly and helpful staff will listen and guide you through a stress-free experience from selection to installation.
Why Choose Classic Blinds & Shutters?
We are a local Newcastle business, we design and manufacture our own range of window coverings in Cardiff, New South Wales. Being locally made ensures we can offer short lead times. All of our products are researched and developed to withstand our climatic conditions for a long-lasting and stylish look. Our staff are friendly, experienced and skilled in guiding you through selection, and caring for your project until successful installation.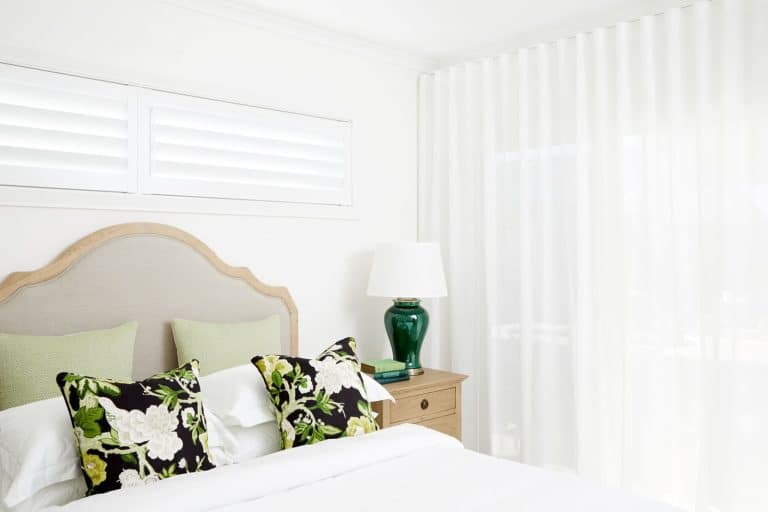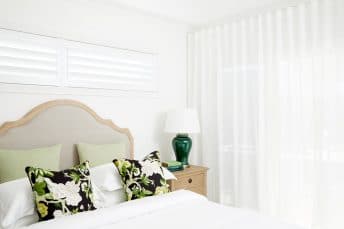 What is the Cost of Plantation Shutters?
Want Plantation Shutters but not sure if they are affordable? You have done your research and know that plantation shutters would be great for your new home. You've found out that they are fantastically durable for family homes. But, can we afford them? They look expensive and it seems like there are so many options to choose from.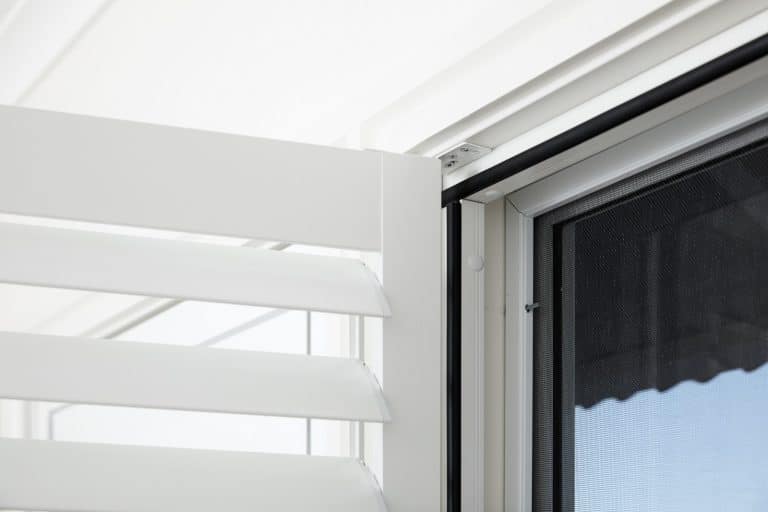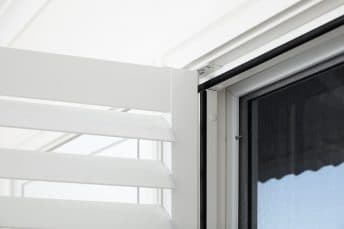 Energy Efficiency of Plantation Shutters
We are aware that there were a lot of extravagant claims circulating, regarding the impact window coverings can have on energy bills. We commonly see "Reduce energy bills by 80%, 70% or 40%". We wanted to test the possible accuracy of these claims and use the results to develop and improve our understanding of how window coverings impacted on heat gain or loss and light block out.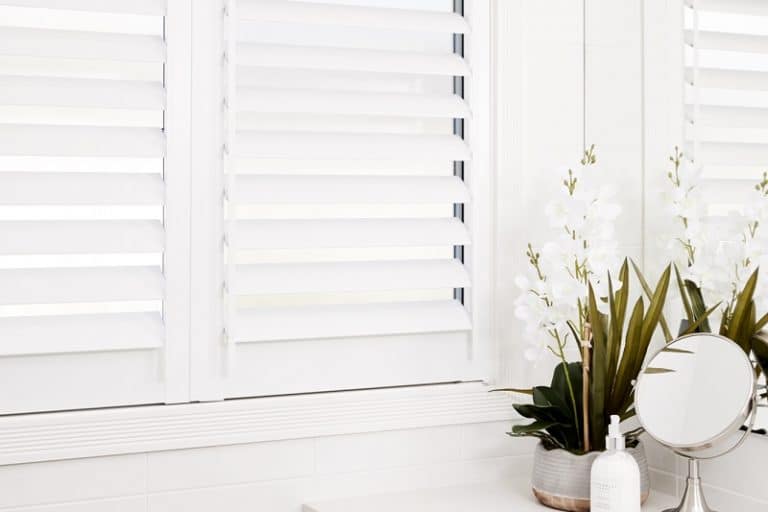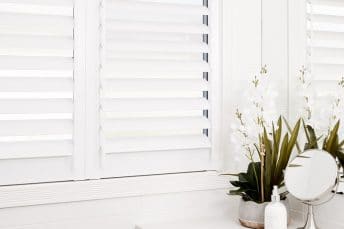 Best Window Coverings For Your Bathroom
Bathroom windows, no matter how big or small, need to offer certain assurances. The most obvious is privacy. But when you're looking for the best bathroom window blind coverings you should also think about durability. They need to withstand damp, steamy conditions and help with airflow to stop mould and mildew. Looking good is the cherry on top. 
Contact Our Team
Our friendly and helpful staff are on hand to listen and guide you through a stress-free experience from selection to installation.