Automated Blinds Newcastle
Automate your home with smart blinds.
Replace cords and strings with push button motorised blinds
For major renovations or new builds, it is worth "hard wiring" automated blinds, or, if automation is an afterthought, why not utilise one of our rechargeable or battery operated motors. Great for doorways, large blinds, or children's rooms. Give yourself peace of mind that blind chains or cords are banished from the children's rooms. Solar charging is also available on some rechargeable motors.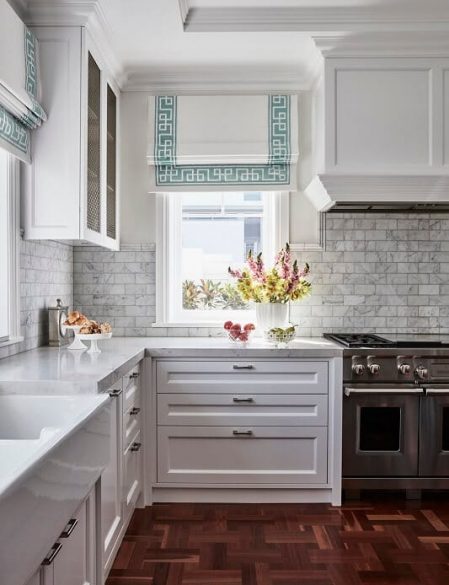 Put the power of automation at your fingers. With a simple touch of a button, open or close all the curtains in your home. The sleek design of automated blinds provides that extra comfort and convenience to your home.
If you are a homeowner, builder, or architect looking to automate the home you are building, then motorised blinds are a great option for you. Our high-end motorised blinds guarantee reliability, comfort, and durability. It's a great investment not only because of its quality but also because it adds value to your living space.
Motorised blinds, also known as smart blinds, utilise an electric motor, providing ease of use to open and close your blinds via remote control, voice assistants and smartphone applications. This makes it incredibly easy to adjust the blinds' position and control the amount of sunlight entering a room. Additionally, smart blinds can be programmed to open and close at specific times, ensuring privacy and energy efficiency throughout the day.
Other Benefits Include:
Silent motor
Gentle and smooth operation
Memorises your favourite blind position.
Can be used with Somfy Home Automation systems.
Most frequent questions and answers on automated blinds
What are the options for automated blinds?
If building from scratch we would recommend going for the 240v option, they can be included in home automation systems and seamlessly integrated into the fabric of the building.
The motor for all types of automation sit within the tube of the blind.
If you have already built and don't want the bother of an electrician than we recommend rechargeable battery powered blinds. As functional as 240v but requires recharging 2-3 times a year. This simply done with the charger provided.
Both types of motors are controlled by a remote controller.
Can I use my automated blinds with a voice controlled Smart Speaker?
You will need a small piece of equipment that connects to either Google Home, Amazon Alexia or similar, your wifi router and the motors in the blinds to achieve this. Blinds can then be voice controlled or operated via an App on your phone.
What are the minimum and maximum sizes for an automated blind?
For automated blinds the minimum width can be as small as 450mm if using battery pack motor. Maximum width is 3000mm as limited by availability of fabric.