Aluminium Plantation Shutters
Aluminium Plantation Shutters Locally Made By Classic Blinds
Transform the look and feel of your home with aluminium plantation shutters. Our locally made aluminium plantation shutters are perfect for any home. Light and privacy are controllable with the shutters louvers. With your shutters closed you have total privacy. Open your shutters up and enjoy the light and breeze coming in. Shutters suit your home and your lifestyle.
Aluminium Shutters have excellent heat and moisture resistant properties meaning they are suitable for wet areas including bathrooms. Highly durable aluminium plantation shutters are a more affordable alternative to timber shutters.
Aluminium Shutters
Transform your old windows with stunning plantation shutters. Window shutters have quickly become Australia's favourite window coverings. Easy to clean and requiring little maintenance, shutters can be made for both internal and external openings.  Ideal for family homes, shutters are hard wearing and last for years.
As the most energy efficient window covering shutters can reduce the heating and cooling costs for your home. Plantation Shutters allow you to stay cool in the summer and keep the warmth in during winter. The hinged louvers allow you to control the airflow and light coming into your home.
Perfect for every home
At Classic Blinds and Shutters, we provide the highest quality plantation shutters to suit a range of internal and external spaces. Servicing areas across the Newcastle, Maitland, Lake Macquarie, Port Stephens and the Hunter Valley regions, our friendly sales representatives will be able to visit your home and offer quality solutions for your space. Our locally made Aluminium Shutters are manufactured using the highest-grade aluminium available as we pride ourselves on producing quality, durable window coverings.
Australian Made Shutters
Our Aluminium Plantation Shutters are custom made to order here in Newcastle. All our aluminium shutters are manufactured locally in our Cardiff factory. Designed for Australian conditions, our shutters won't sag, warp or corrode.  Our Aluminium Plantation Shutters are the only shutter on the market with a lifetime warranty.
Certified Australian Made, We are proud to be the leading manufacturer of the best Aluminium Plantation Shutters in Australia. Shutters made by Australians for Australian conditions.

Extra security
Choose to add our double lock system and you will have extra peace of mind regarding security. Aluminium plantation shutters are much more attractive than grilles or bars and just as effective. Sleep easy and be worry free.
No fuss maintenance
Aluminium plantation shutters are extremely hard wearing and suitable for interior and exterior spaces. The Classic Blinds & Shutters superior powder coat finish means they are not susceptible to water damage or mildew. They are great for families with young children and pets and a durable option for rental properties.
Locally made.
All our aluminium plantation shutters are made locally at our manufacturing facility in Cardiff, Newcastle. They are perfectly crafted for Australian conditions and your home.
Energy Efficient
Aluminium plantation shutters provide a practical solution to any space or application. Their clean lines and excellent insulation properties not only make your interior look good, but also save energy. They will keep your home cooler in summer and warmer in winter.
Eco frame option
Our unique Eco sealed framing system is used for installations of aluminium plantation shutters to keep your home even more comfortable.
We can visit you.
Always focused on the best solution for you, one of our friendly consultants can visit your home in the Newcastle or Hunter region. They will offer advice about aluminium plantation shutters to suit your location, such as adding marine grade fixings if you live near water
Newcastle Showroom
Visit the best window coverings showroom in Newcastle for inspiration, ideas and a refreshingly different approach to service, creative solutions and support.
Designed and crafted for local conditions our unique blinds, curtains and plantation shutters will enhance your home with comfort, function and style. Our friendly and helpful staff will listen and guide you through a stress-free experience from selection to installation.
Why Choose Classic Blinds & Shutters?
We are a local Newcastle business, we design and manufacture our own range of window coverings in Cardiff, New South Wales. Being locally made ensures we can offer short lead times. All of our products are researched and developed to withstand our climatic conditions for a long-lasting and stylish look. Our staff are friendly, experienced and skilled in guiding you through selection, and caring for your project until successful installation. 
Was very impressed with the outcome..
Just installed shutters and curtains for a new build. Was very impressed with the outcome, just beautiful. Thank you to all the staff who made this possible with such professional and courteous service and advice, outstanding.
Gillian Gilbert
Fantastic customer service.
Fantastic customer service. Can't fault the professionalism of the installers. An asset to the company
Li Lo
Excellent to deal with.
Excellent to deal with. Always on time and willing to listen to what I needed. Worked with me to find the best solution within my budget as well. The work was professional, neat and tidy. All contact was polite and the quoting, measure and installation guys were terrific. Thank you again. The rooms look great now.
Jeremy Dawes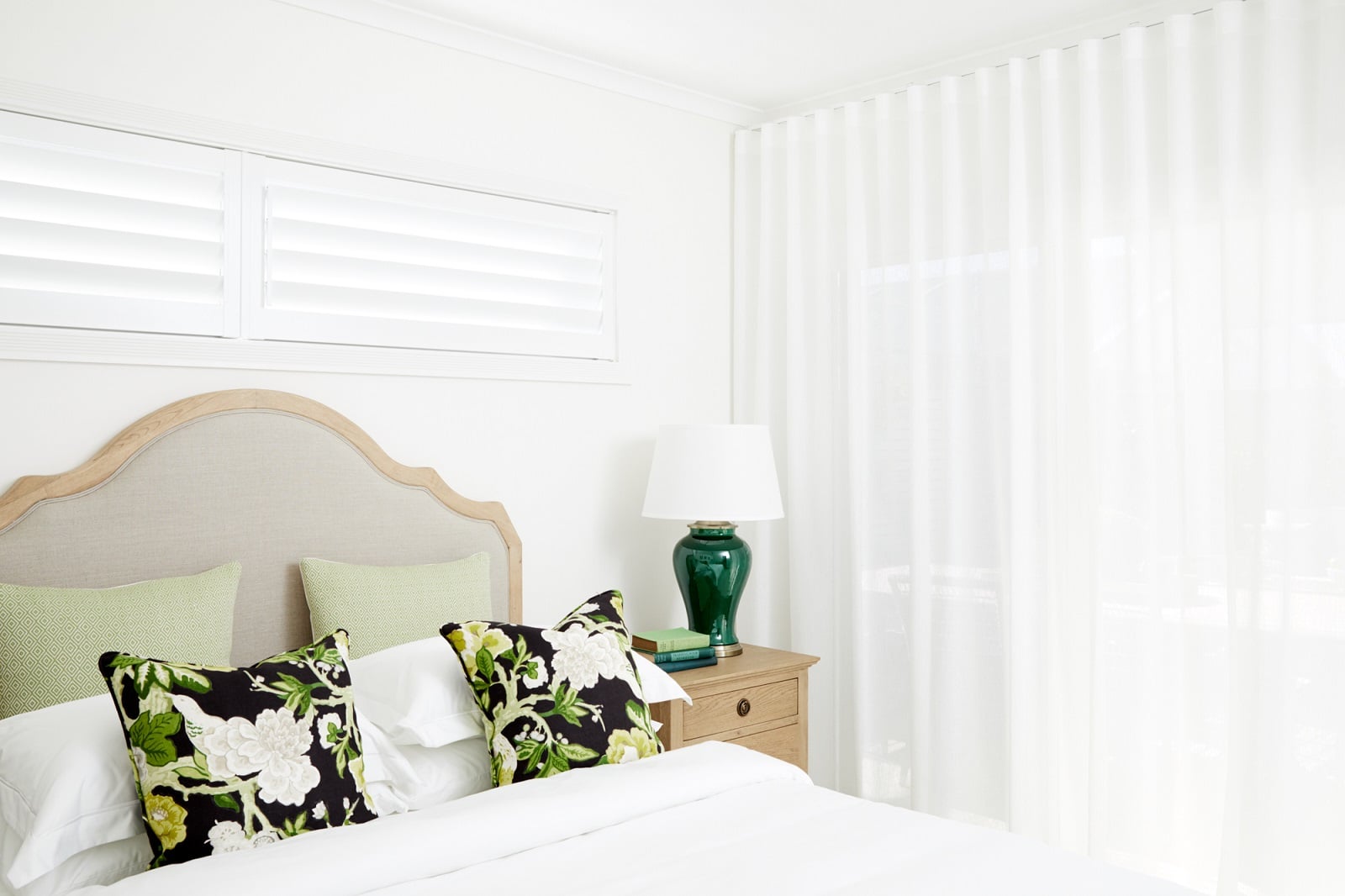 What is the Cost of Plantation Shutters?
Want Plantation Shutters but not sure if they are affordable? You have done your research and know that plantation shutters would be great for your new home. You've found out that they are fantastically durable for family homes.
You know they are easy to clean, adjustable for heat, light and privacy. Know you can leave a window open at night and not get woken by any rattle. This is your top pick to finish the look of your new home. But, can we afford them? They look expensive and it seems like there are so many options to choose from.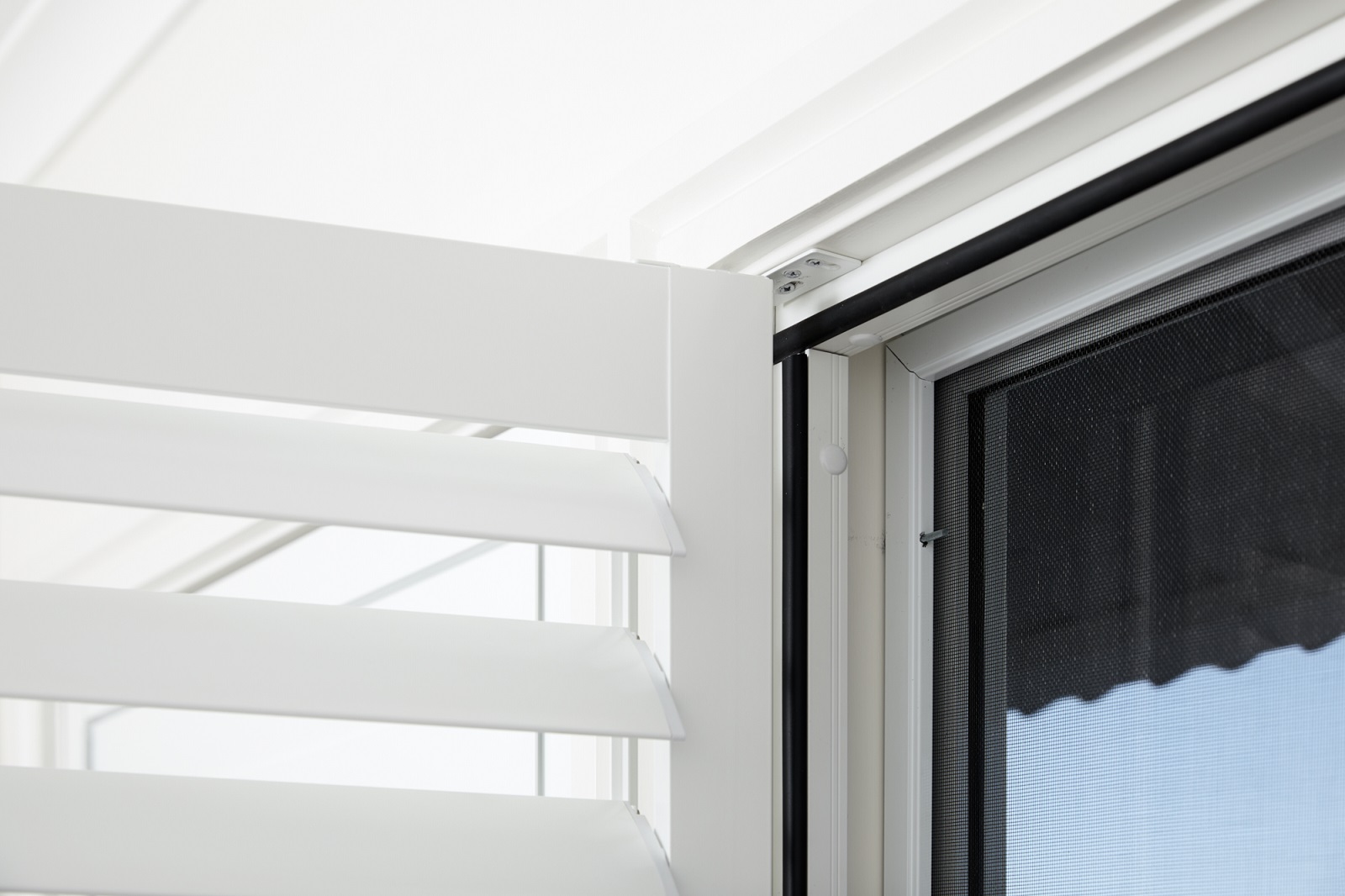 Energy Efficiency of Plantation Shutters
We were aware that there were a lot of extravagant claims circulating, regarding the impact window coverings can have on energy bills. We commonly saw "Reduce energy bills by 80%, 70% or 40%" and wanted to test the possible accuracy of these claims and use the results to develop and improve our understanding of how window coverings impacted on heat gain or loss and light block out. With this improved understanding, we would be able to advise clients more effectively and improve our own product range.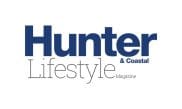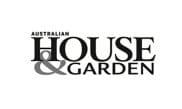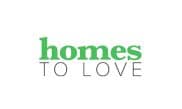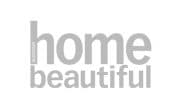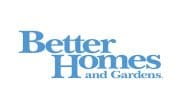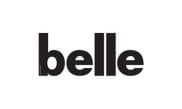 You're in good company.
Join 100's of Happy Classic Blinds Customers