Aluminium Plantation Shutters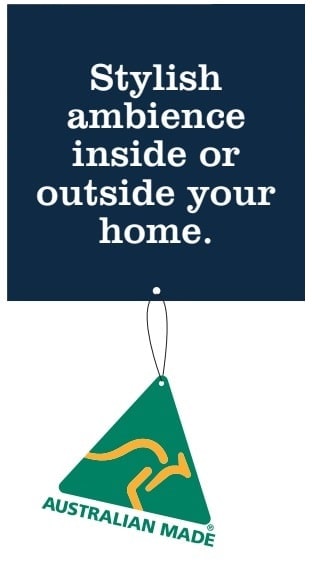 Aluminium Plantation Shutters Locally Made By Classic Blinds
Transform the look and feel of your home with aluminium plantation shutters. Our locally made aluminium plantation shutters are perfect for any home. Light and privacy are controllable with the shutters louvers. With your shutters closed you have total privacy. Open your shutters up and enjoy the light and breeze coming in. Shutters suit your home and your lifestyle.
Aluminium Shutters have excellent heat and moisture resistant properties meaning they are suitable for wet areas including bathrooms. Highly durable aluminium plantation shutters are a more affordable alternative to timber shutters.
Aluminium Shutters
Transform your old windows with stunning plantation shutters. Window shutters have quickly become Australia's favourite window coverings. Easy to clean and requiring little maintenance, shutters can be made for both internal and external openings.  Ideal for family homes, shutters are hard wearing and last for years.
As the most energy efficient window covering shutters can reduce the heating and cooling costs for your home. Plantation Shutters allow you to stay cool in the summer and keep the warmth in during winter. The hinged louvers allow you to control the airflow and light coming into your home.
Perfect for every home
At Classic Blinds and Shutters, we provide the highest quality plantation shutters to suit a range of internal and external spaces. Servicing areas across the Newcastle, Maitland, Lake Macquarie, Port Stephens and the Hunter Valley regions, our friendly sales representatives will be able to visit your home and offer quality solutions for your space. Our locally made Aluminium Shutters are manufactured using the highest-grade aluminium available as we pride ourselves on producing quality, durable window coverings.
Australian Made Shutters
Our Aluminium Plantation Shutters are custom made to order here in Newcastle. All our aluminium shutters are manufactured locally in our Cardiff factory. Designed for Australian conditions, our shutters won't sag, warp or corrode.  Our Aluminium Plantation Shutters are the only shutter on the market with a lifetime warranty.
Certified Australian Made, We are proud to be the leading manufacturer of the best Aluminium Plantation Shutters in Australia. Shutters made by Australians for Australian conditions.

Premium Aluminium Plantation Shutters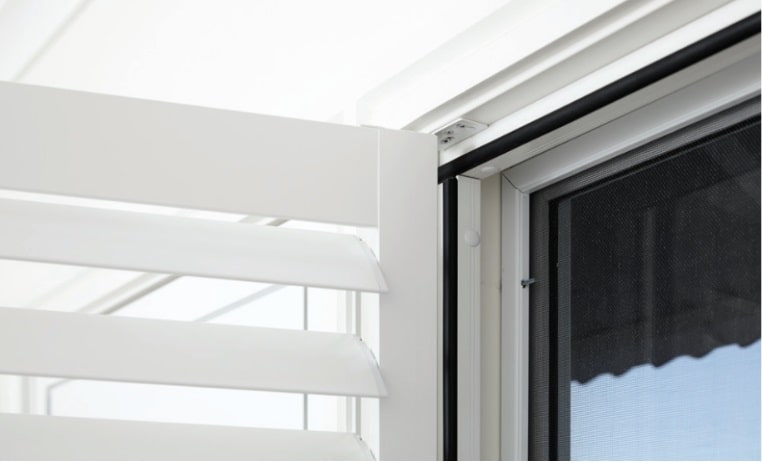 Superior Heat & Light Control
Our innovate patented 'frame and seal' delivers unparalleled performance, preventing heat gain through glass and maximum light control.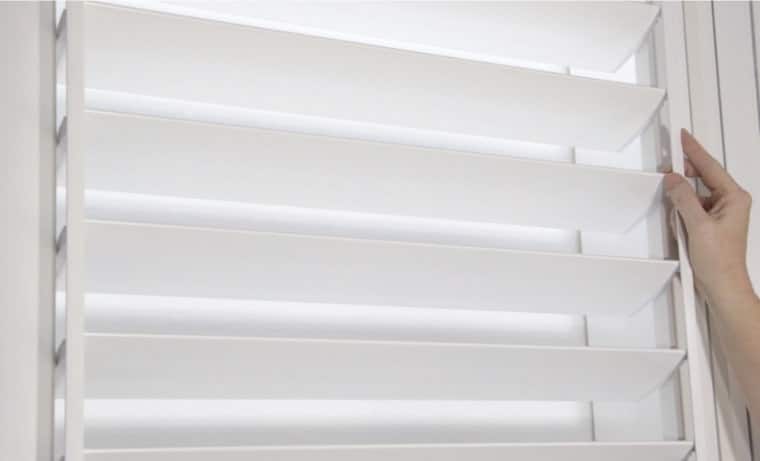 Dual Control Handles
Classicly fitted to the room side of the panels for ease of use and further light block.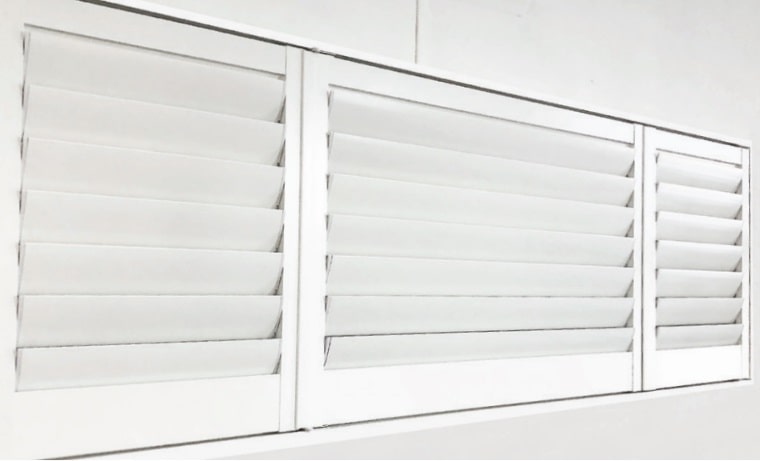 Sleek Design for Interior Use
Designed from scratch for internal use, with a streamlined bottom rail and narrow side styles to elegantly fit with any house or room design yet robust enough for external applications.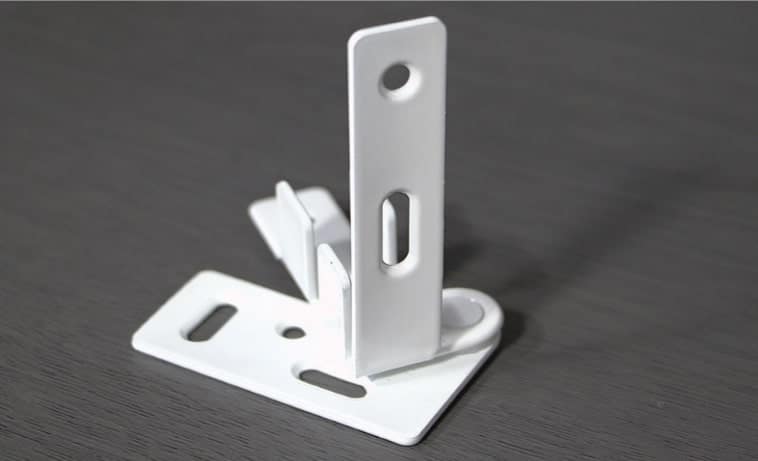 Concealed Hinges
Stainless steel grade 304 or 316 patented hinges designed as part of our innovation program for elegant interior panels. No unsightly fixings and provides additional security when combined with locks.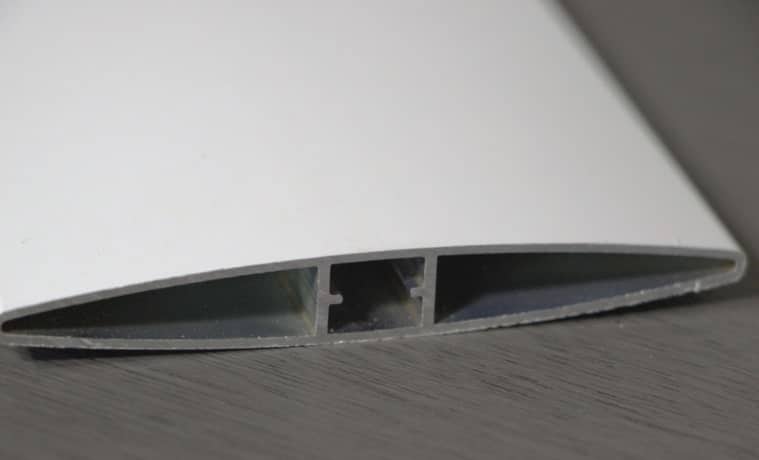 Thermal Efficiency
Aluminium is a universal building material valued for strength, stability and heat reflecting properties. Our panels are made from high-grade Aluminium, extruded with a double skin and static airlock for double glazing results.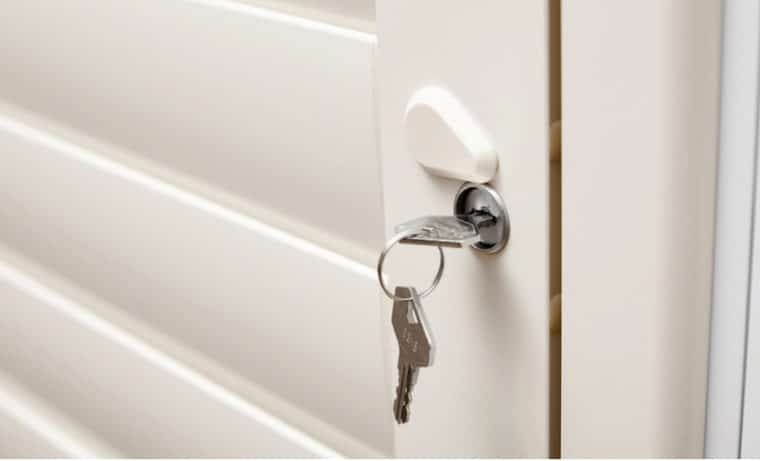 Extra Security
Add a 316 stainless steel grade double lock system for peace of mind and happily leave windows open at night.
Australian Aluminium Plantation Shutters
Our bespoke range of premium crafted Aluminum Plantation Shutters the perfect window furnishing for your home. Combing a feeling of warmth with reassuring privacy, and designed to your decor to blend elegantly into the room.
≡ 100% Australian made in Newcastle
≡ Durable and long lasting
≡ Control heat and light
≡ Easy to clean and maintain
≡ Extra wide panels
≡ Lifetime warranty
≡ Water resistant
≡ Optional locking system
≡ Great range of colours
Was very impressed with the outcome..
Just installed shutters and curtains for a new build. Was very impressed with the outcome, just beautiful. Thank you to all the staff who made this possible with such professional and courteous service and advice, outstanding.
Fantastic customer service.
Fantastic customer service. Can't fault the professionalism of the installers. An asset to the company
Excellent to deal with.
Excellent to deal with. Always on time and willing to listen to what I needed. Worked with me to find the best solution within my budget as well. The work was professional, neat and tidy. All contact was polite and the quoting, measure and installation guys were terrific. Thank you again. The rooms look great now.
Plantation Shutters Frame styles
Unique and patented frame styles with heat and light blocking unrivalled premium performance. We will help you choose the style for a custom fit for your home.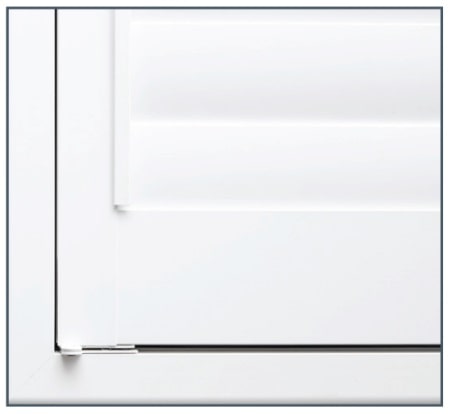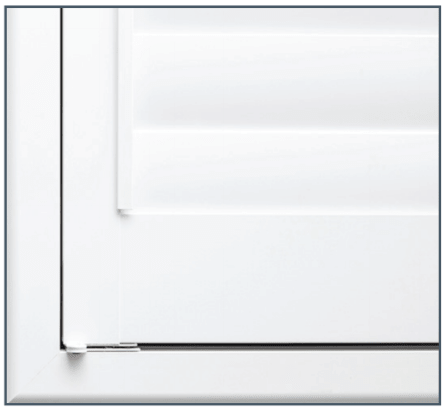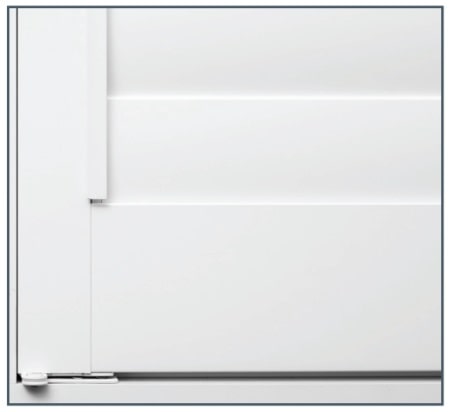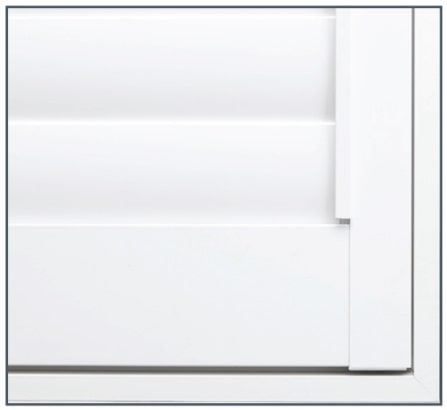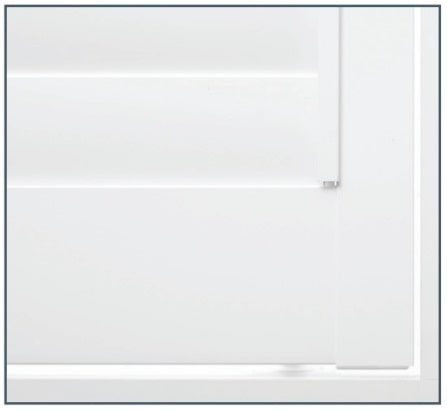 Classic Aluminium Plantation Shutters
High performing plantation shutters with all the durability of aluminium for a more budget conscious price. Ideal for wet areas and wide windows. Superior quality powder coat will withstand corrosion, peeling and cracking and provide an outstanding investment for any home.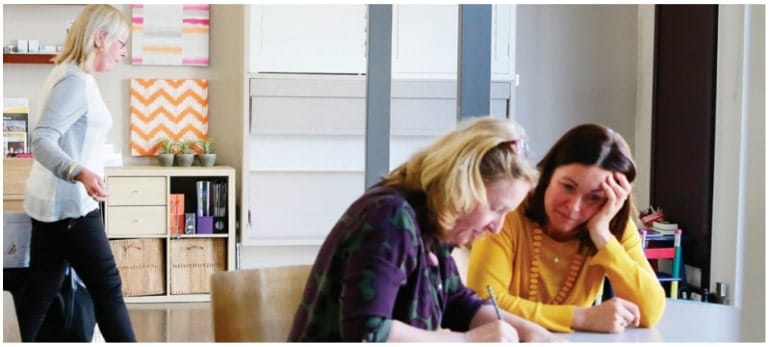 1. Personal Consultation
Our local consultations will help you choose your perfect shutter design and finish, with product samples and colours brought to your home.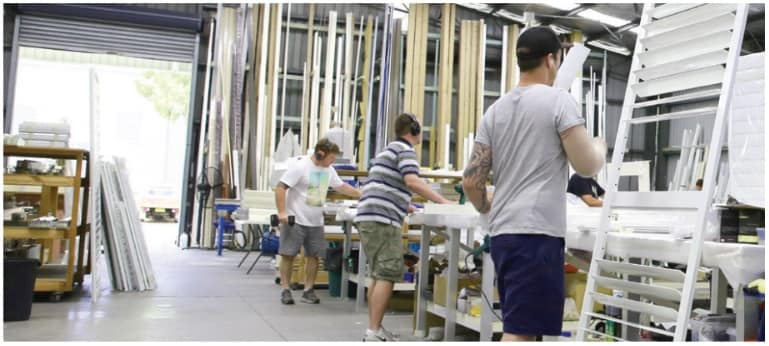 2. Crafted Just For You
Our expert craftsman will use only the best materials and proven techniques to style, measure and build your new shutters to your exact specifications.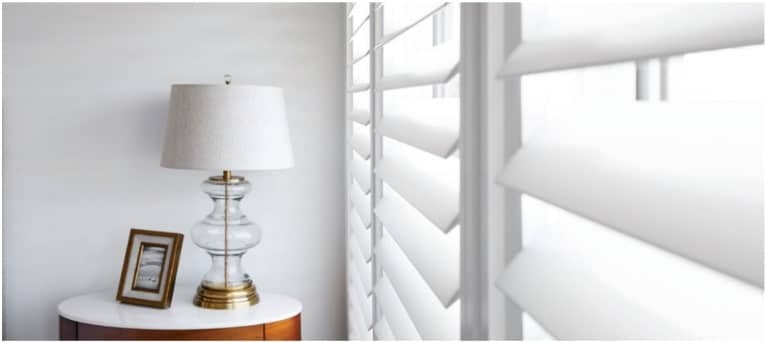 3. Professional Install
Your beautifully crafted shutters will then be expertly fitted by our team with care and precision. Leaving you with an exceptional finish to enjoy for years to come.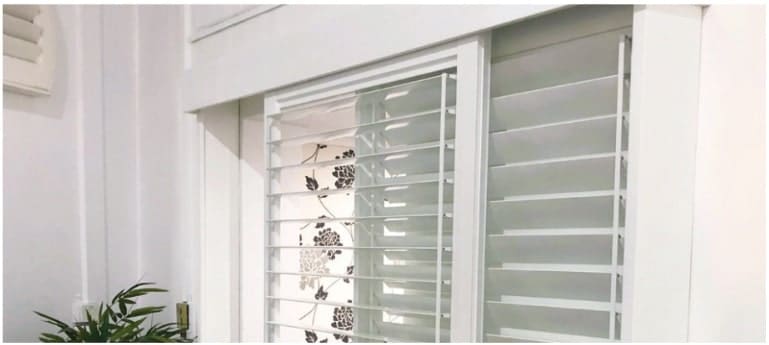 4. Lifetime Warranty
Our lifetime warranty is testiment to the confidence in the quality and craftsmanship of our shutters. Our local team are here, today and well into the future. 
Blade Widths
Aerofoil 90mm or 115mm blades
---
Blade Profile
50% thicker extruded profiles than the industry standard
---
Panel Widths
Extra wide and stable
---
Security Options
Double Lock combination
---
Aluminium
T6 Grade Aluminium
---
Environment
Great for all areas of the home especially west facing and wet areas
---
Fastenings & Hinges
Stainless steel 304 or 316
---
Fire Rating
Conforms to BAL 12.5,19,29 and 40 bushfire rating **
---
Fitting Styles
Sliding, Hinged, Bi-Fold and Fixed Panels
---
Colours
Satin White, Woodlook or Powder Coat to match the decor
---
Powder Coating
Withstands UV and environmental pollution, minimum coating thicks of 80 ums
---
Warranty
Lifetime Warranty
---
Newcastle Showroom
Visit the best window coverings showroom in Newcastle for inspiration, ideas and a refreshingly different approach to service, creative solutions and support.
Designed and crafted for local conditions our unique blinds, curtains and plantation shutters will enhance your home with comfort, function and style. Our friendly and helpful staff will listen and guide you through a stress-free experience from selection to installation.
Why Choose Classic Blinds & Shutters?
We are a local Newcastle business, we design and manufacture our own range of window coverings in Cardiff, New South Wales. Being locally made ensures we can offer short lead times. All of our products are researched and developed to withstand our climatic conditions for a long-lasting and stylish look. Our staff are friendly, experienced and skilled in guiding you through selection, and caring for your project until successful installation.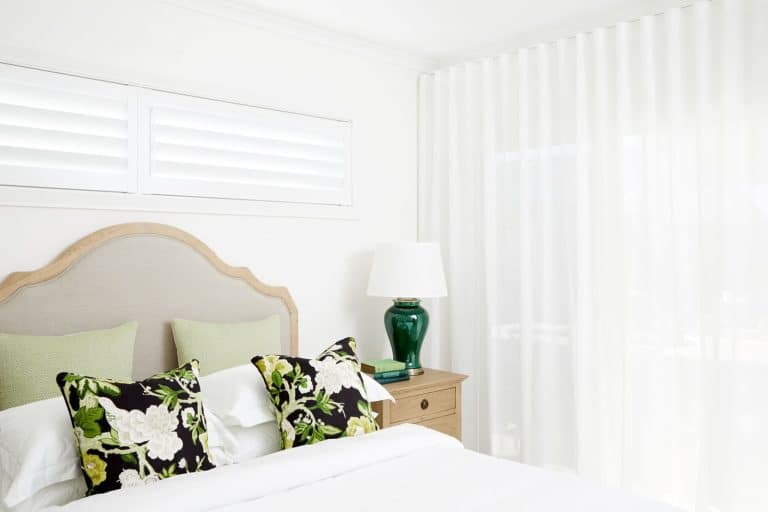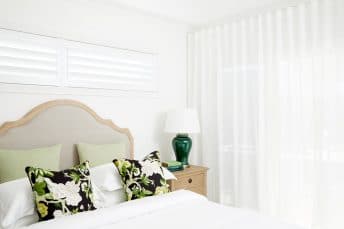 What is the Cost of Plantation Shutters?
Want Plantation Shutters but not sure if they are affordable? You have done your research and know that plantation shutters would be great for your new home. You've found out that they are fantastically durable for family homes. But, can we afford them? They look expensive and it seems like there are so many options to choose from.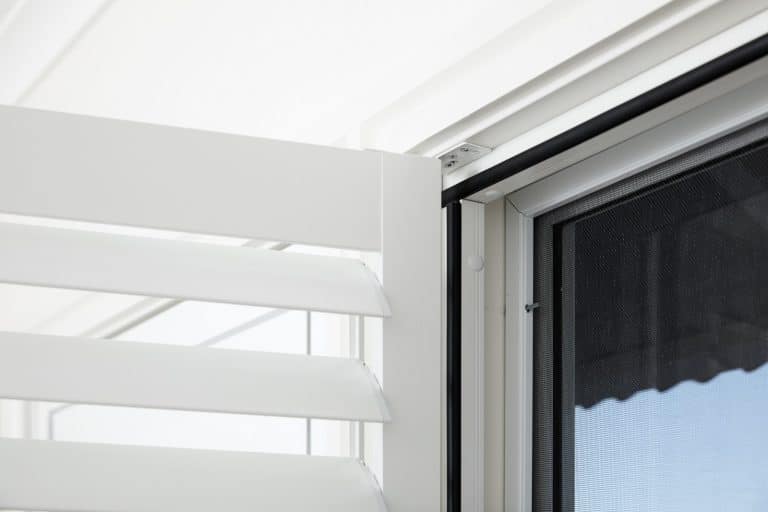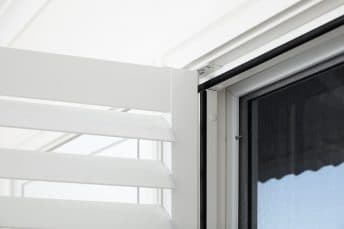 Energy Efficiency of Plantation Shutters
We are aware that there were a lot of extravagant claims circulating, regarding the impact window coverings can have on energy bills. We commonly see "Reduce energy bills by 80%, 70% or 40%". We wanted to test the possible accuracy of these claims and use the results to develop and improve our understanding of how window coverings impacted on heat gain or loss and light block out.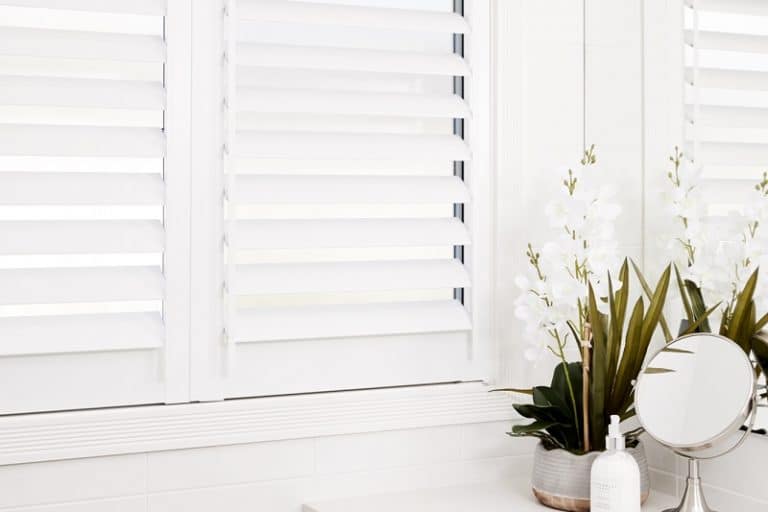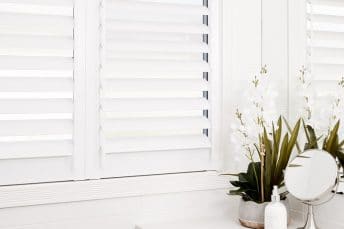 Best Window Coverings For Your Bathroom
Bathroom windows, no matter how big or small, need to offer certain assurances. The most obvious is privacy. But when you're looking for the best bathroom window blind coverings you should also think about durability. They need to withstand damp, steamy conditions and help with airflow to stop mould and mildew. Looking good is the cherry on top.