Plantation Shutters – Western Red Cedar
All the benefits of plantation shutters in a superb natural western red cedar wood.
Western Red Cedar has always been an Australian favourite when choosing plantation shutters. Timber is a natural heat and sound insulator, and Western Red Cedar is recognised as the optimum timber for outdoor use with its long life and durability. It doesn't warp and works well in humid conditions. By installing plantation shutters, you only need one window covering to give you complete control of airflow, privacy and light.
Western Red Cedar Shutters
Western Red Cedar plantation shutters create a warm and classy ambience. Style the shutters to suit your interior décor with our range of whites, off whites and customised paint colours as well as natural timber. Choose from a range of louvre sizes and hinged, bi-fold or fixed panels to suit most types and sizes of windows and doors.
Western Red Cedar does require some maintenance so if you want a timber look without the maintenance, consider our wood-look range of aluminium plantation shutters.
Cedar Plantation Shutters
Locally manufactured to our exacting standards, our timber is imported from North America from environmentally sustainable sources. Our customer relationships don't stop after your window coverings have been installed. All our Western Red Cedar plantation shutters come with manufacturer and installation warranties, and our Newcastle and Hunter region service team will always be available to help—long after you have started enjoying your new window coverings.
Was very impressed with the outcome..
Just installed shutters and curtains for a new build. Was very impressed with the outcome, just beautiful. Thank you to all the staff who made this possible with such professional and courteous service and advice, outstanding.
Fantastic customer service.
Fantastic customer service. Can't fault the professionalism of the installers. An asset to the company
Excellent to deal with.
Excellent to deal with. Always on time and willing to listen to what I needed. Worked with me to find the best solution within my budget as well. The work was professional, neat and tidy. All contact was polite and the quoting, measure and installation guys were terrific. Thank you again. The rooms look great now.
Newcastle Showroom
Visit the best window coverings showroom in Newcastle for inspiration, ideas and a refreshingly different approach to service, creative solutions and support.
Designed and crafted for local conditions our unique blinds, curtains and plantation shutters will enhance your home with comfort, function and style. Our friendly and helpful staff will listen and guide you through a stress-free experience from selection to installation.
Why Choose Classic Blinds & Shutters?
We are a local Newcastle business, we design and manufacture our own range of window coverings in Cardiff, New South Wales. Being locally made ensures we can offer short lead times. All of our products are researched and developed to withstand our climatic conditions for a long-lasting and stylish look. Our staff are friendly, experienced and skilled in guiding you through selection, and caring for your project until successful installation.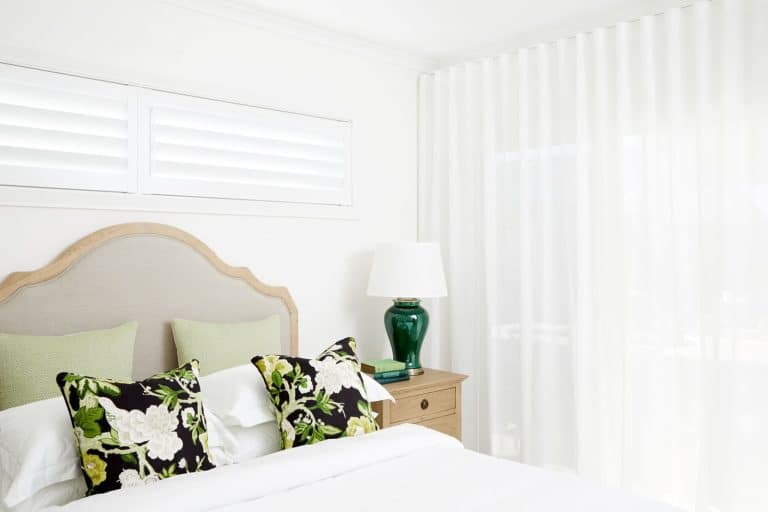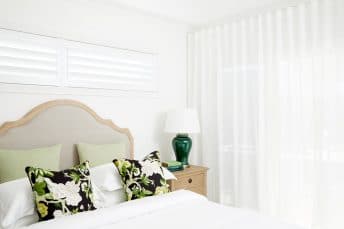 What is the Cost of Plantation Shutters?
Want Plantation Shutters but not sure if they are affordable? You have done your research and know that plantation shutters would be great for your new home. You've found out that they are fantastically durable for family homes. But, can we afford them? They look expensive and it seems like there are so many options to choose from.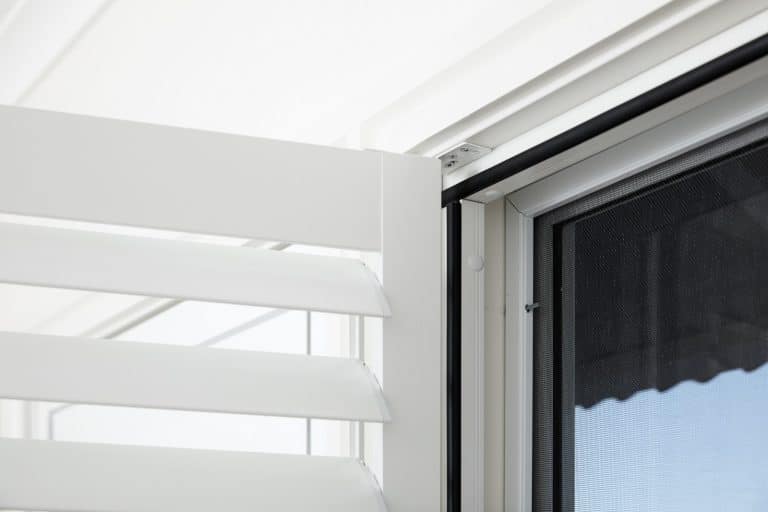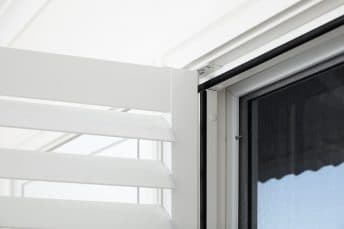 Energy Efficiency of Plantation Shutters
We are aware that there were a lot of extravagant claims circulating, regarding the impact window coverings can have on energy bills. We commonly see "Reduce energy bills by 80%, 70% or 40%". We wanted to test the possible accuracy of these claims and use the results to develop and improve our understanding of how window coverings impacted on heat gain or loss and light block out.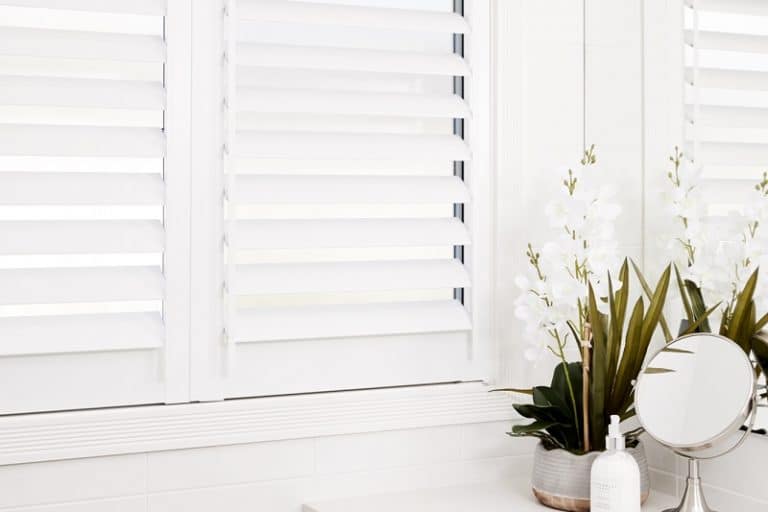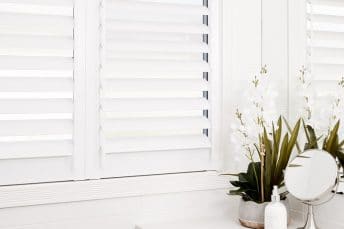 Best Window Coverings For Your Bathroom
Bathroom windows, no matter how big or small, need to offer certain assurances. The most obvious is privacy. But when you're looking for the best bathroom window blind coverings you should also think about durability. They need to withstand damp, steamy conditions and help with airflow to stop mould and mildew. Looking good is the cherry on top.