Newcastle Blinds
Create your own private haven with roller blinds, or add that special touch of elegance with Roman Blinds. With the Classic Fabric Collection, you can add your personal signature to space you'll never want to leave. At Classic Blinds and Shutters, we have a range of gorgeous blind fabrics – from savvy stripes to edgy-but-elegant prints. Create contemporary chic or make a bold statement. Be brave and mix it up for a more individual look, or bring us a picture of your room so we can integrate all the elements. Go for it! Blinds are an inexpensive way to change your look without breaking the bank.
Roller Blinds
Fabric roller blinds are simple, sleek and flexible, offering a wide range of colours, fabrics and light-filtering options. You can make them a feature of a room or let them blend seamlessly into your interior decoration. Even the base bar can be styled to suit your décor with fabric wrapped and special finishes available.
Easy to care for, roller blinds are perfect for minimalist interiors as they almost disappear when they're up. Choose the roller blind that works best for the room: regular, sunscreen or heavy-duty block out blinds.
Roman Blinds
Give your room a sophisticated look with the soft folds and horizontals of Roman blinds. So versatile, you can dress your room up or create a casual coastal feel, depending on the fabric. Available in cord-drawn, chain drive or motorised options, Roman blinds provide excellent insulation and add a touch of elegance to any room.
Automated Blinds
For major renovations or new builds it is worth "hard wiring" automated blinds, but if automation is an afterthought, why not utilise one of our rechargeable or battery operated motors. Great for doorways, large blinds, or children's rooms. Give yourself peace of mind that blind chains or cords are banished from the children's rooms. Solar charging is also available on some rechargeable motors.
Blackout Blinds
Theatre and blackout blinds are great for shift workers, nurseries and media rooms. Dark fabrics work best to block out the light and also create that dramatic theatre look. For a child's room, you'll probably prefer a light or bright colour: a block outlining can be added to most fabrics. Side channel fixings add extra block out potential to roller blinds.
As an extra benefit, the reflective white lining in blackout blinds provides superior heat insulation. Don't let the sunlight keep you up or spoil your movie! 
Was very impressed with the outcome..
Just installed shutters and curtains for a new build. Was very impressed with the outcome, just beautiful. Thank you to all the staff who made this possible with such professional and courteous service and advice, outstanding.
Fantastic customer service.
Fantastic customer service. Can't fault the professionalism of the installers. An asset to the company
Excellent to deal with.
Excellent to deal with. Always on time and willing to listen to what I needed. Worked with me to find the best solution within my budget as well. The work was professional, neat and tidy. All contact was polite and the quoting, measure and installation guys were terrific. Thank you again. The rooms look great now.
Newcastle Showroom
Visit the best window coverings showroom in Newcastle for inspiration, ideas and a refreshingly different approach to service, creative solutions and support.
Designed and crafted for local conditions our unique blinds, curtains and plantation shutters will enhance your home with comfort, function and style. Our friendly and helpful staff will listen and guide you through a stress-free experience from selection to installation.
Why Choose Classic Blinds & Shutters?
We are a local Newcastle business, we design and manufacture our own range of window coverings in Cardiff, New South Wales. Being locally made ensures we can offer short lead times. All of our products are researched and developed to withstand our climatic conditions for a long-lasting and stylish look. Our staff are friendly, experienced and skilled in guiding you through selection, and caring for your project until successful installation.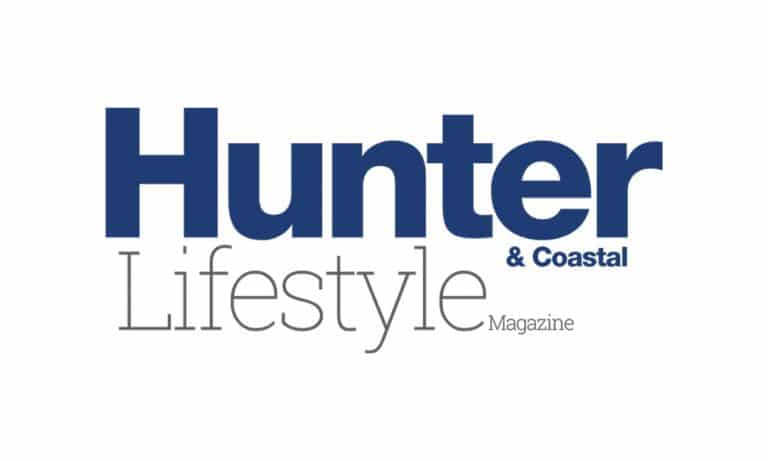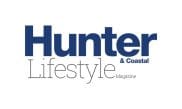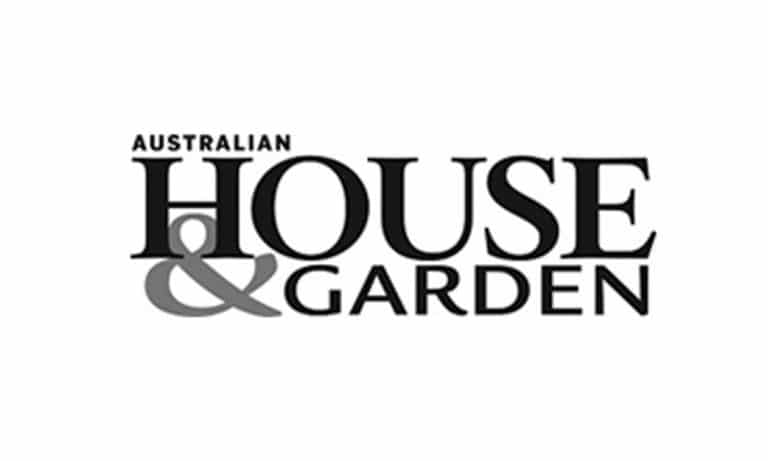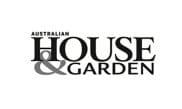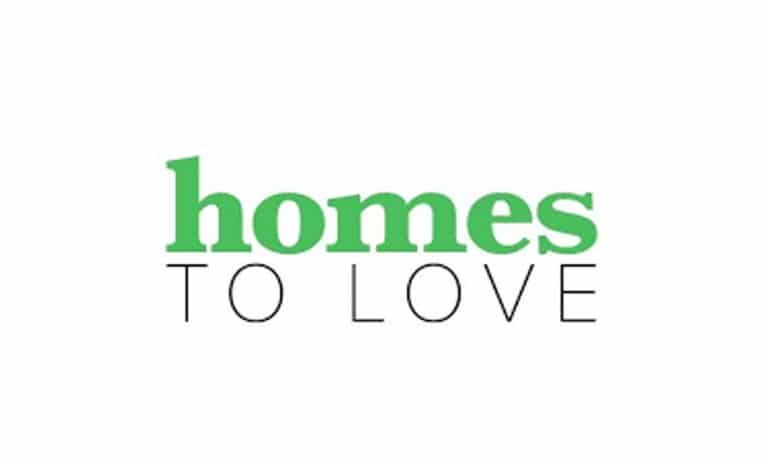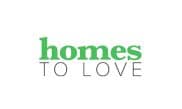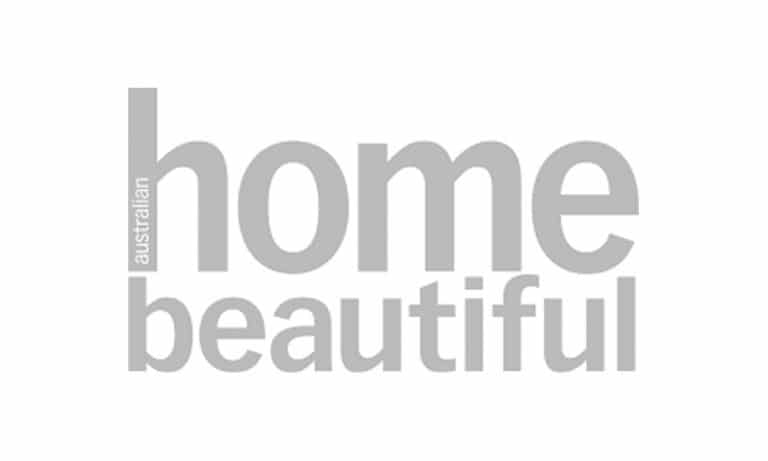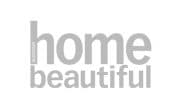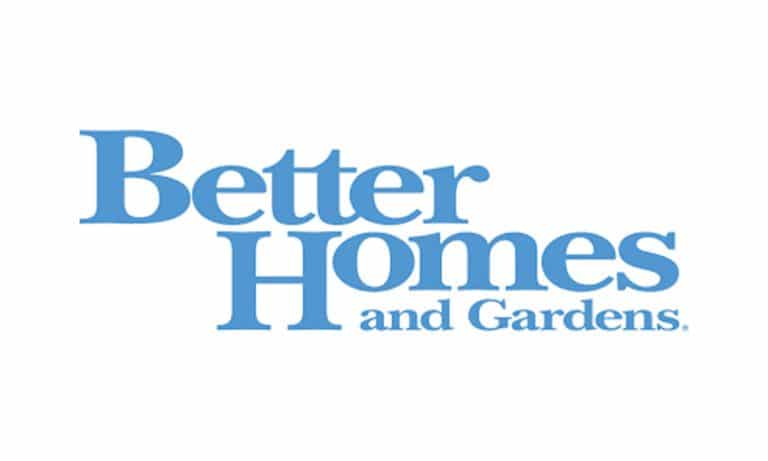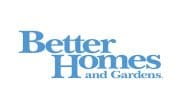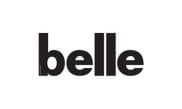 Contact Our Team
Our friendly and helpful staff are on hand to listen and guide you through a stress-free experience from selection to installation.