Comfort, function and style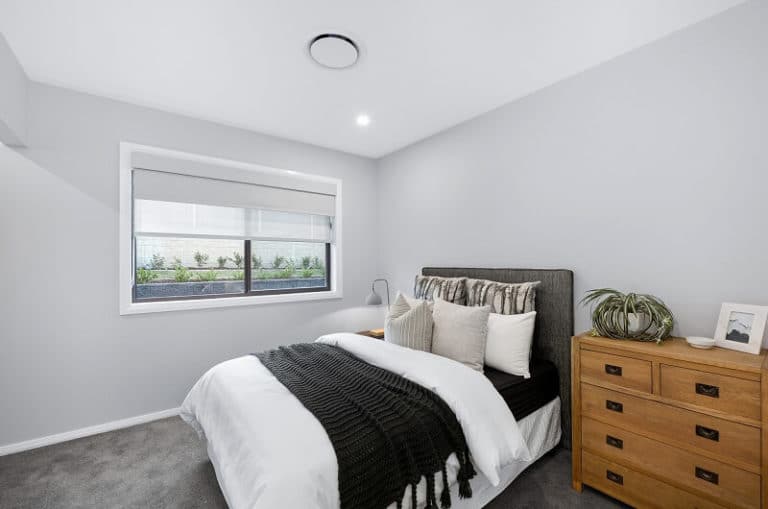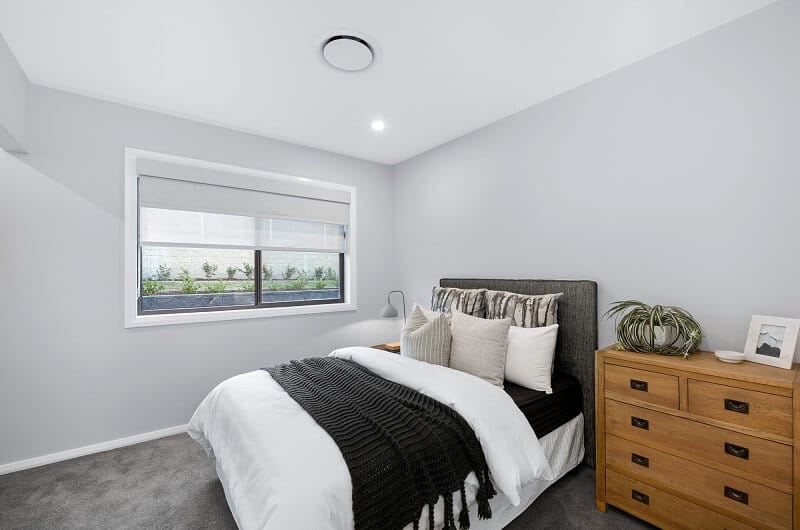 Custom Window Coverings & Blinds Newcastle
Create your own private haven with a set of new blinds. We have a huge range of blinds, shutters and styles for you to choose from, including vertical blinds, external blinds, aluminium shutters and more. With the Classic Fabric Collection, you can add your personal signature to your space – you'll never want to leave. 
At Classic Blinds and Shutters, we have a range of gorgeous, high quality blind fabrics – from savvy stripes to edgy-but-elegant prints. Create a contemporary chic style or brand new bold statement when you upgrade your window coverings. Be brave and mix it up for a more individual look, or bring us a picture of your room so we can integrate all the elements you're looking for. Go for it! 
See for yourself why customer love Classic Blinds & Shutters with a measure and quote – obligation free!
Here at Classic Blinds Newcastle, we take a lot of pride in our exceptional service, from finding the right fit for your windows to installation of your custom blinds to our after-sales care. 
This commitment to high quality products and our customers has earned us a reputation of which we are very proud!
Fabric roller blinds are simple, sleek and flexible, offering a wide range of colours, fabrics and light-filtering options. You can make these window coverings a feature of a room or let them blend seamlessly into your interior decoration. Even the base bar can be styled to suit your décor with fabric wrapped and special finishes available.
Easy to care for, these blinds are perfect for minimalist style interiors, as they almost disappear when they're up. You can choose from a range of options that works best for the room, including regular fabric, sunscreen or heavy-duty block out blinds.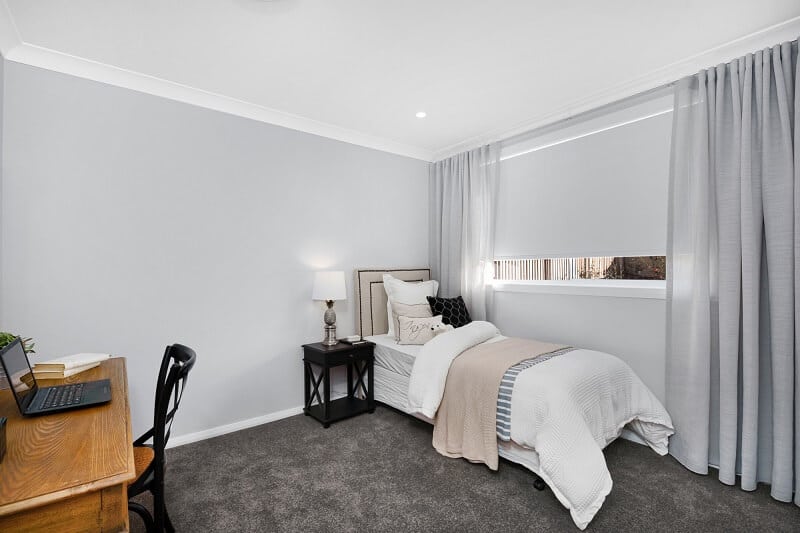 Give your room a sophisticated look with the soft folds of our custom roman blinds. These blinds are so versatile, you can dress your room up or create a casual coastal feel with a simple change in fabric. 
Creating a unique feature in any room, they are a popular choice among homeowners looking for uniquely stylish shading solutions.
 Available in cord-drawn, chain drive or motorised options, these quality blinds provide excellent insulation for your home and add a touch of elegance to any room.
Theatre and blackout blinds are great for shift workers, nurseries and media rooms. Dark fabrics work best to block out the light and also create that dramatic theatre look. For a child's room, you'll probably prefer a light or bright colour: a block outlining can be added to most fabrics. Side channel fixings add extra block out potential to roller blinds.
As an extra benefit, the reflective white lining in blackout blinds provides superior heat insulation. Don't let the sunlight keep you up or spoil your movie!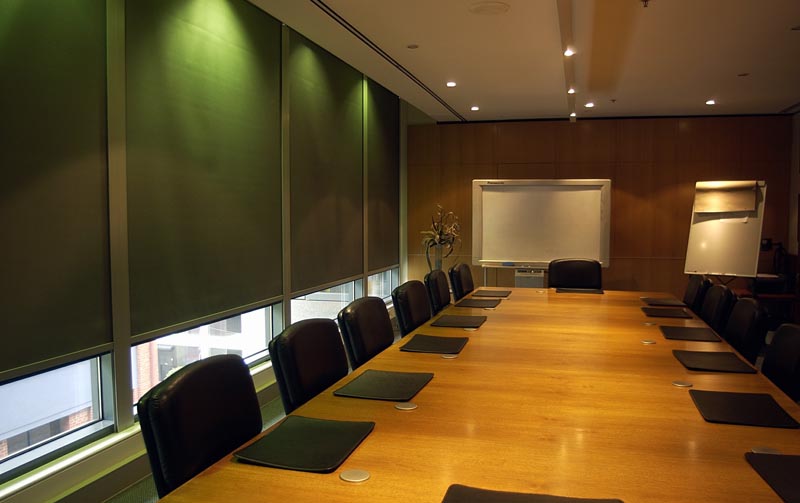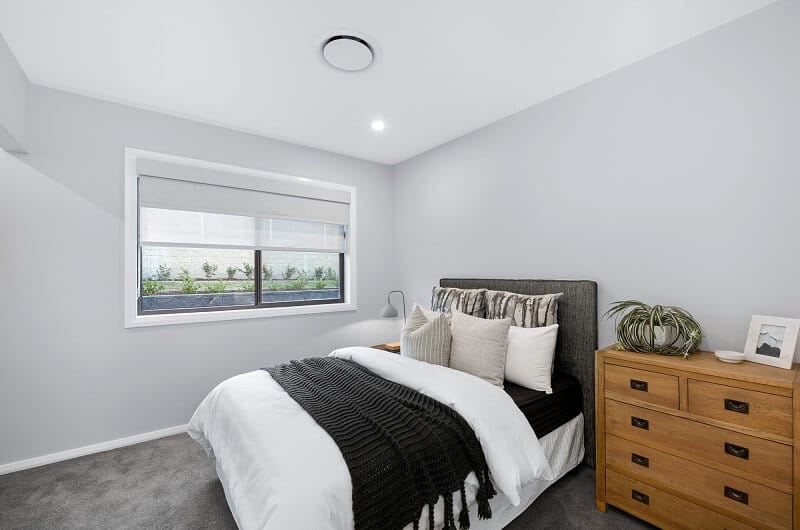 For major renovations or new builds it is worth "hard wiring" automated blinds, but if automation is an afterthought, why not utilise one of our rechargeable or battery operated motors. Great for doorways, large blinds, or children's rooms. Give yourself peace of mind that blind chains or cords are banished from the children's rooms. Solar charging is also available on some rechargeable motors.
Most frequent questions and answers on blinds
What kind of blinds are popular?
Plantation shutters are easily the most popular window coverings, probably because they look equally smart from the outside as they do from indoors. They give the best range of function for  heat, light and privacy control and are the only option for a rattle free ventilation.
Roller blinds are also very popular, they are either in use or discretely tucked away, they come in a vast range of fabrics, textures and colours and give a contemporary look to any window.
What blinds are the easiest to clean?
Plantation shutters just require a periodic wipe over with a damp cloth, excellent choice for allergy prone households as they do not hold the dust.
Most of our custom blinds are easily cleaned with a vacuum cleaner using the brush attachment. Remember to watch for insects getting trapped in the roll as they can easily mark the fabric - if they do or other marks appear, you can try using a baby wipe to remove any stains.
What colour blinds should I choose?
White is a very classic colour for plantation shutters, does a good job of reflecting heat back through the glass and giving good light bounce into darker rooms. It doesn't seem to date and works well with most interiors. But lots of other colours are available including a timber look.
For fabric blinds and curtains there is so much choice but it comes down to either a very neutral option that maybe blends into the wall colour or a go for it decorative element of the room. Some people opt for the same fabric throughout the house, personally I like to mix it up and design each room separately.
What type of blinds are in style?
Plantation Shutters are very in style and suit our climate and way of life so well. Textured roller blinds that emulate the linen look are also very on trend as are linen curtains. Roman blinds also play a key role in highly styled rooms as they can be made in almost any drapery fabric and are easy to enhance with trim and contrast bands.
Should I get curtains or blinds?
The first question I ask clients is "What function do you need the window covering to perform in this room?"
If you are looking for simple minimalist night time privacy and light block out than go for our  roller or roman custom blinds. If day time privacy is required, think about using a soft sheer curtain in an on trend S wave, if you need both day and night time privacy combine a block out roller blind with a sheer curtain or look at Plantation Shutters. One of our helpful team will tailor a solution to suit your requirements wit the style of your home.