When Practicality meets Style
Updated Sep 25, 2019
| By Bev Fidler
For a long time, roller blinds have been overshadowed by their shuttered siblings, and their true potential has not been realised by the masses. For such a simple and clean design, the roller blind offers much more, and is easily customised to suit your every need.
There are three types of roller blinds, which are all available with either chain control or motorised:
Sunscreen Blinds
Sunscrean blinds provids UV protection and significantly reduces the glare through the window. You are able to see outside throughout the day when the blind is down, but outsiders cannot see in. However, at nighttime, this option lacks privacy if you are overlooked by neighbours.
Translucent Blinds
Translucent blinds offer a moderate level of privacy day and night and allow light to filter into the room. This option, however, is not recommended if you are wanting to enjoy a view, as you cannot see out when the blind is down.
Blockout Blinds
Blockout blinds provides optimal UV protection and significantly reduces the build-up of heat in the rooms. The blockout features a heavy and durable fabric with a white plastic backing, which cannot been from inside the room.
These options also work well in conjunction with one another, with a popular option being the sunscreen and blockout together on a dual system. This enables you to retain the view during the day whilst reducing glare, and enjoying complete privacy and light reduction at night.
Until recently, our only supplier of roller blinds was Helioscreen, a fantastic brand with optimal quality. Realising the need for a more afffordable option, Classic Blinds now offers our own range of roller blinds which are more budget-friendly! Manufactured in Cardiff, this new range is locally made and supports the need for local, small businesses amidst globalisation.
Roller blinds are clean, simple and minimalistic – perfect for creating a fuss-free family home, where time is limited and clutter is everywhere!
For more information on our range of roller blinds, contact our Showroom and book an appointment with one of our sales consultants who will visit your home in the Newcastle, Lake Macquarie, Maitland, Hunter Valley or Port Stephens region.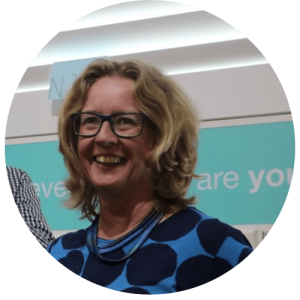 About Bev Fidler
​Director of Classic Blinds & Shutters, Bev has over 15 years experience in supplying the best window coverings for Newcastle.
Further reading on Blinds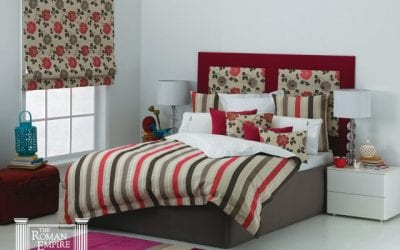 Design Advice: Trends of Winter 2017 Updated Sep 25, 2019 | By Bev Fidler With a chill in the air and the darker evenings upon us, it's time to review the trends for autumn 2017. Classic...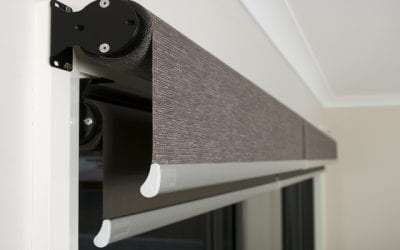 Dual Roller System: Combining Sleek Style with Privacy Updated Sep 25, 2019 | By Bev Fidler Offering both practicality and style, a dual roller blind system is the ideal window treatment for...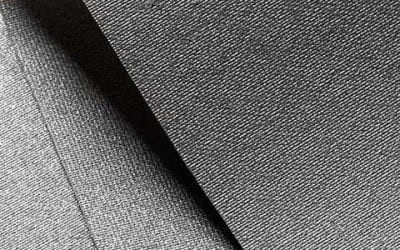 Metallic fabrics, fixtures and fittings have been around for a long time, however the appreciation of the modern industrial aesthetic has ignited a flame within designers around the world. A recent trend is to utilise metallic fabrics in window coverings.
Further recommended reading