Classic Blinds: Guide to Roman Blinds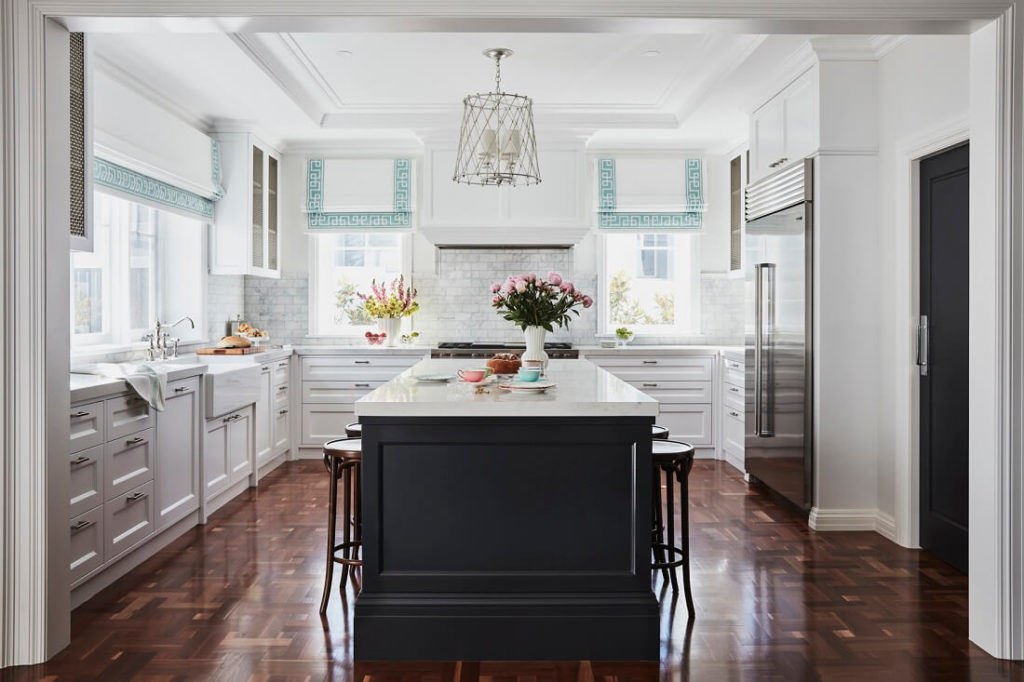 Whether you have moved into a new home or you've decided your interior decoration needs a bit of a refresh, Roman blinds are the perfect way to update your home. However, Roman blinds offer much more than a pretty and functional window covering; they are also energy efficient.
Read on to find out more about Roman blinds and why they make such a perfect window covering for your home. In this article, you will find out what these blinds are made from and why this design has stood the test of time. 
What Is A Roman-Style Blind?

Roman blinds are made from fabric with a blackout lining on one side; they also have pull cords interweaved throughout the fabric and panels fixed to the inside of the blind that assist with the raising and lowering of it. Many blinds also have a cord lock system to improve functionality.
What Are The Benefits Of Roman Blinds?

If you need some new window coverings for your home, then Roman blinds are an excellent choice – they are simple yet effective. There are many reasons to choose these blinds over conventional ones, such as versatility, energy efficiency and more.
Versatile

Roman blinds have been around for some time, over two thousand years to be exact. There's a reason for this, Roman blinds are super versatile and work in a variety of homes – they also remain in style for decades. So, if you want window coverings that don't date, use Roman blinds.
Energy-efficient

These days, insulation is more important than ever as homeowners search for ways to lower their power bills and their carbon outputs. One method is to insulate the windows with Roman blinds, which use a special lining to trap heat inside or keep warm air outside during hot days.
Easy to use

Roman blinds appeal to people because of their simplicity and ease of use. Most Roman blinds have cords integrated into the fabric that allows you to raise them by pulling the drawstring. Modern versions of these blinds have a motor that allows you to raise them automatically.
Good for small spaces 

Roman blinds are often used for small spaces like home offices, bathrooms, and windows in hallways. These blinds are perfect for smaller spaces because they are made from a single piece of fabric, and they are super easy to raise. They also allow you to adjust light levels easily.
Variety of design options

When you choose Roman blinds for your home, you are not limited to the styles available; on the contrary, there are many types of Roman blinds. Choose from Flat Roman, Cascade Roman, Classic Roman, Relaxed Roman, and Hobbled Roman.
You can find more information about Roman blinds online on our website. Don't hesitate to get in touch if you have any questions about our products!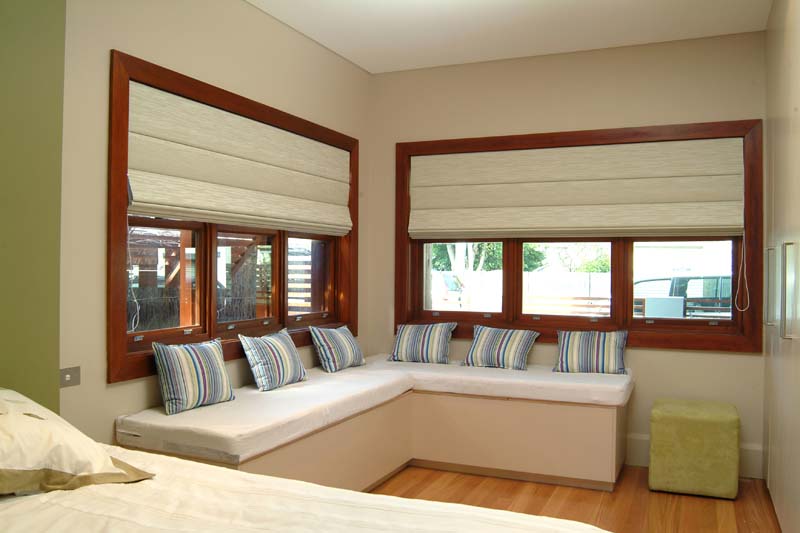 Cotton

Cotton is a popular form of Roman blind fabric because it is widely available; it is also available in a wide range of patterns. Cotton is a breathable material that can keep a room cool while keeping out the light; for this reason, it makes a top blind fabric for homes in hot places.
Linen

Use linen Roman blinds if you want more relaxed curtain fabrics. Linen is typically heavier than cotton, but it's available in a range of textures and weights, making it a suitable alternative to cotton as well. Find linen blinds with printed fabrics to add some extra colour to your home.
Silk 

If your home calls for some luxury light control curtains, Roman silk blinds are a top choice. These blinds allow more air to circulate in the room while providing effective UV protection. Silk blinds also drape and fold, creating a sense of luxury in the home.
Polyester

If you want an alternative to cotton blinds, then choose polyester ones instead. Choosing polyester blinds is one way to contribute to climate and environmental efforts since cotton cultivation requires high water usage and Co2 emissions. A hybrid blind option is also available.
What Is The Difference Between Roman Blinds And Roman Shades?

The difference is subtle, but it's a useful distinction to make. Roman blinds have pleats running down them that fold when you pull the chain system. On the other hand, Roman shades are a complete piece of material that folds upward from the bottom. They are excellent for full window coverage.
Are Roman Blinds Worth It?

The short answer is yes, classic blinds are an excellent investment because they offer versatility, aesthetic appeal, and they make it easy to adjust to natural light. Contact Classic Blinds & Shutters today for more information on roman blinds and why they are the perfect solution that never goes out of style.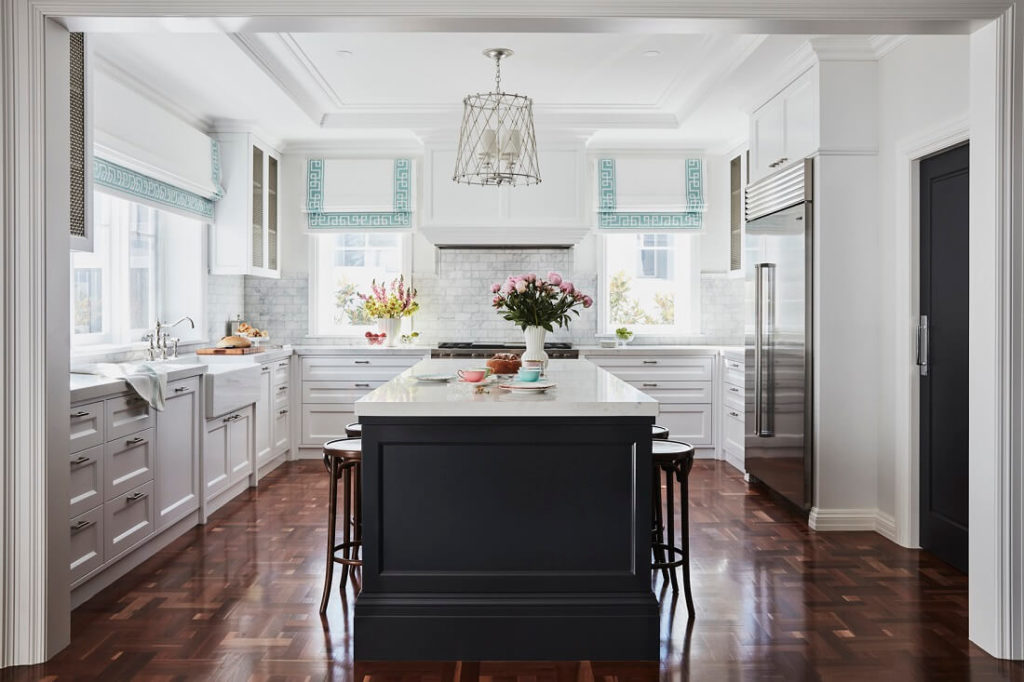 Can Roman blinds be used on slanted windows?

Slanted windows are perfect for skylights, but they also pose an interior design problem. The last thing you want is your blinds to hang off the roof or wall and let light in; the good news is that blinds can be fitted to slanted window frames using brackets so that the covering sits flush against the wall or roof. 
What's the difference between Roman and Venetian blinds?

Roman blinds and Venetian blinds are very different; they are also used to achieve very different effects in the home. Roman blinds are best for comfortable spaces and small window frames, but Venetian blinds are used to create a sense of professionalism in the home. These blinds are complex and need cleaning with a damp cloth.
Can I custom make Roman blinds?

Yes, you can get custom-made Roman blinds. We have a variety of soft fabrics to choose from and provide hundreds of designer patterns and prints. Recommended fabric favourites for creating custom Roman blinds include Warwick, Charles Parson, Wortley, Zepel and James Dunlop.
You can also choose between standard or blocked lining for your blinds, perfect for increasing privacy. Alternatively, soft sheer fabric lets in more natural light and fits well with less structured or minimalistic aesthetics. We also have a variety of trim, braids tape or contrast bands you can add to your blinds for that next-level designer feel. The possibilities are endless with custom-made Roman blinds.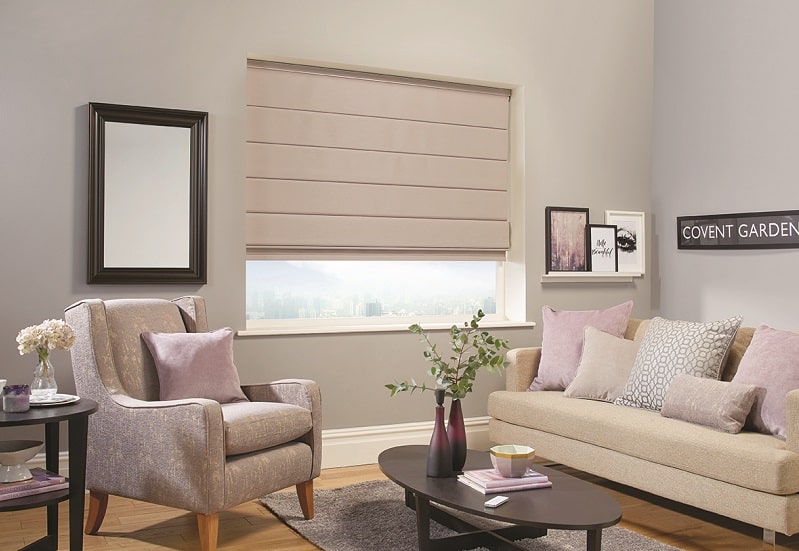 More Classic Posts & Updates
We rely on curtains every day to make our lives more comfortable, but how do you choose curtains for your home? When choosing curtains for …
Do you want your window coverings to stay looking fresh and clean? Or are you looking for an easier way to clean plantation shutters? As …
Aluminium plantation shutters have gained popularity over the years and are available in a wide range of colours – most popular being white and black. …