Best Curtains for Your Home in 2022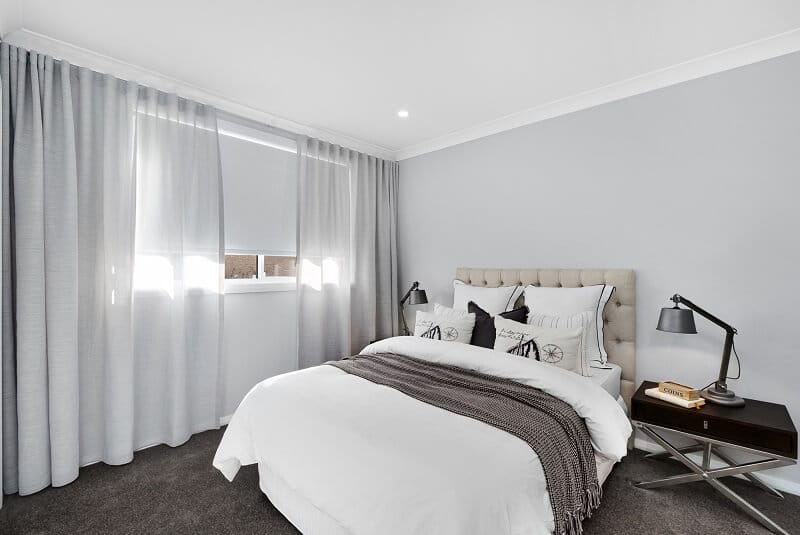 There's nothing like giving your home a much-needed makeover, and when it comes to decorating your space, curtains are a great way to do so.
Whether you're operating on a strict budget or the pandemic has helped you save up some dollars in your house savings fund, there are options out there for everyone's back pockets!
Which Curtain Is Best For Home Use?

There are lots of different curtain types that are good for the home environment. The type you choose will depend on your style preference, budget, and how it fits in the space.
Panel

Single or panel pairs are some of the most popular curtain types for households, and they're great for hanging with windows that have floor space to cater to their length.
Useful for: Any windows in the home that are within reach of the floor to drape down.
Pleated

Pleated curtains come in a variety of styles but are similar to panel curtains. Typically the most common form of pleated curtains are box pleats, goblet pleats and pinch pleats.
Useful for: Any windows. Like panels, they're good for standard windows you'd typically find in the living room or bedroom.
Grommet

Grommet are contemporary and modern-style curtains that have open rings (grommets) that go along a pole that sits at the top of the window.
Useful for: Typically found in the bedroom but can also work well in other spaces like the living/dining area.
Rod Pocket

Rod pocket curtains are often made out of lighter materials, typically referred to as sheer curtains. They're more casual and slip through the curtain rod through a pocket found in the fabric.
Useful for: Rod pockets are the best for those who maybe have more limited space available as they're a thinner and tighter fit on curtain rods.
Blackout

Blackouts are fantastic for those who struggle with sleep at night. Installing blackout curtains can help block light filtering through other curtains or blinds.
Useful for – Bedrooms in particular, but also perfect for a home theater.
Energy-efficient

Energy-efficient curtains are great for helping save money and keeping the home insulated.
Useful for: Older homes or areas of the home where there are a lot of windows.
Cafe-style

Cafe-style curtains are quaint and often provide a bit more personality to the space than anything else. They are ideal for adding a bit of privacy but for also letting natural light in.
Useful for: Great for kitchen spaces where there's a lot of light needed.
Linen

Great for light filtration and ventilating the space between the curtains and the windows.
Cotton

A common material to use for curtains and great for those needing a budget-friendly option.
Silk 

Very plush and rich material that can look lavish when used for curtains.
Velvet

Another popular curtain material that adds a bit of texture to the space around you.
Polyester

A highly durable and strong material.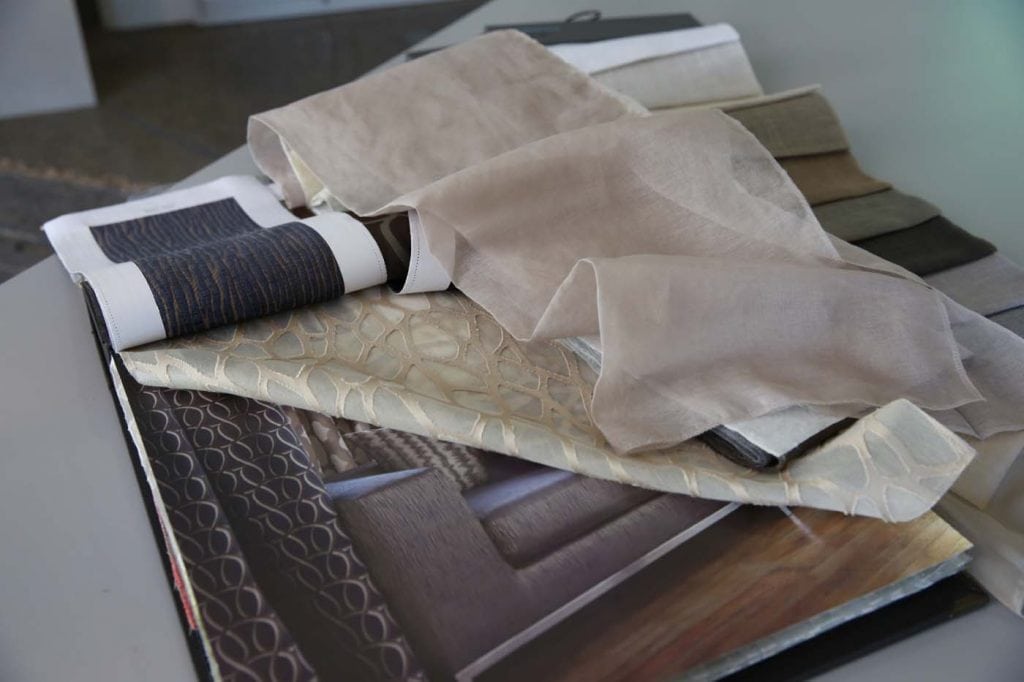 Current Window Treatments Trends

What current window treatment trends are popular right now? Here are some of the current favourites.
Minimalism

Minimalist window treatments are a great choice, especially sheer curtain types.
Japanese-style

An oriental, Japanese-style window treatment can be great for those interior designers who are looking for something a little different.
Nature designs

With interior design, window coverings are great for bringing the outside in. Nature designs are highly popular right now.
Maximum energy efficiency

Providing maximum energy efficiency is good for the environment, so most curtains nowadays can provide extra insulation.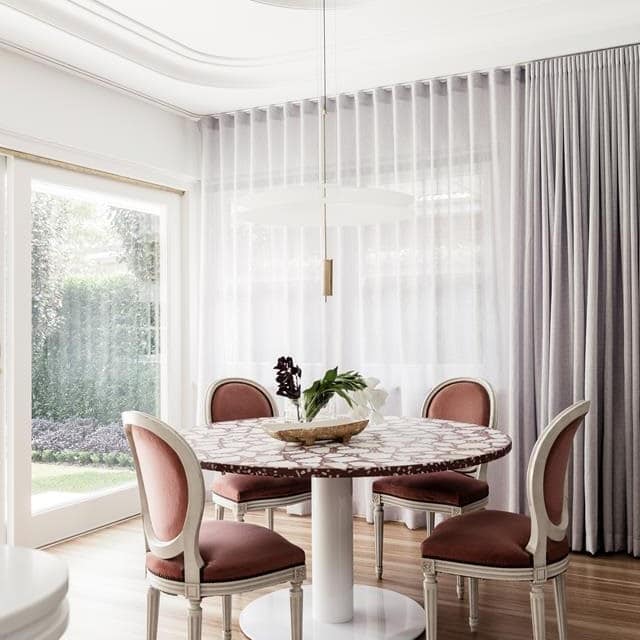 Which curtain is best for a window?

Every window is different, so some will fit certain curtain types, whereas others may require custom curtains. It's down to the placement of the window within the room.
Do blackout curtains actually work?

Yes, as long as the blackout lining fits exactly to the window, they are great for room darkening and controlling how much light is in the room.
Which patterned curtains are in fashion this year?

Multi-coloured floral drapes are on trend right now if you're looking for home decor statement pieces this year.
More Classic Posts & Updates
We rely on curtains every day to make our lives more comfortable, but how do you choose curtains for your home? When choosing curtains for …
Do you want your window coverings to stay looking fresh and clean? Or are you looking for an easier way to clean plantation shutters? As …
Aluminium plantation shutters have gained popularity over the years and are available in a wide range of colours – most popular being white and black. …