Overwhelmed by your New Build or Renovation?
Updated Sep 25, 2019
| By Bev Fidler
Whether you are selecting new fixtures, choosing your colour scheme or attempting to remain within your budget, building or renovating your home can be a very stressful process. We have put together some helpful tips and tricks that should make your design experience less daunting and far more enjoyable.

1. Identify your OWN style
As tempting as it may be to simply follow a trend or replicate the living room featured on your favourite design magazine's front cover, we always recommend sticking to your own style. Your home should reflect YOU. Find your style (it could be anything from minimalist to boho or even a combination of the two) and ensure that your design choices reflect this choice. For example, if you have always adored the luxurious look of Roman Blinds but feel like you should purchase Plantation Shutters simply because they are popular at the moment, stick with your Romans! Organise a quote, speak to our Showroom Consultants and choose the window treatment that you love.
2. Be Organised
Organisation is essential when building or renovating! With so many tradespeople onsite and so many companies arranging appointments with you, it can be very difficult to keep on top of your design process. We try to make this easier for you by sending an SMS out the day before your quote, but we do recommend writing all of your appointments in a calendar. It is important to be flexible and remember that construction work rarely goes to plan – it is very likely that there will be alterations, delays and a lot of confusion. Stay relaxed, keep an organised diary and ensure that all samples are safely kept in one place.
3. Keep it Simple
When building or renovating, it can often feel as if nothing ever goes to plan. This is often the result of overcomplicated arrangements, unrealistic lead times or unforeseen circumstances. To avoid confusion and additional stress, keep the process as simple as possible. When visiting us for a colour consultation at our Parry St Showroom, bring any cushions, swatches or tile samples you have to ensure your entire colour scheme works together. This reduces the possibility of certain shades clashing and ensures the design process is both simple and effective.
Stick by these three tips when building or renovating your home and watch your stress levels decrease!
For more advice on managing your design process effectively, contact our Showroom and book an appointment with one of our sales consultants who will visit your home in the Newcastle, Lake Macquarie, Maitland, Hunter Valley or Port Stephens region.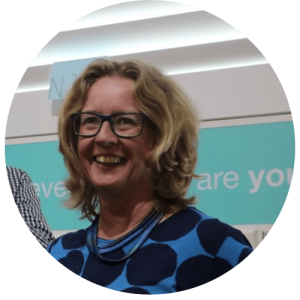 About Bev Fidler
​Director of Classic Blinds & Shutters, Bev has over 15 years experience in supplying the best window coverings for Newcastle.
Further reading on Building & Renovations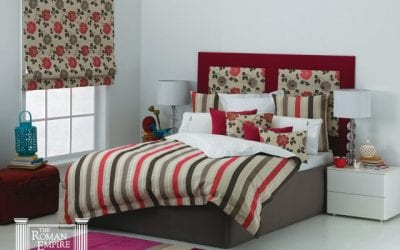 Design Advice: Trends of Winter 2017 Updated Sep 25, 2019 | By Bev Fidler With a chill in the air and the darker evenings upon us, it's time to review the trends for autumn 2017. Classic...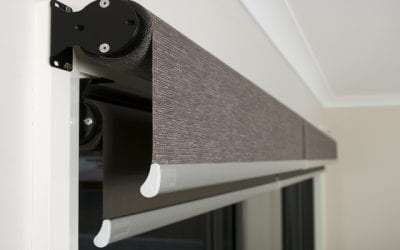 Dual Roller System: Combining Sleek Style with Privacy Updated Sep 25, 2019 | By Bev Fidler Offering both practicality and style, a dual roller blind system is the ideal window treatment for...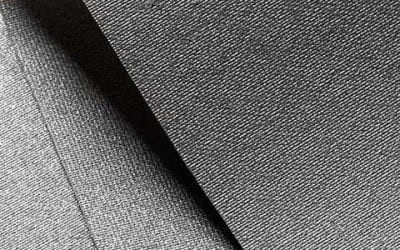 Metallic fabrics, fixtures and fittings have been around for a long time, however the appreciation of the modern industrial aesthetic has ignited a flame within designers around the world. A recent trend is to utilise metallic fabrics in window coverings.
Further recommended reading