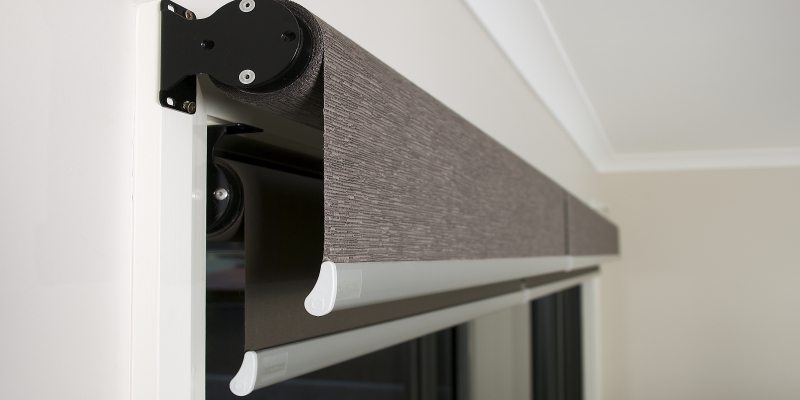 Our New Range: Classic Roller Blinds
Our dedication to providing high-quality and locally-made products has extended into the creation of our new range of roller blinds. Made to order in our factory in Macquarie Hills, our roller blinds offer a quality product at an affordable price.
Whilst our Aluminium Plantation Shutters are our most popular product (also locally-made), we believed it was time to extend our range and create a versatile window covering for anywhere in the home. Ideal for bedrooms and living areas, roller blinds offer a sleek and stylish look
Our Rollers are available in sunscreen, translucent and blockout – all of which offer varying degrees of privacy at different times of the day. While the sunscreen offers a high level of privacy during the day, at night time, you are able to see silhouettes through the blind. This can be overcome by installing a dual system, with a sunscreen and a blockout, as the blockout will ensure complete privacy and darkness at night.
At Classic Blinds and Shutters, we have a strong belief in supporting local businesses, and enjoy watching Newcastle's small businesses expand due to the quality and general appreciation of their goods and services. Servicing areas across the Lake Macquarie, Newcastle, Port Stephens, Maitland and Hunter Valley regions, our friendly sales consultants will come to your home and assist you in making the best decision for your space. Organise a free quote today or visit our Parry St Showroom for more advice.
You may also like
[related-posts-thumbnails]
Find us at the following locations
Classic Blinds and Shutters are currently displaying at the following shopping centres: Salamander Bay opposite Woolsworths, come and say hello
Classic Blinds and Shutters have our window coverings displayed at the following display home locations: Display Homes
Yarrum Merewether
Yarrum Huntlee
Yarrum The Vintage
Hillman Homes Cameron Pk
Chisholm
Book a Consultation
[contact-form-7 id="9042″ title="Mobile Form"]
Contact Us
Telephone:
02 4940 8335
Email:
[email protected]
Showroom:
154 Parry Street
Newcastle West NSW 2302