The History of Plantation Shutters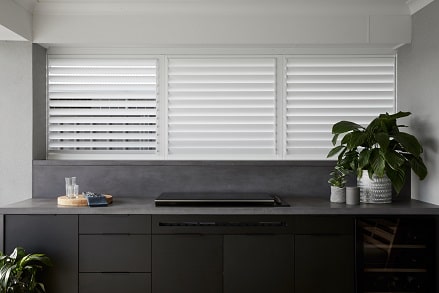 Plantation Shutters Have Been A Popular Choice of Window Coverings For Thousands of Years - From Ancient Greeks to Modern Australians!
Plantation shutters are one of the most popular window coverings today, primarily used to insulate your home and provide an effective way of controlling light. These elegant window covers can be found in almost all parts of Australia.
What is the Origin of Plantation Shutters?

The phrase 'plantation shutters' was derived in America during colonial times, initially introduced to the American colonists by the Spanish. However, the design of plantation shutters has a history that goes back over 2,500 years ago, invented by the Greeks in 800BC.
The Greeks made the original shutters out of a high-quality marble stone, which provided a superior cover for windows due to increased airflow control and light. After the ancient Greek empire began to recede, many different designs of these shutters became popular in parts of Europe, spreading first to the Mediterranean region where their form changed from marble to wood. Wood helped make the shutters more customizable, provided more insulation, and protected the home from bugs and rain.
From the Mediterranean, window shutters spread to France and Spain. It is popularly believed that window shutters were an important accessory to King Louis XIV of France who added them to his palace. Designed with movable louvers, they improved airflow and light control into the room.
Window shutters also made their way to England during the medieval period, though these were solid in design and used primarily for security reasons. Over the centuries, the style of window shutters would change as glass became more popularly used in windows and shutters even became more decorative than functional around the 18th century.
As France, Spain and England became more powerful and their influence spread across the globe, so to did window shutters, which is how they were introduced to the Americas. The design changed once again to suit the American, specifically Southern, climate and architectural style preferences of the cotton farmers, and plantation shutters (as they are now known) became a popular feature of plantation homes.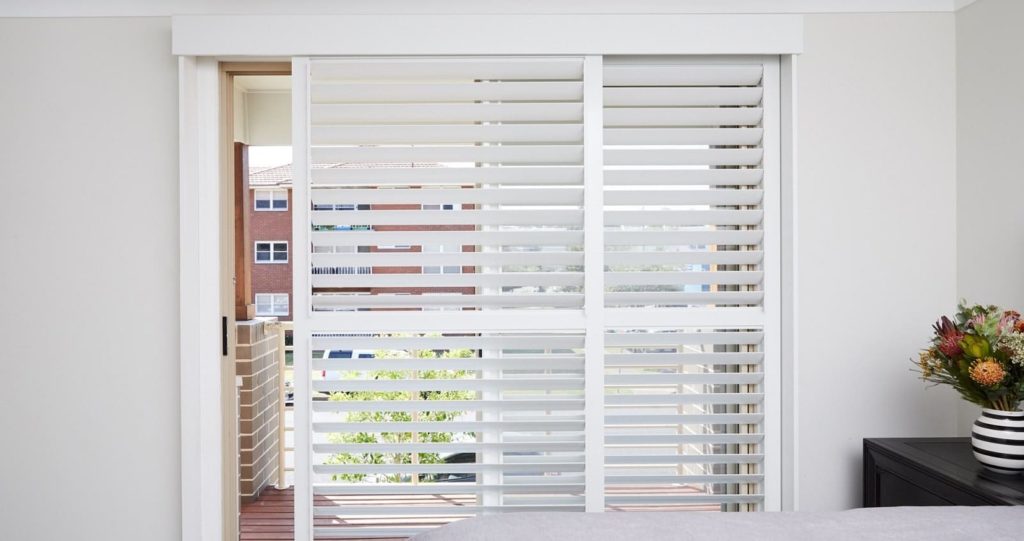 Modern Plantation Shutters

Plantation shutters have taken many forms over the milleniums, however the modern plantation shutter is available in different types, including:
Wooden Shutters
Wooden plantation shutters today are typically made from Western Red Cedar timber, which is a natural heat and sound insulator. Western Red Cedar is great for all types of indoor use as it is durable and doesn't warp, even in humid conditions. Wooden plantation shutters are a premium choice for homeowners who want light and stylish window shutters.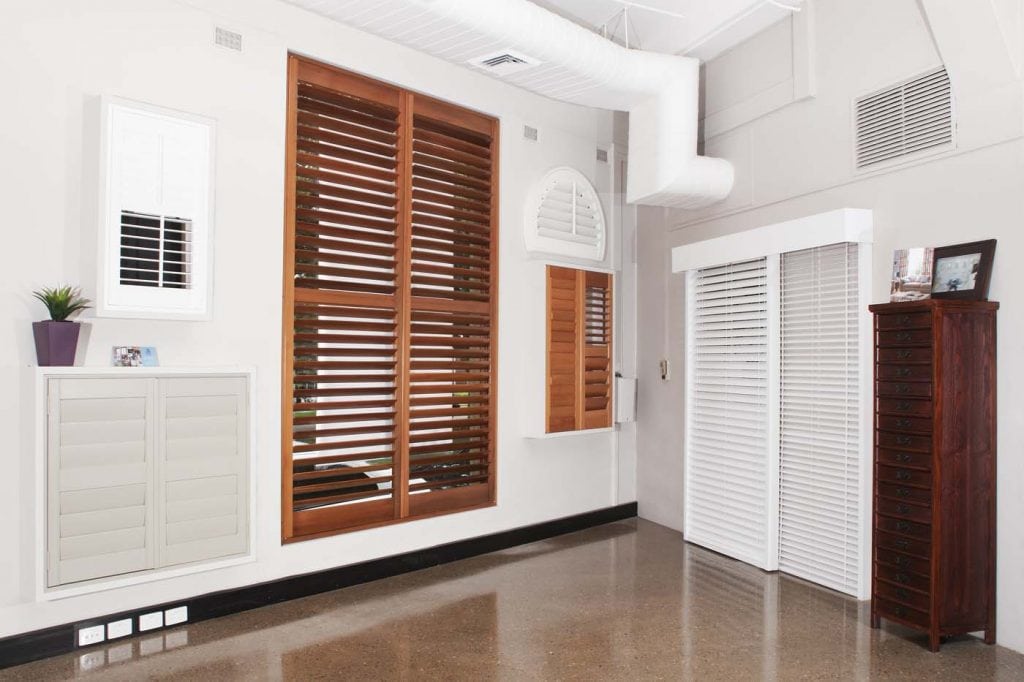 PVC Shutters
PVC shutters are highly cost-effective and best for larger windows. They have a PVC or aluminum support that guarantees better stability. They last longer and are very easy to maintain. Also, they are water and weather-resistant. Vinyl shutters can further be categorized into structural hollow shutters, solid shutters, hollow shutters, solid aluminium shutters, and vinyl-clad wooden shutters.
Aluminium Plantation Shutters
Aluminium plantation shutters are one of Australia's most popular window coverings, as they are easy to clean and require little maintenance, and can be made for both internal and external openings. Durable and long-lasting, these shutters provide the best control of airflow and light, and are resistant to corrosive elements – this makes them ideal as outdoor shutters. They are also the most energy efficient shutter (especially in white) and can reduce home heating and cooling costs.
What Makes Plantation Shutters Popular Today?

There are many reasons plantation shutters are popular with modern Australians and homeowners all around the world:
Customizable – Plantation shutters are highly customizable, especially when they are made locally to your home's specifications. You can get plantation shutters that are fixed, hinged or sliding style shutters, which are available in a range of colours to suit your home aesthetic.
Safety – With locking plantation shutters, your home can look amazing and be safe for your family! Having the option of security shutters is an appealing option for homeowners who don't want to compromise on security and curb appeal. They are also ideal for families with young children concerned about safety in the home, as there are no cords or other dangling materials that can pose a safety hazard.
Property Value – Curb appeal is a very real factor in property value and plantation shutters can help improve the resale value of your home.
Durable – Whether you are adding wooden shutters, PVC shutters or aluminium shutters to your home, all are highly durable and resistant to corrosive elements such as humidity, moisture, sun exposure and more. This makes them suitable for both outdoor and internal use.
Energy Efficiency – Plantation shutters are one of the most energy efficient window coverings you can put on your home, as they are designed to make your homes warmer during the winter and cooler during summer.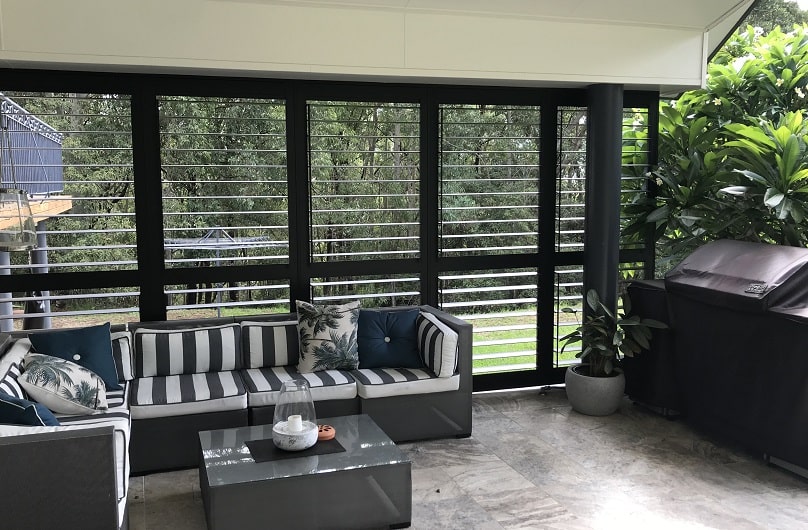 More Classic Posts & Updates
We rely on curtains every day to make our lives more comfortable, but how do you choose curtains for your home? When choosing curtains for …
Do you want your window coverings to stay looking fresh and clean? Or are you looking for an easier way to clean plantation shutters? As …