Do Plantation Shutters Increase Home Value?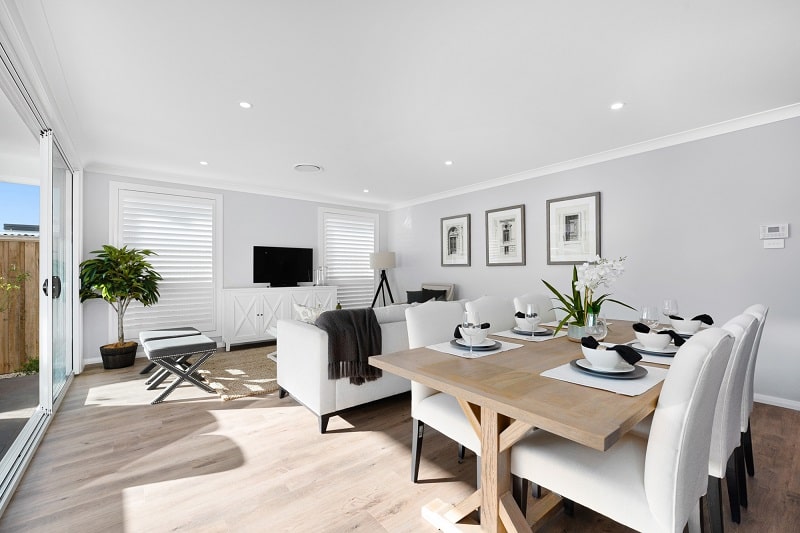 Learn Why Plantation Shutters Can Increase The Value Of Your Home
Plantation shutters are far from a fad, quickly becoming a must-have in many Australian homes. They provide privacy, security, insulation, regulate light, and are easy to clean. But do plantation shutters add value to a home?
How Window Shutters Increase Your Home's Value
We all want a good price when selling or renting our homes, however, the price of your property heavily depends on its value. There are several things you can do to improve your home value.
One of the easiest ways is to install plantation shutters. They might look trivial, but shutters play a vital role in your property's appraisal. Here's how:
Window Shutters Provide Privacy and Security

Security is a priority for most home buyers. That's why unsecure houses struggle to appeal to buyers and tenants. Among the first things buyers assess is the security of entry or exit points.
Fortunately, shutters offer a great way of blocking the prying eyes of intruders and can provide extra home security with locking plantation shutters. The best part is they protect without sacrificing lighting to the house.
Increased Energy Efficiency

Shutters, especially wooden shutters, are energy efficient. They have unique designs that enable them to regulate indoor temperature.
Instead of overly relying on your AC unit, you can install shutters and reduce your overall electricity bills. Go for white shutters to reflect heat and black shutters to block light.
The prospect of saving costs on utility bills will lure potential buyers to your home.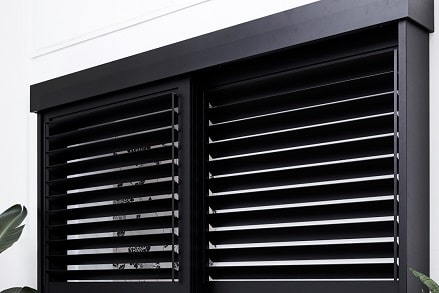 Plantation Shutter is a Classic Design

Blinds, curtains, and similar window coverings are susceptible to design and trend changes. Not to mention, the majority of home buyers desire neutral designs that they can easily customize. In this regard, the classical design of plantation shutters are appealing to the majority of buyers – whether they are looking to live in the home themselves or rent it out.
Shutters Impress Buyers and Renters

Shutters add value to your home by increasing its curb appeal and improving light and airflow conditions inside the home. They are elegant, come in various sizes, and are very customizable.
Their flexibility allows them to fit naturally into most home interiors. They look great whether they're sliding, bifold, or stacked. Most buyers will cherish having shutters in their homes.
Easy to Clean and Maintain

Cleaning windows doesn't have to be a hassle. However, that's what you encounter when removing stains from curtains, blinds, and venetians. Buyers might think twice before acquiring property that makes cleaning more difficult. Plus being easy to clean, means your property is less likely to be damaged by harsh chemicals or neglect.
Unlike blinds and curtains, shutters are easy to clean and maintain. All you need is some clean water and a sponge or soft cloth to do the cleaning.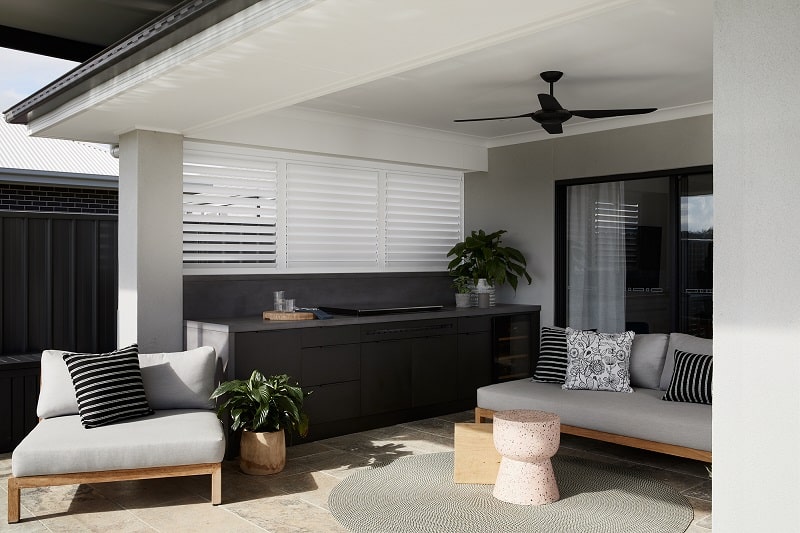 Instances Where Shutters Dent Your Home's Value

On rare occasions, shutters can decrease your home value when they are not installed professionally or by irreputable companies, or they are poorly made shutters that are not designed to last.
Poor Quality Shutters

A common mistake among homeowners is shopping for shutters based entirely on pricing. Low prices usually result in poor-quality shutters. Homebuyers can quickly notice shutters made from non-durable material, as they will have cracks (or become damaged quite quickly) and appear fragile.
Improper Installation

Even if you purchase good qualithy plantation shutters, they can end up looking awful if you don't let professionals install them for you or you allow shoddy companies to do the installation, and could reduce the value of your home.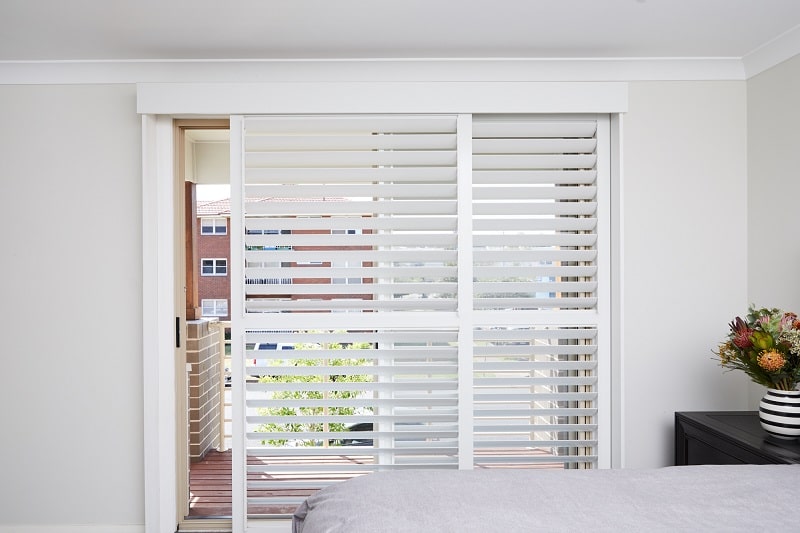 More Classic Posts & Updates
We rely on curtains every day to make our lives more comfortable, but how do you choose curtains for your home? When choosing curtains for …
Do you want your window coverings to stay looking fresh and clean? Or are you looking for an easier way to clean plantation shutters? As …