The Benefits of Using Sliding Shutters in Your Home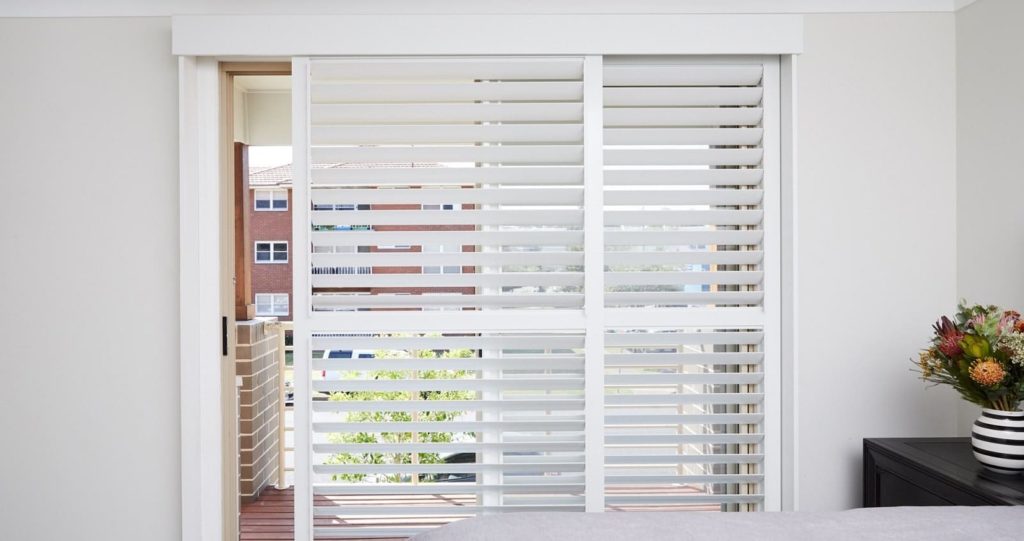 Sliding doors are great for your home, especially when you want quick access to the exterior areas of your home. However, finding the right shutter for your home can be challenging. With that being said, plantation shutters are a great option for a sliding door for many reasons.
In this guide, you'll learn about the benefits of sliding shutters and whether they're ideal or not for the needs of your home.
Benefits Of Sliding Plantation Shutters
There are many benefits to using shutters for your home, particularly when you use a sliding shutter.
Aesthetics
Sliding shutters have a clean, minimalist aesthetic, whereas other blinds and curtains may not be able to open the room up in the way shutters do or let in as much natural light. These types of window coverings are clean and don't require much fuss in order to keep them looking their best. A simple wipe over with a damp cloth is enough to get rid of any dust that falls.
Insulation
Insulation is a big thing for a lot of properties, especially for those that are considerably older. These shutters offer that extra layer of insulation. Traditional sliding doors are usually made with large panes of glass, which can make it challenging to keep all the heat in the home.
They're not only an elegant and practical solution, but they're also an ideal investment to help you save money on your energy bills.
Great for Privacy
Installing plantation shutters offers your home more privacy protection. Window treatments like these can provide a view of the outside, without compromising your privacy. 
Easy to use 
Sliding shutters are easy to use. You can help control the desired lighting and privacy required by simply rotating the louvres for the perfect angle on your windows or doors.
Lets Natural Light In
A sliding door is an excellent way to bring more light into your home. So why compromise that with heavy curtains or blinds? These shutters can cover windows but still let in a large amount of natural daylight to help brighten up the room.
Plantation shutters for sliding doors are a great way to bring more light into the home.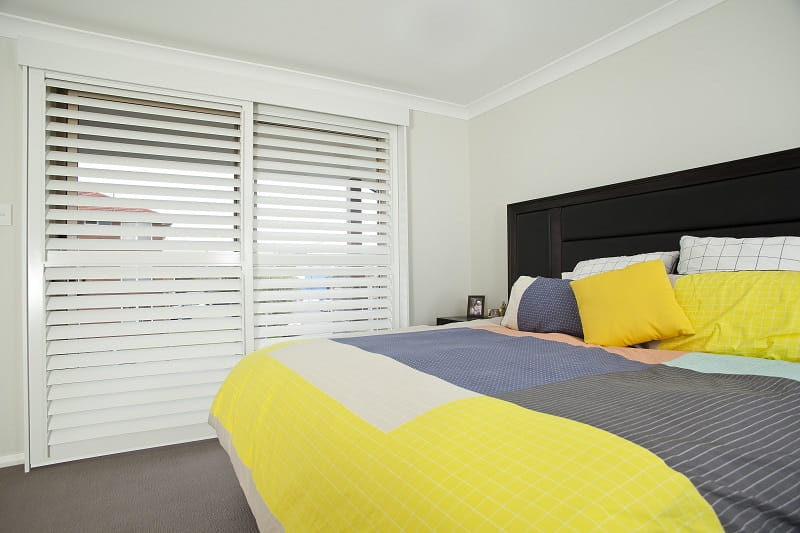 Which Homes Are Sliding Shutters Suitable For?
The style and aesthetic provided by these sliding shutters make these perfect for any home. Whether you've got an old-style California bungalow, quant cottage or a new build modern home, they're perfect shutters for doors with a sliding functionality.
They provide the right amount of privacy and direct light into the home and are a worthwhile investment. If you're on a budget, they're affordable to meet your needs, and if you fancy splurging, there are premium options such as extra features or different colour options available to provide a perfect match for your home.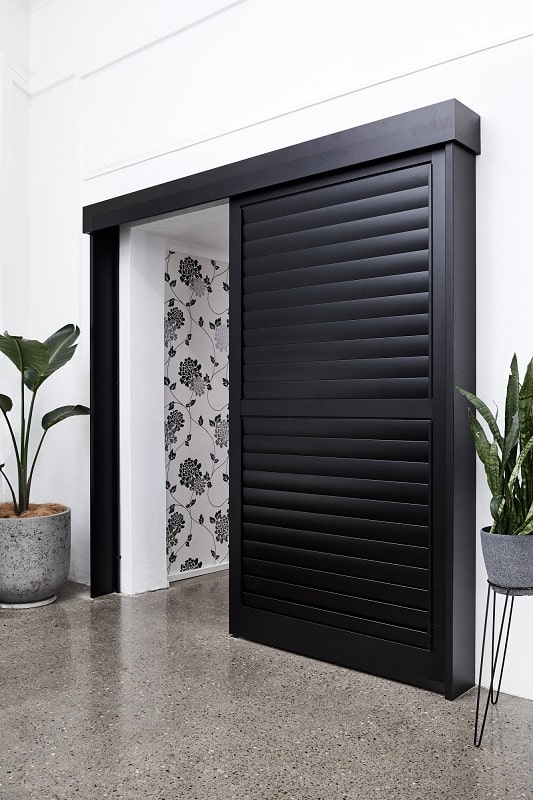 FAQs
Are plantation shutters suitable for colder climates?
These shutters are the ideal solution for your home, come rain or shine. When it's cold, you'll find these shutters are good for keeping the cold air out of your property.
Are plantation shutters worth it? 
Yes, there are many reasons why these shutters are a worthwhile  for your home. For example, their energy efficiency is a major selling point for many homeowners. They're also sturdy for use in harsh weather conditions. Finally, they provide privacy and safety for your children and pets.
Ultimately, sliding shutters are a long-lasting investment in your home
Can shutters be fitted onto existing sliding doors?
Of course! Sliding shutters can be installed onto existing sliding doors. They are easy to install and, in general, shouldn't cost you the earth. If you want to provide protection but also have easy access, then these shutters aren't going to get in the way. Contact us today to find out more about the cost of installing shutters for sliding doors.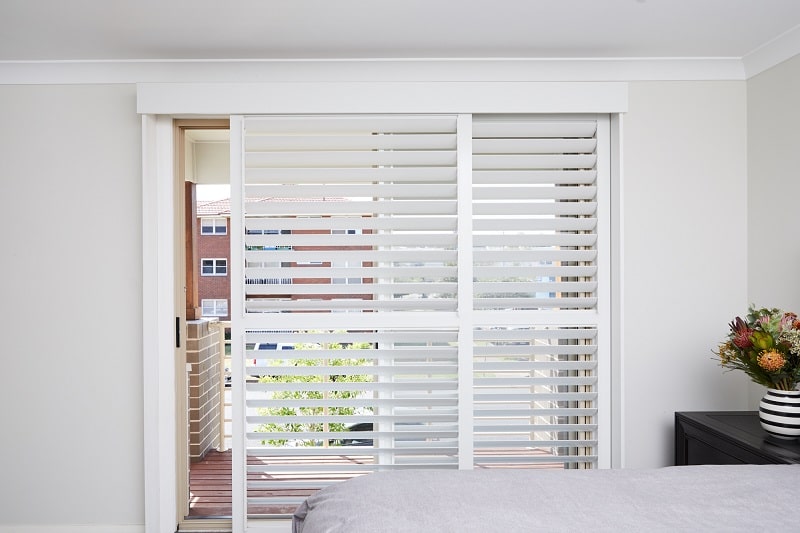 More Classic Posts & Updates
There are many ways to up the value of your home, all of which promise to boost the aesthetics of your dwelling without costing the …