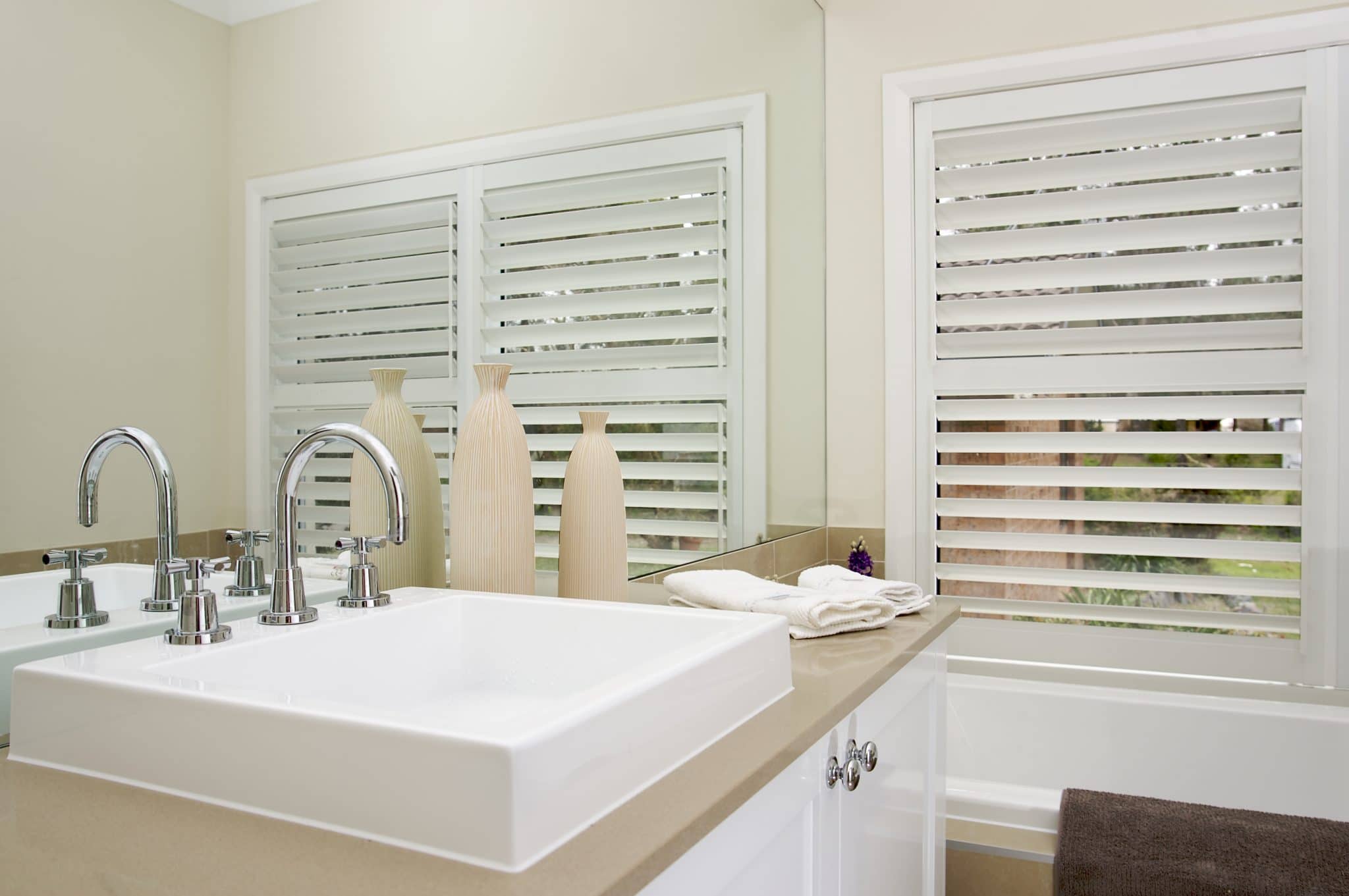 Why are Aluminium Shutters Perfect for Your Room?
With a blistering summer imminent and coastal breezes demanding our attention, our team at Classic Blinds has outlined why our locally-made Aluminium Shutters are the window coverings all year round.
Durability – our shutters are designed with practicality in mind, and the attention to detail throughout the manufacturing process ensures these shutters are here to stay! With a five year warranty, our Aluminium range offers stability and style in a single product, and the continue testing of quality assures our clients' satisfaction.
Maintenance – long gone are the days where time was irrelevant, and tedious hours could be spent cleaning and sweeping the house. The Aluminium shutters simply require a wipe with a damp cloth to remove dust or cheeky fingerprints, a perfect option for busy households or rental properties.
Versatility – available as hinged, sliding or bifold, the Aluminium range is crafted to suit every room type and every household individually. From fixed panels around bathroom taps to bifold shutters on an apartment balcony, the range has the potential to revitalise your space.
Quality – if the pleasures of living on the coast are dampened somewhat by the continual rusting or your fixtures and fittings, then consider the Marine Grade 316 fastenings which will ensure your shutters are protected from corrosion. Alongside our highest quality T6 grade stainless steel, is our locally-designed lock system. The structure offers security and safety, and allows you to keep the window open with the blinds locked to enjoy the summer breeze.
For more information on our Aluminium Plantation Shutters, contact our Showroom and book an appointment with one of our sales consultants who will visit your home in the Newcastle, Lake Macquarie, Maitland, Hunter Valley or Port Stephens region.
You may also like
[related-posts-thumbnails]
Find us at the following locations
Classic Blinds and Shutters are currently displaying at the following shopping centres: Salamander Bay opposite Woolsworths, come and say hello
Classic Blinds and Shutters have our window coverings displayed at the following display home locations: Display Homes
Yarrum Merewether
Yarrum Huntlee
Yarrum The Vintage
Hillman Homes Cameron Pk
Chisholm
Book a Consultation
[contact-form-7 id="9042″ title="Mobile Form"]
Contact Us
Telephone:
02 4940 8335
Email:
[email protected]
Showroom:
154 Parry Street
Newcastle West NSW 2302