Dual Roller System: Combining Sleek Style with Privacy
Updated Sep 25, 2019
| By Bev Fidler
Offering both practicality and style, a dual roller blind system is the ideal window treatment for those wanting a simple yet private way of life. Layering a beautiful light-filtering screen with a heavier blockout creates a streamlined look, offers flexibility and complements the décor in nearly every home.
Our Sunscreens reduce the glare whilst still allowing light to filter through, therefore creating a space full of natural light. Whilst they do offer privacy during the day, silhouettes are visible at night-time which is why we recommend a dual system for those wanting optimal privacy, especially in living rooms and bedrooms. Once the sun sets in the evening and lights are turned on inside, we recommend putting the Blockout screen down. This creates an instantly cosy space as the PVC backing ensures no-one can see in!
The dual roller system can be operated manually using a chain or it can be motorised. We absolutely love the motorised option at Classic Blinds and Shutters as it creates a sleeker look and is much easier to operate. With the push of a button, you can control your blinds… it doesn't get much easier than that!
With an array of colours and textures in both our locally made Classic range and our Helioscreen range, there is a fabric out there for everyone. Don't be afraid of introducing unusual textures and patterns into your home, they add depth to your space and can often make the room feel more inviting.
Servicing areas across the Lake Macquarie, Newcastle, Port Stephens, Maitland and Hunter Valley regions, our friendly sales consultants will come to your home and assist you in making the best decision for your space. Organise a free quote today or visit our Parry St Showroom for more advice.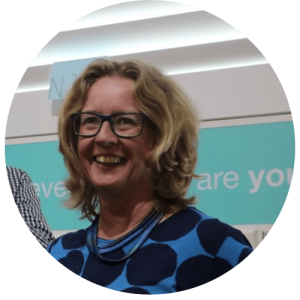 About Bev Fidler
​Director of Classic Blinds & Shutters, Bev has over 15 years experience in supplying the best window coverings for Newcastle.
Further reading on Blinds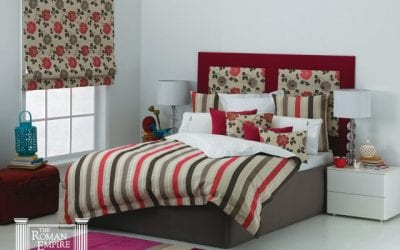 Design Advice: Trends of Winter 2017 Updated Sep 25, 2019 | By Bev Fidler With a chill in the air and the darker evenings upon us, it's time to review the trends for autumn 2017. Classic...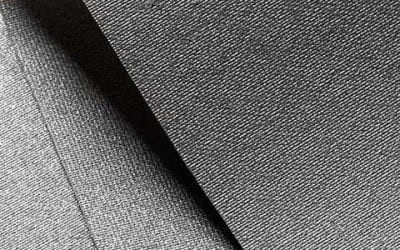 Metallic fabrics, fixtures and fittings have been around for a long time, however the appreciation of the modern industrial aesthetic has ignited a flame within designers around the world. A recent trend is to utilise metallic fabrics in window coverings.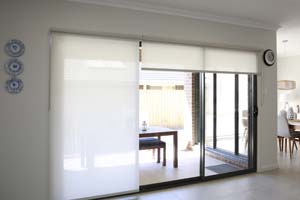 When Practicality meets Style Updated Sep 25, 2019 | By Bev Fidler For a long time, roller blinds have been overshadowed by their shuttered siblings, and their true potential has not been...
Further recommended reading