How To: Choose the Perfect Blind
Selecting the ideal blind for you space can often be an overwhelming and daunting task as you can be swamped in a range of samples, colours and fabrics. By understanding the different types of blinds, it can make choosing your blinds a simple and easy job! Our most popular blinds are the plantation shutters, roller blinds, exterior blinds, roller blinds and blackout blinds. They all serve different purposes within the home, and some may be more suited to your particular lifestyle than others!
Plantation Shutters
We offer aluminium, timber and PVC plantation shutters. Our aluminium shutters are made in our own Factory in Cardiff, and our timber shutters are locally made on the Central Coast.
Aluminium shutters are suitable for outdoor areas or wet areas such as the kitchen or bathroom.
They suit a multitude of window types, and can have split control so you can control the amount of light and the amount of privacy from neighbours!
Designed to last a lifetime and are exceptionally easy to clean, simply requiring a damp cloth to remove the dust.
Timber shutters will look their best if oiled every 12 months to keep them looking as good as new.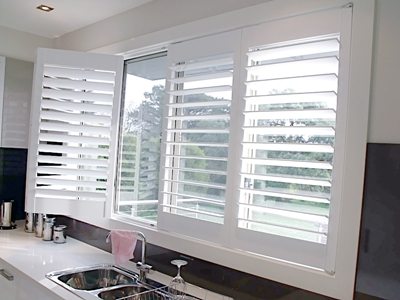 Roller Blinds
Our main supplier is Helioscreen, who specialise in high-quality internal and external window coverings.
We also have our own range of Classic Rollers which are a more affordable option.
They are durable, and are able to be rolled up and down frequently within damage.
Roller blinds are incredibly easy, as the one chain allows for the control of the blinds. Another option is to choose motorised roller blinds, which means you press the button on the remote and your blinds will work on their own! A very handy option in a chaotic household!
There are lots of fabric options to choose from, including a wide range of neutrals and a few standout colourways. This gives you the opportunity to complement existing pieces of furniture with your new blinds, without worrying about updating the entire home.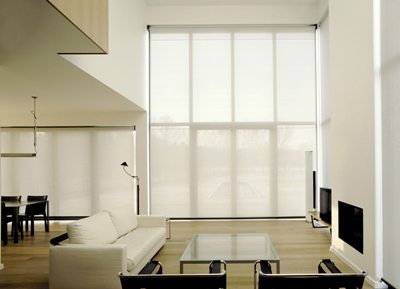 Blackout Blinds
These are a variation of the roller blind where the blind sits inside two channels and is almost sealed to the channels.
This expels 95% of the heat radiation and 100% of the light transmittance.
They are perfect for rooms that need to be kept completely dark or partially dark such as home theatres and bedrooms.
Roman Blinds
Roman blinds are sophisticated, elegant and a timeless window covering option.
They provide good privacy and excellent light blockage as the fabric is of a high quality and incredibly thick.
Our fabrics come in a wide range of colours, prints and textures.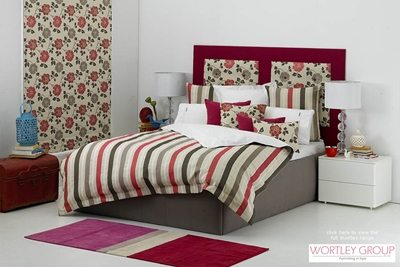 Exterior Blinds
We offer exterior venetians, aluminium shutters and exterior awnings.
These three designs come in several variations, but can be used to enclose a space or provide protection from the Sun.
They are perfect for pool areas, patios and small apartment balconies, as they can have the potential to fully enclose the space or allow light in.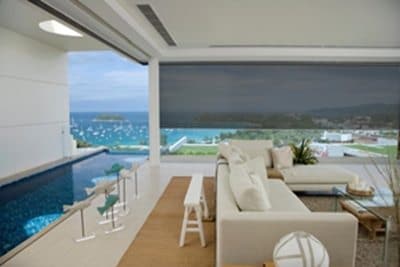 Servicing areas across the Lake Macquarie, Newcastle, Port Stephens, Maitland and Hunter Valley regions, our friendly sales consultants will come to your home and assist you in making the best decision for your space. Organise a free quote today or visit our Parry St Showroom for more advice.
You may also like
[related-posts-thumbnails]
Find us at the following locations
Classic Blinds and Shutters are currently displaying at the following shopping centres: Salamander Bay opposite Woolsworths, come and say hello
Classic Blinds and Shutters have our window coverings displayed at the following display home locations: Display Homes
Yarrum Merewether
Yarrum Huntlee
Yarrum The Vintage
Hillman Homes Cameron Pk
Chisholm
Book a Consultation
[contact-form-7 id="9042″ title="Mobile Form"]
Contact Us
Telephone:
02 4940 8335
Email:
[email protected]
Showroom:
154 Parry Street
Newcastle West NSW 2302