Six Signs That You Should Look Elsewhere For Window Coverings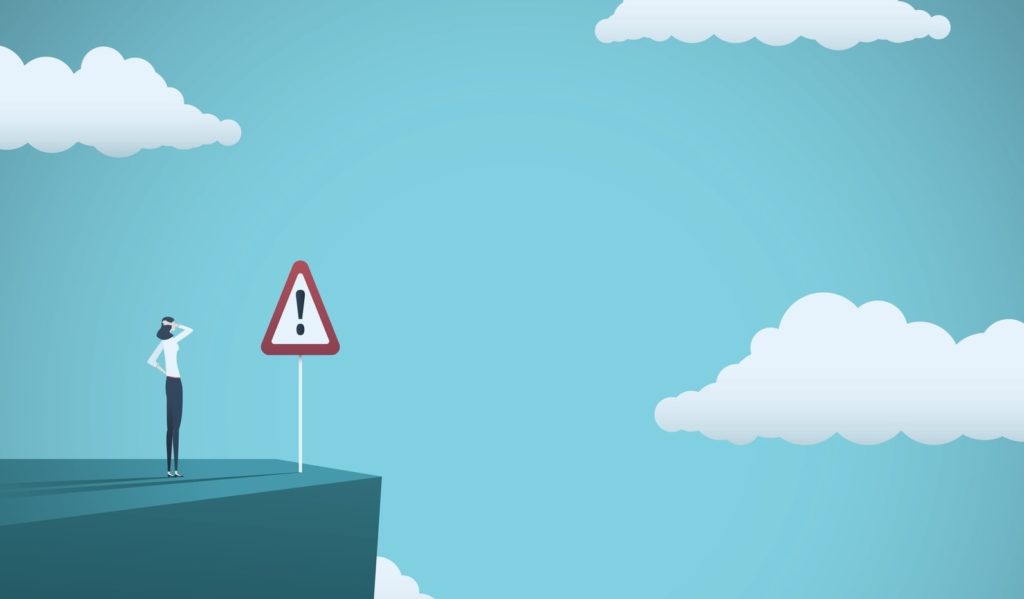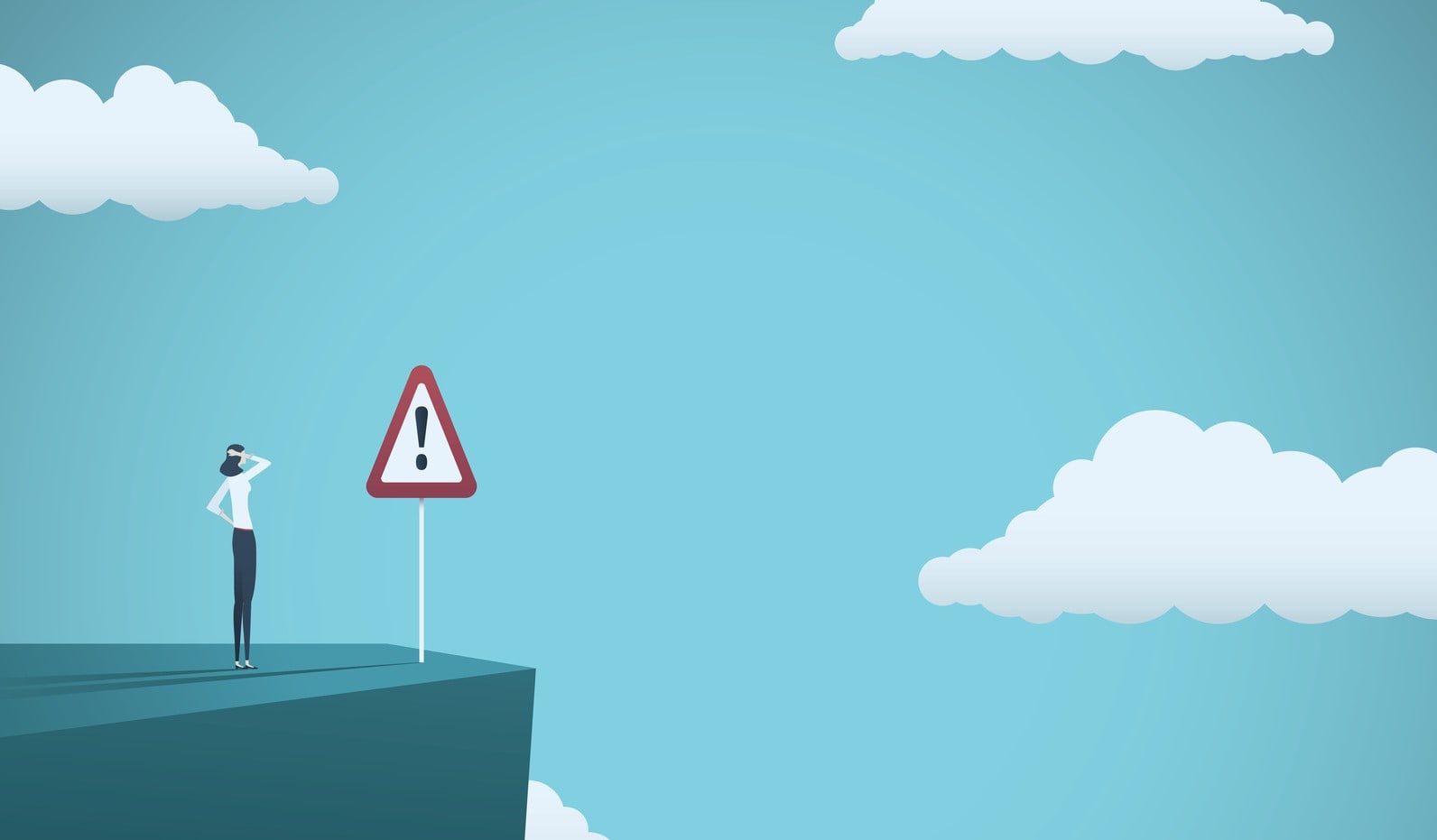 As a customer, engaging a company that fails to meet your expectations can be a huge headache. Whether it be chasing up a faulty product or an appointment they just never turn up for, this is your time and money they are taking. 
I have been in the window coverings industry for the best part of 16 years, which has also caught me up into the margins of the building industry. Consequently I have seen a number of operators go under either through misfortune or through ruthless exploitation. Both end up leaving consumers out of pocket and frustrated that their projects have fallen through.
The majority of business owners go into business with the view that they want to do a good job, look after their customers better than any competitor will and care for their staff. Most family businesses tend to reinvest any money earnt back into the business because those businesses are often as important as an actual family member.
However we all know that some families are a bit more dysfunctional than your average family craziness and equally there are some businesses out there that you don't want to engage with. But how on earth do you work that out before handing over large amounts of your hard earned money.
These are some of things I have observed within the window coverings industry that indicate all may not be going well under the surface.
1. Size of deposit 

Most window covering businesses will ask for a deposit to place the order. This is completely acceptable as window coverings are custom made and cannot be sold to someone else if there is a change of mind. However, be alert when a business requires customers to pay a significantly large deposit.  
A typical example : "50 per cent deposit to be paid before work can commence. Payment of the balance is due and payable upon notification by [supplier] that the window coverings are available for installation".
Excessive deposits leave the customer vulnerable to being out-of-pocket if the business goes bankrupt before the job is finished.
A significantly large deposit is also a concern if you wish to cancel your order. The amount the trader can retain for change of mind should be stipulated within the contract, but if work has proceeded with the manufacture of your order you may find more of your deposit will be retained. Most businesses will be fair and reasonable if consumers have a good reason to cancelled
According to Fair Trading: "The actual amount the trader is allowed to retain depends on the circumstances. This money compensates the trader for the time and expense devoted to the transaction, but should not be so high as to constitute a penalty." 
A third deposit is a big enough ask to place an order for a normal run of the mill product the business supplies.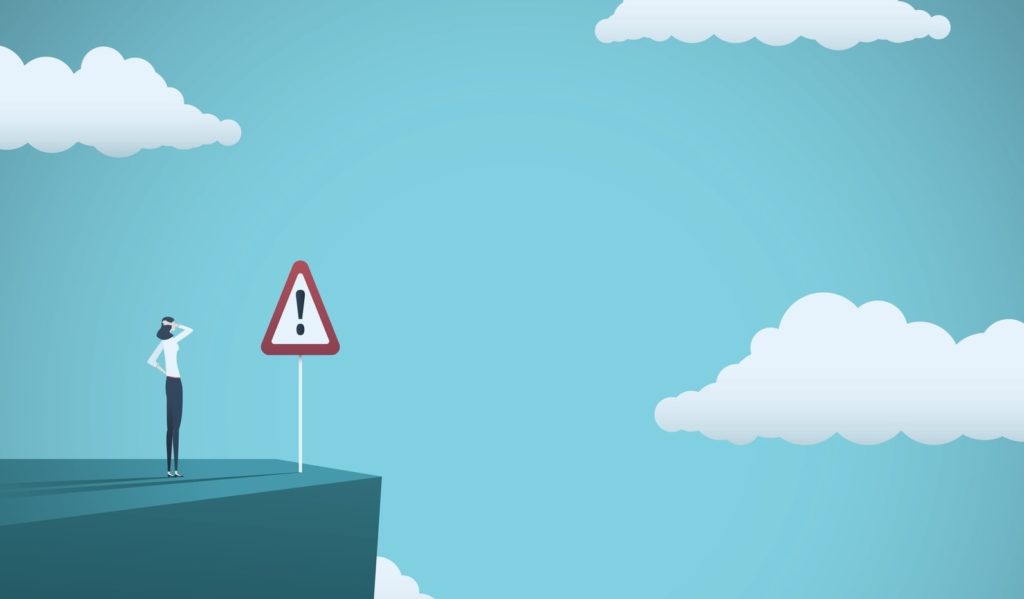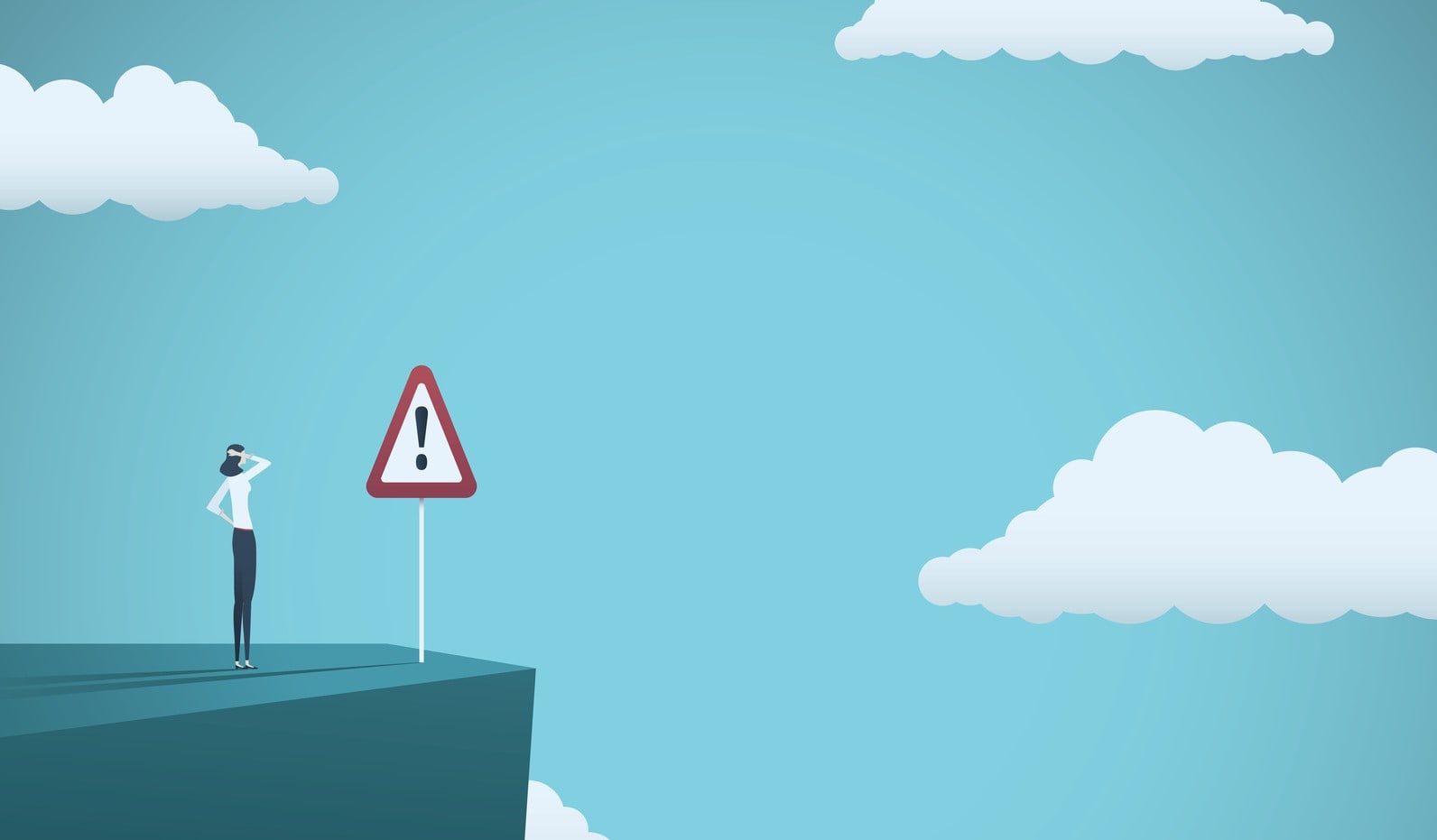 2. Asking for full payment up front 

It is not uncommon practice for a business to offer contracts requiring the customer to pay the balance of the invoice prior to installation. The normal right of consumers is to pay the full price only on installation, and if the product and workmanship are satisfactory. 
Whilst it is a technically legal practice for a business to ask for full payment upfront, questions should be raised. Any reputable operator would want to complete the installation of your new product and check that you are happy before asking for the balance owed. Customers should have an opportunity to inspect the work before payment. 
3. Constantly running sales with 40% or 50% off   
Purposely quoting a misleading prior discount price is an illegal pricing technique. A business cannot use a misleading discounting price to trick consumers into believing that they are getting a better discount price than is accurate.
Be aware when a company offers 50% off to reach a discounted price. More than likely the 'original price' has been inflated to reach the 'discounted price'. If you have never seen the product or service advertised or sold at a higher price, the company is probably operating with this illegal pricing technique. 
The best way to avoid being caught is to check the companies website or social media and see if the big discount sales are genuine or a permanent fixture.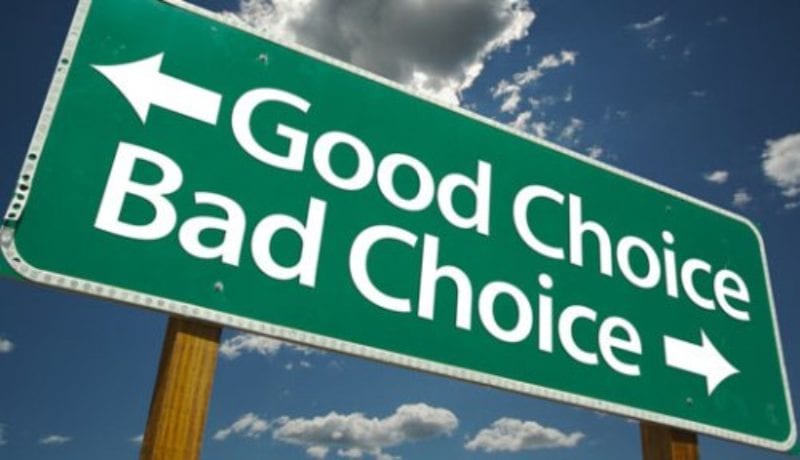 4. Less than 4 star reviews 

Everyone gets a bad review every now and then, but does the company have a pattern of negative reviews? If you find that the same issues are being raised by different reviews on different websites, maybe you should reconsider if the company is the right fit for you.
Product Review & Google are independent sites where reviews can't be deleted by the business. These are both worth a search of the company you are thinking of dealing with. 
Does the business allow reviews on their Facebook page? Unlike Product Review & Google, Facebook allows businesses to turn off reviews. Firewire Digital says 'if a company doesn't have reviews active on their Facebook Page, sometimes this can indicate they are trying to hide many negative reviews or negative feedback' 
5. Poor communication

Warning bells should be going off if you can never seem to get hold of the company. Businesses that have poor communication never seem available to answer your queries, especially if you have a problem.
Any business that you are handing over money to should have quality customer service to answer any questions you may have. Whether you prefer to contact via phone, email or social media, business should be on hand when you reach with any concerns. 
6. Relocating premises over a short period of time

If you think moving a house is stressful, then imagine moving a business. The disruption caused by a business move should not be taken lightly by customers. If a business has moved repeatedly within a short time frame (2-3 years), it could indicate a fall out with the landlord or they are running from creditors.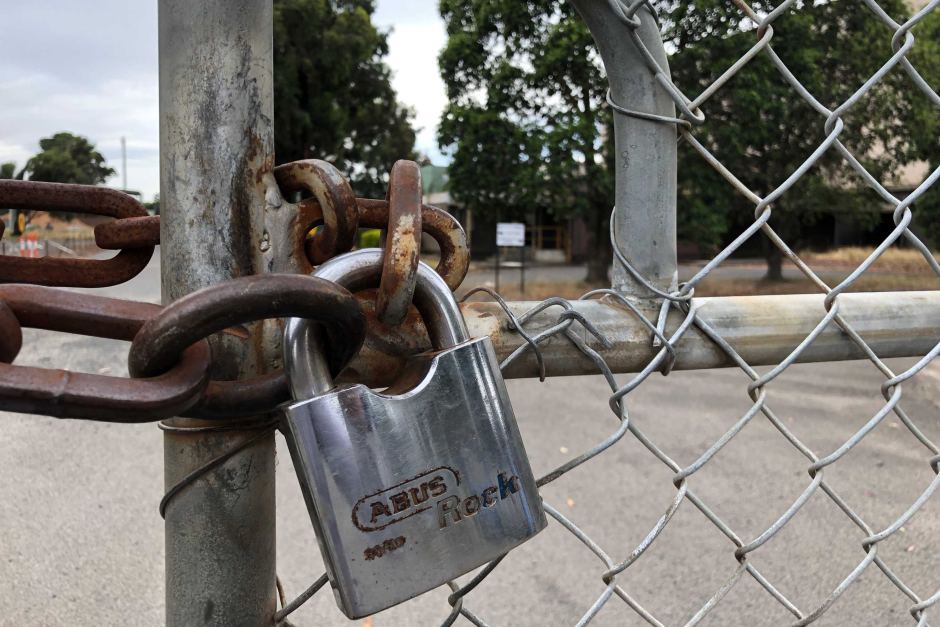 How you can protect yourself

Before you commit to parting with your money or signing a contract there are a few things you can do to protect yourself and lower your risk:
Seek a referral from someone whose judgement you trust – if they have had a good experience especially if things haven't gone to plan but everything was sorted in a timely and amenable manner than you can generally trust that you too will have a good experience.
If you are feeling particularly concerned and forensic then do online searches of the business owner, search the ASIC website  with any known business names or ABNs.
Always pay with a credit card as you will be granted a degree of protection from unscrupulous operators.
More Classic Posts & News
We rely on curtains every day to make our lives more comfortable, but how do you choose curtains for your home? When choosing curtains for …
Do you want your window coverings to stay looking fresh and clean? Or are you looking for an easier way to clean plantation shutters? As …