Window Coverings in Kitchens
Updated Sep 25, 2019
| By Bev Fidler
Kitchens truly are the centre of the home… An area where children raid the fridge, homework is spread over the benchtops and water is splashed everywhere. In this sense, it seems obvious that the decision of window coverings in your kitchen should not be taken lightly! At Classic Blinds and Shutters, we have a few tips when implementing window coverings into your kitchen area.
Inform us of the window's location in the kitchen – for example, the range of window coverings available when the window is above the sink as opposed to near the dining table will vary greatly.
Decide the function of the window covering – for example, you must prioritise if the blind is an aesthetic statement or a functional piece designed for excellent ventilation.
Ensure the blind meets both its design needs and outstanding functionality simultaneously.
The most common option in a kitchen are Aluminium Plantation Shutters, as they are incredibly durable and can withstand wetness. They can also be opened, alongside the window, to allow for greater airflow when cooking. The shutters can be wiped down with a damp cloth, avoiding the inevitable sticky fingerprints on your new window coverings.
The second option in kitchens are roller blinds, which offer a very simple and clean line amongst the clutter of pots and pans. They are available in a wide range of fabrics and can be motorised to avoid getting food on the chains. Roller blinds are suggested for clients with a more style-oriented design, and are not always suitable in very wet areas.
For more advice, contact our Showroom and book an appointment with one of our sales consultants who will visit your home in the Newcastle, Lake Macquarie, Maitland, Hunter Valley or Port Stephens region.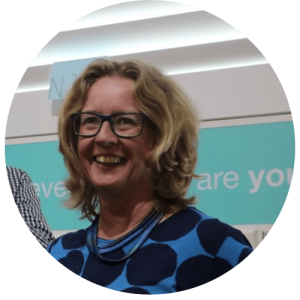 About Bev Fidler
​Director of Classic Blinds & Shutters, Bev has over 15 years experience in supplying the best window coverings for Newcastle.
Further reading on Plantation Shutters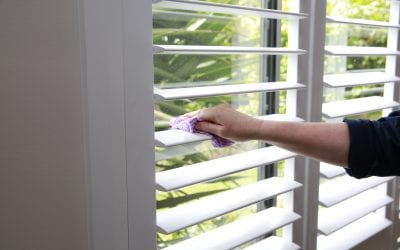 How To Clean your Blinds and Shutters Updated Sep 25, 2019 | By Bev Fidler Have you recently invested in brand new blinds and shutters for your home? Do you want your window coverings to stay...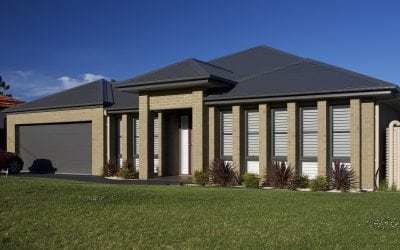 Plantation Shutters and MacDonald Jones HomesUpdated Sep 25, 2019 | By Bev Fidler Plantation Shutters in McDonald Jones Display homes McDonald Jones has been in the building business for 30...
No Results Found
The page you requested could not be found. Try refining your search, or use the navigation above to locate the post.
Further recommended reading