Using Prints with a Purpose
Updated Sep 25, 2019
| By Bev Fidler
The new wave of minimalism and 'less is more' is preventing bold prints from achieving their true glory. Whilst there is always a place for simplicity and functionality within the home, creating a warm and comforting environment can be easily achieved through the use of bold colour, prints and textures.
To select the perfect print, you must:
Decide if the blind is the focus of your room, or is complementing another soft furnishing – this will determine your choice of colour, as bright and adventurous colours work best when they are the dominant focus.
Select the type of blind – roller blinds and roman blinds are the best options when utilising prints. Rollers often a clean line and provide full attention on the print itself, whereas roman blinds embody luxuriousness and opulence through the drapery of the fabric.
Consider your main priorities and needs from your window covering – if practicality is crucial, a roller would be the better choice. If creating a warm environment is most important, a roman blind would be superior. If you are looking for a window covering that will be current and trendy, such as a boho print, roller blinds are cheaper and are available in a wide range of cost options, thus can be replaced more frequently to suit different trends.
Prints provide a depth of character and suggest you have a true understanding of design. They add interest to a room, create a warm and inviting ambience and are a welcoming change to the bombardment of monotone! Prints should not be resigned to the occasional throw and cushion on your sofa… they can be used in all types of rooms and can be adjusted to suit your lifestyle requirements.
Servicing areas across the Lake Macquarie, Newcastle, Port Stephens, Maitland and Hunter Valley regions, our friendly sales consultants will come to your home and assist you in making the best decision for your space. Organise a free quote today or visit our Parry St Showroom for more advice.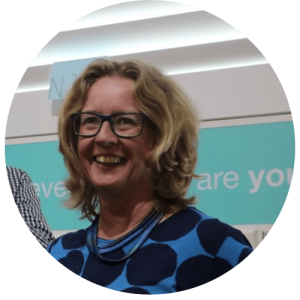 About Bev Fidler
​Director of Classic Blinds & Shutters, Bev has over 15 years experience in supplying the best window coverings for Newcastle.
Further reading on Blinds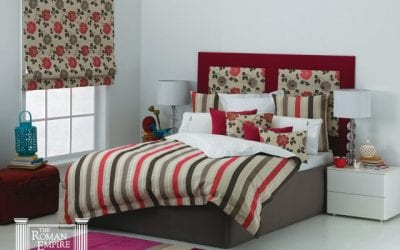 Design Advice: Trends of Winter 2017 Updated Sep 25, 2019 | By Bev Fidler With a chill in the air and the darker evenings upon us, it's time to review the trends for autumn 2017. Classic...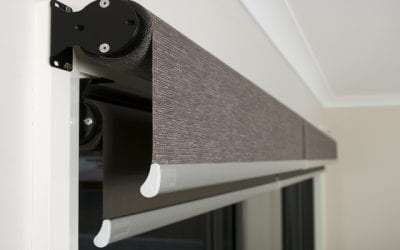 Dual Roller System: Combining Sleek Style with Privacy Updated Sep 25, 2019 | By Bev Fidler Offering both practicality and style, a dual roller blind system is the ideal window treatment for...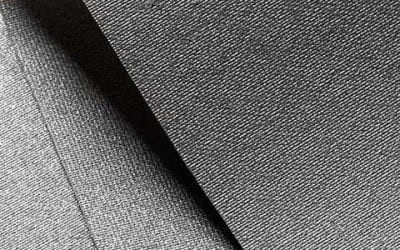 Metallic fabrics, fixtures and fittings have been around for a long time, however the appreciation of the modern industrial aesthetic has ignited a flame within designers around the world. A recent trend is to utilise metallic fabrics in window coverings.
Further recommended reading