Classic Blinds & Shutters Reviews
5 Star Service.
Great service from quote to installation. Plantation shutters look fabulous. We chose the black Matt finish which looks exceptional. All employees are polite and courteous. Administration staff are efficient, extremely helpful and responsive.
Fantastic Product
Fantastic product and professional fitted awning. Great people to deal with. Prompt response to all enquiries. Special mention Jake and Nathan, a big thank you!
Love My Shutters
Great service. They turn up on time and clean up before they go. I love my shutters and and it's great to know they are locally made.
Quality is Excellent
The quality is excellent, the job was done on time, the installers were very friendly, professional and done an excellent job, I would not hesitate recommending CB&S to family and friends.
Aluminium Shutters.
Just had some external aluminium shutters fitted, they look great and are very efficient at keeping the heat out, from inside they give the rooms a tropical feel. Classic were great to deal with and the fitting team were excellent. Highly recommended.
I Couldn't Fault a Thing
I have experienced wonderful service from the time I spoke to the lady at Greenhills. Phil the man who came to measure up wonderful and easy to talk with. I think the other man who came, hope I have his name right. Matt greeted me with a handshake and a lovely smile. My communication on telephone was excellent. The two young men who installed the blinds were great. I couldn't fault a thing.
Further Information on Shutters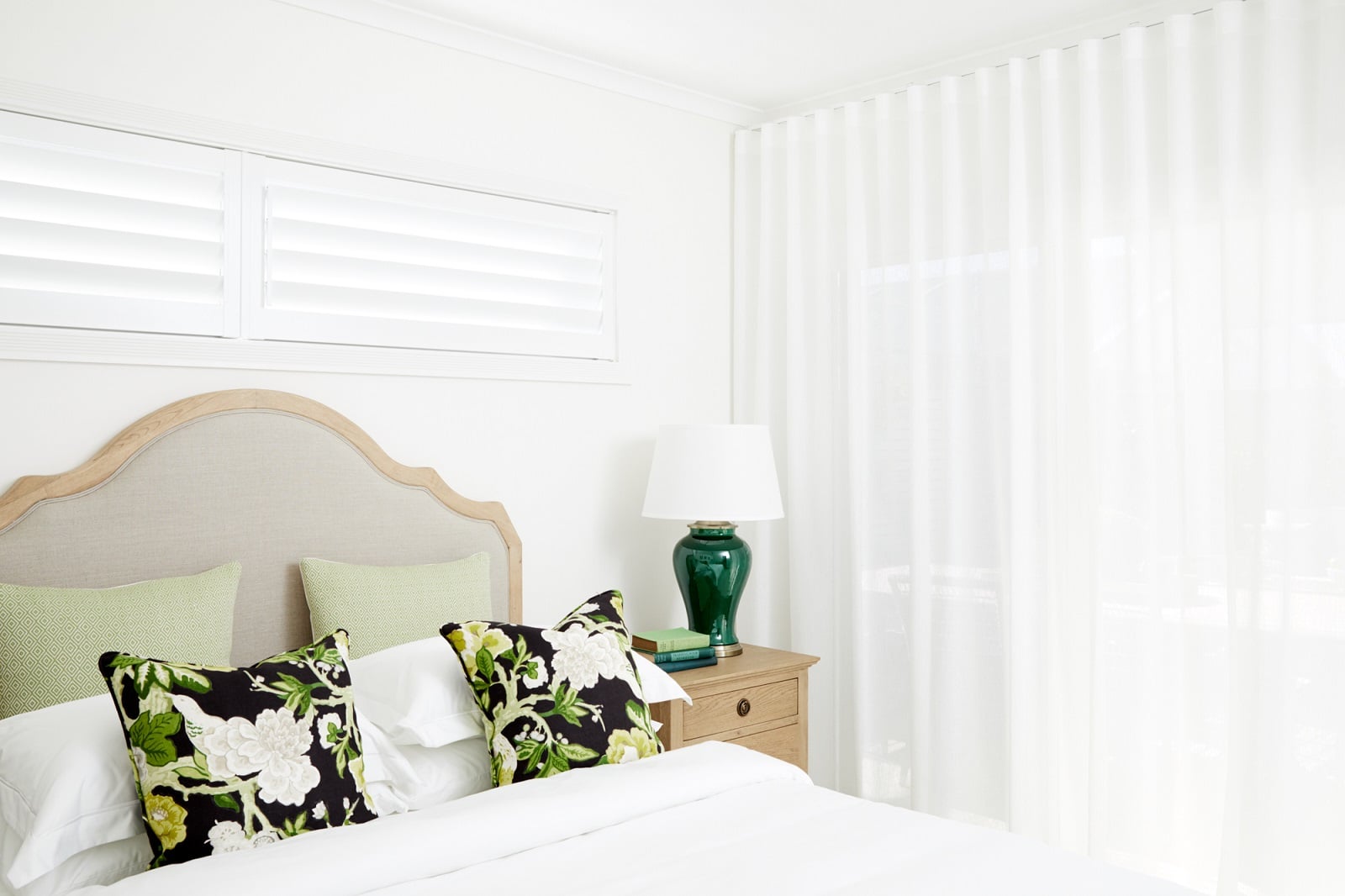 What is the Cost of Plantation Shutters?
Want Plantation Shutters but not sure if they are affordable? You have done your research and know that plantation shutters would be great for your new home. You've found out that they are fantastically durable for family homes.
You know they are easy to clean, adjustable for heat, light and privacy. Know you can leave a window open at night and not get woken by any rattle. This is your top pick to finish the look of your new home. But, can we afford them? They look expensive and it seems like there are so many options to choose from.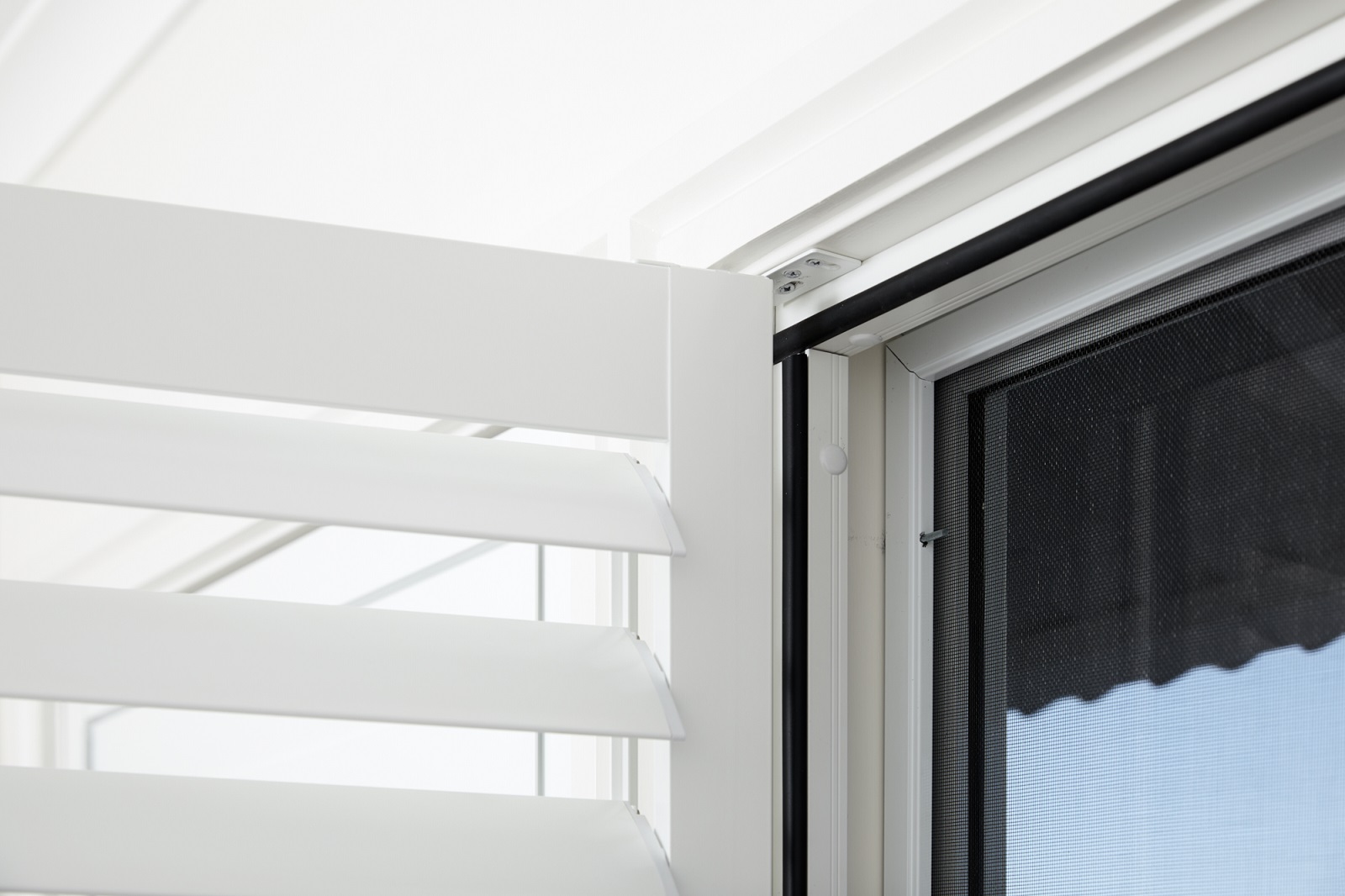 Energy Efficiency of Plantation Shutters
We were aware that there were a lot of extravagant claims circulating, regarding the impact window coverings can have on energy bills. We commonly saw "Reduce energy bills by 80%, 70% or 40%" and wanted to test the possible accuracy of these claims and use the results to develop and improve our understanding of how window coverings impacted on heat gain or loss and light block out. With this improved understanding, we would be able to advise clients more effectively and improve our own product range.