Plantation Shutters and MacDonald Jones Homes
Updated Sep 25, 2019
| By Bev Fidler
Plantation Shutters in McDonald Jones Display homes
McDonald Jones has been in the building business for 30 years. Since the inception of McDonald Jones back in 1987, they have raised the bar in the new home industry, garnered the respect of consumers and shone among peers, winning a host of professional awards along the way.
Classic Blinds & Shutters recently completed the installation of Aluminum Plantation Shutters in a range of MacDonald Jones Display Homes across Newcastle & the Hunter Valley. The Plantation Shutters work very well with the tall skinny windows used in so many of their contemporary designs. They look great on the very slim windows either side of the front door.
Classic Blinds and Shutters have our window coverings displayed at a range of display home locations across Newcastle & the Hunter Valley:
Yarrum Homes at Llewellyn St,  Merewether,
Huntlee and The Vintage Polkolbin,
Hillman Homes Devocean Pl Cameron Pk,
GJ Gardner Homes Fern Bay,
Sanctuary Homes at Huntlee.
Building a New Home?
Building a new home can be a stressful and time consuming experience. ​From the moment you make the decision to begin the journey towards a new home, you want everything to be perfect for when you get the keys. Classic Blinds & Shutters are able to take you through the options to suit you, your new home and your family.
Typically once you place an order for Plantation Shutters the lead time to installation is 4-6 weeks. However ff you wish for your Plantation Shutters to be installed ready in time for you to move in, we recommend submitting your house plans to one of our consultants as early as possible. They will then be able to give you a comprehensive quotation & time frame for your specific requirements.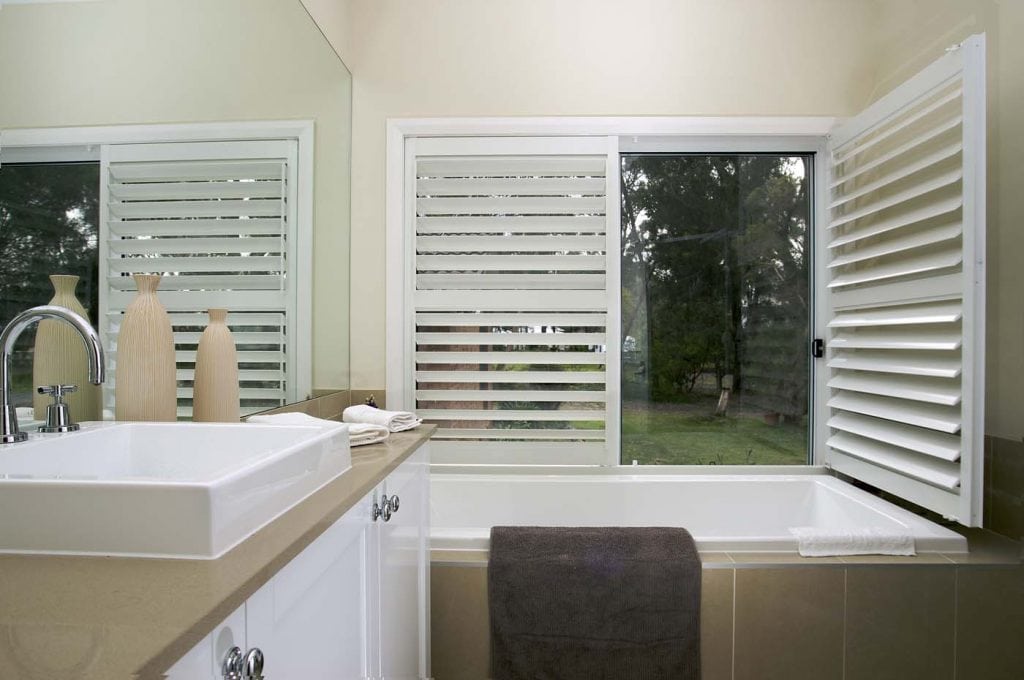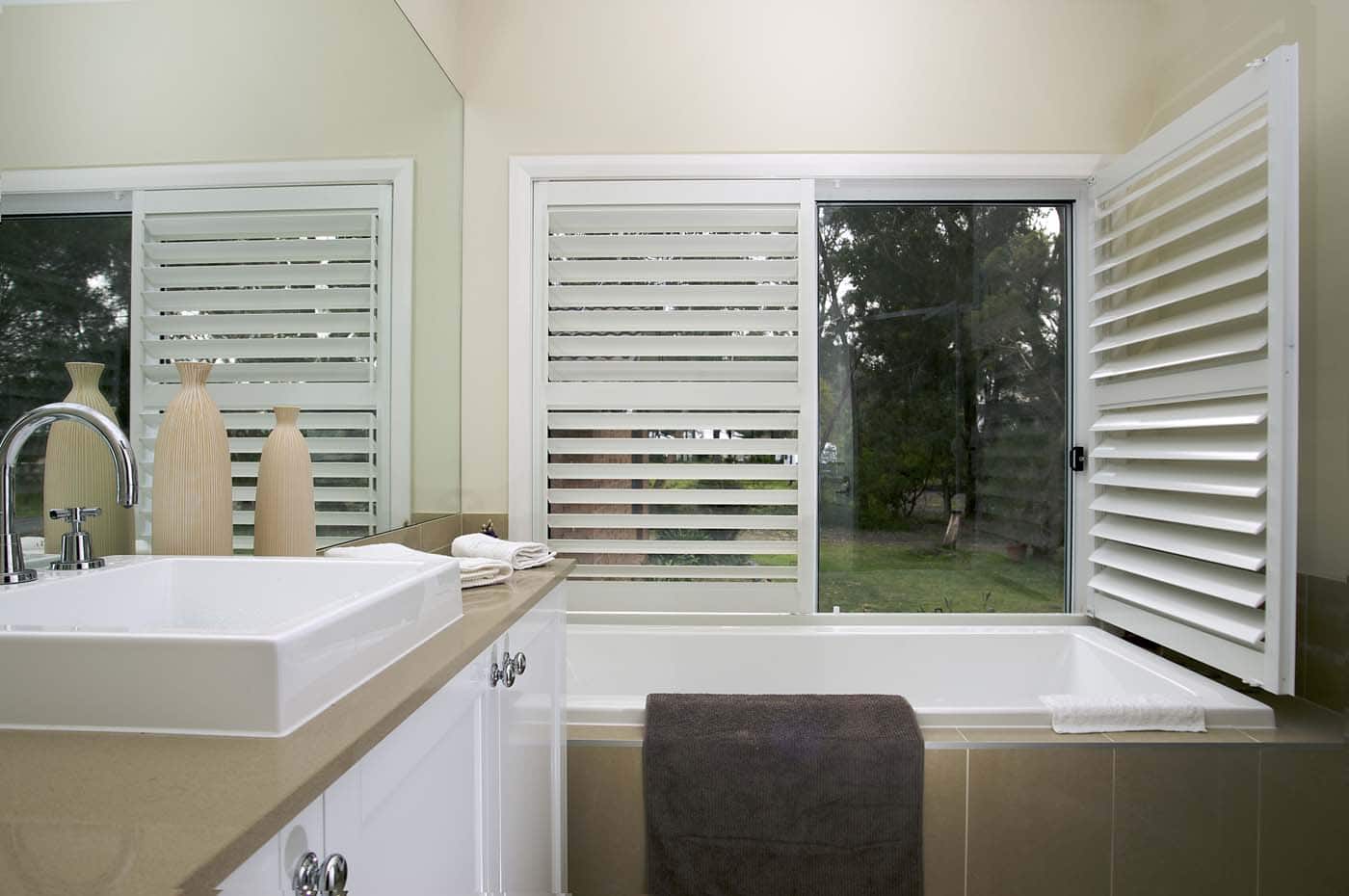 What is the Cost of Plantation Shutters in a New Build?
The cost of installing Aluminium Plantation Shutters in a new build varies greatly depending the specific requirements of the house. Do you want one window, two or three windows? Or would you like the whole house done? Prices can range from $400-$20,000 depending on the complexity of the house and the individuals requirements. Despite what may seem as an extensive cost – Aluminium Plantation Shutters have become an investment into the value of a home and are increasingly being used by Real Estate Agents to market new homes.
Contact Classic Blinds & Shutters
For more information on our Plantation Shutters, contact our Showroom and book an appointment with one of our sales consultants who will visit your home in the Newcastle, Lake Macquarie, Maitland, Hunter Valley or Port Stephens region.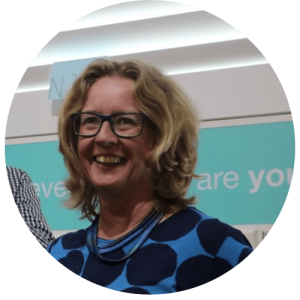 About Bev Fidler
​Director of Classic Blinds & Shutters, Bev has over 15 years experience in supplying the best window coverings for Newcastle.
Further reading on Building & Renovations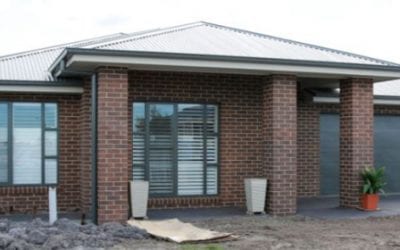 Overwhelmed by your New Build or Renovation?Updated Sep 25, 2019 | By Bev Fidler Whether you are selecting new fixtures, choosing your colour scheme or attempting to remain within your...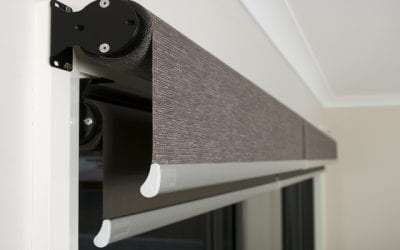 Dual Roller System: Combining Sleek Style with Privacy Updated Sep 25, 2019 | By Bev Fidler Offering both practicality and style, a dual roller blind system is the ideal window treatment for...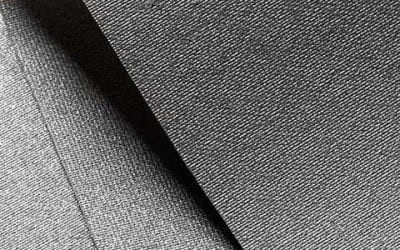 Metallic fabrics, fixtures and fittings have been around for a long time, however the appreciation of the modern industrial aesthetic has ignited a flame within designers around the world. A recent trend is to utilise metallic fabrics in window coverings.