Design Advice: Trends of Winter 2017
Updated Sep 25, 2019
| By Bev Fidler
With a chill in the air and the darker evenings upon us, it's time to review the trends for autumn 2017.
Classic customers love our Aluminium Plantation Shutters – we love hearing from our customers. Our Aluminium Plantation Shutters are our most popular window covering and it's not hard to understand why.
The breezy fabrics and pastel shades that dominated our homes over summer can now be replaced with deeper tones and heavier fabrics. Introduce warmth into your home via your interior design choices – embrace jeweled tones, metallic features and botanical motifs.
Here at Classic Blinds and Shutters, we love altering the look of our homes to reflect the seasonal changes. Whilst it is tempting to maintain the beachside look that is so popular in Newcastle, it can be incredibly fun to experiment with your window coverings and soft furnishings every now and then!
Here are some of our predictions for trends this winter:
1. Jewel Tones
Richer shades such as burgundy and dark green add depth and a sense of opulence to your home. They are mysterious and luxurious, creating an inviting atmosphere for any guests.
Updating your window coverings can be the perfect way to introduce these autumnal shades into your home. We have a beautiful range of fabrics that can be transformed into Roman Blinds or Bonded Roller Blinds so you can recreate this trend at home!
2. Oversized floral prints:
Florals are not limited to traditional prints or bland designs. This winter will see the rise of botanical motifs in shades such as ebony and deep cherry. The prints can be as subtle or as dramatic as you like… it's all about finding what works for you and your home. Our Ashley Wilde fabrics are the perfect way of introducing glamorous floral prints into your space. Visit our Parry St Showroom for samples and colour advice.
3. Metallics:
As tones such as copper and rose gold are slowly being phased out, shades such as bronze and black steel are becoming increasingly popular. To introduce metallic into your home in a subtle yet stylish way, we recommend choosing a fabric with a metallic weave through it or updating your space with soft furnishings that highlight the metallic details in your room.
Servicing areas across the Lake Macquarie, Newcastle, Port Stephens, Maitland and Hunter Valley regions, our friendly sales consultants will come to your home and assist you in making the best decision for your space. Organise a free quote today or visit our Parry St Showroom for more advice.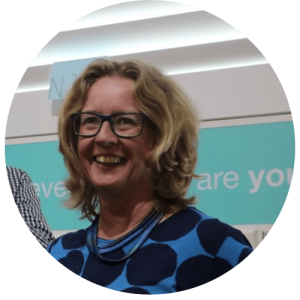 About Bev Fidler
​Director of Classic Blinds & Shutters, Bev has over 15 years experience in supplying the best window coverings for Newcastle.
Further reading on Blinds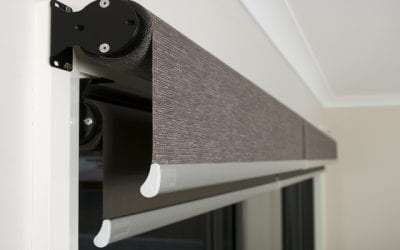 Dual Roller System: Combining Sleek Style with Privacy Updated Sep 25, 2019 | By Bev Fidler Offering both practicality and style, a dual roller blind system is the ideal window treatment for...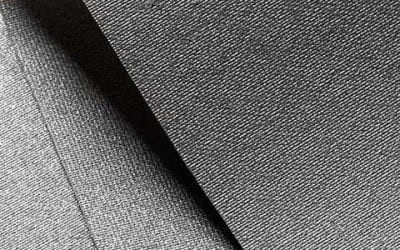 Metallic fabrics, fixtures and fittings have been around for a long time, however the appreciation of the modern industrial aesthetic has ignited a flame within designers around the world. A recent trend is to utilise metallic fabrics in window coverings.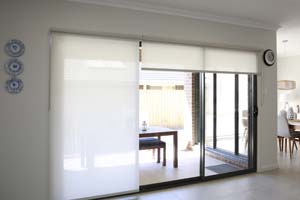 When Practicality meets Style Updated Sep 25, 2019 | By Bev Fidler For a long time, roller blinds have been overshadowed by their shuttered siblings, and their true potential has not been...
Further recommended reading