Tip and Tricks: Cleaning Your Blinds
Taking care of your blinds is essential to their longevity and the maintenance of their appearance. Blinds are an investment for the home, and must be cared for like you would your lawn or leather products.
Aluminium Plantation Shutters
Use a damp cloth to remove dust from blades. To buff the blades, use a small amount of cream cleanser such as Jif. If there are minor scratches from time or small children etc, use a very small amount of car polish to remove the scratch.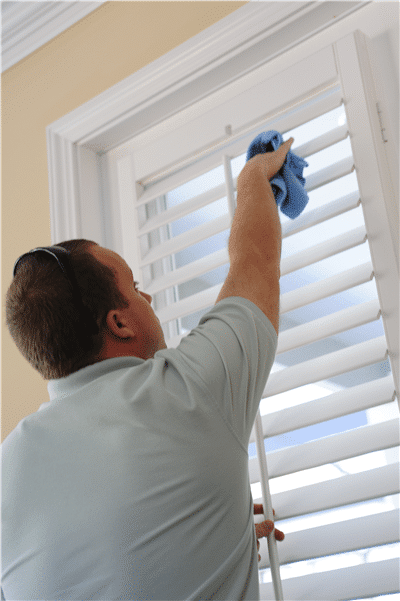 Timber Plantation Shutters and Venetians
Use a dry cloth to remove dust from timber products. If the product is painted or thermopoly, use a damp cloth or a very mild detergent.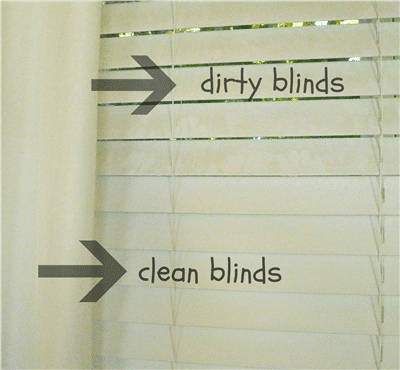 Fabric Blinds
Dust using the brush attachment for the vacuum cleaner and ensure this is done regularly to avoid a build-up of dust on the fabric. To remove small marks, use an art eraser very lightly or use baby wipes. Ensure your fabric blinds are kept insect free as they can cause more damage than you realise! If you notice small holes anywhere on the fabric, check for moths in your house as this is usually a sign of a moth infestation.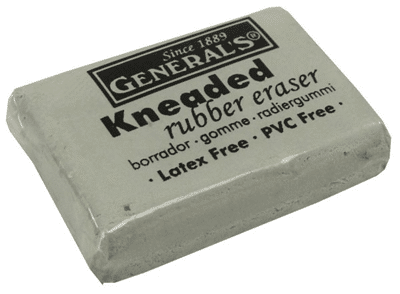 Blinds are generally low-maintenance but following these simple tips will ensure they stay looking new for as long as possible!
For more information on keeping your window coverings clean, contact our Showroom and book an appointment with one of our sales consultants who will visit your home in the Newcastle, Lake Macquarie, Maitland, Hunter Valley or Port Stephens region.
You may also like
[related-posts-thumbnails]
Find us at the following locations
Classic Blinds and Shutters are currently displaying at the following shopping centres: Salamander Bay opposite Woolsworths, come and say hello
Classic Blinds and Shutters have our window coverings displayed at the following display home locations: Display Homes
Yarrum Merewether
Yarrum Huntlee
Yarrum The Vintage
Hillman Homes Cameron Pk
Chisholm
Book a Consultation
[contact-form-7 id="9042″ title="Mobile Form"]
Contact Us
Telephone:
02 4940 8335
Email:
[email protected]
Showroom:
154 Parry Street
Newcastle West NSW 2302